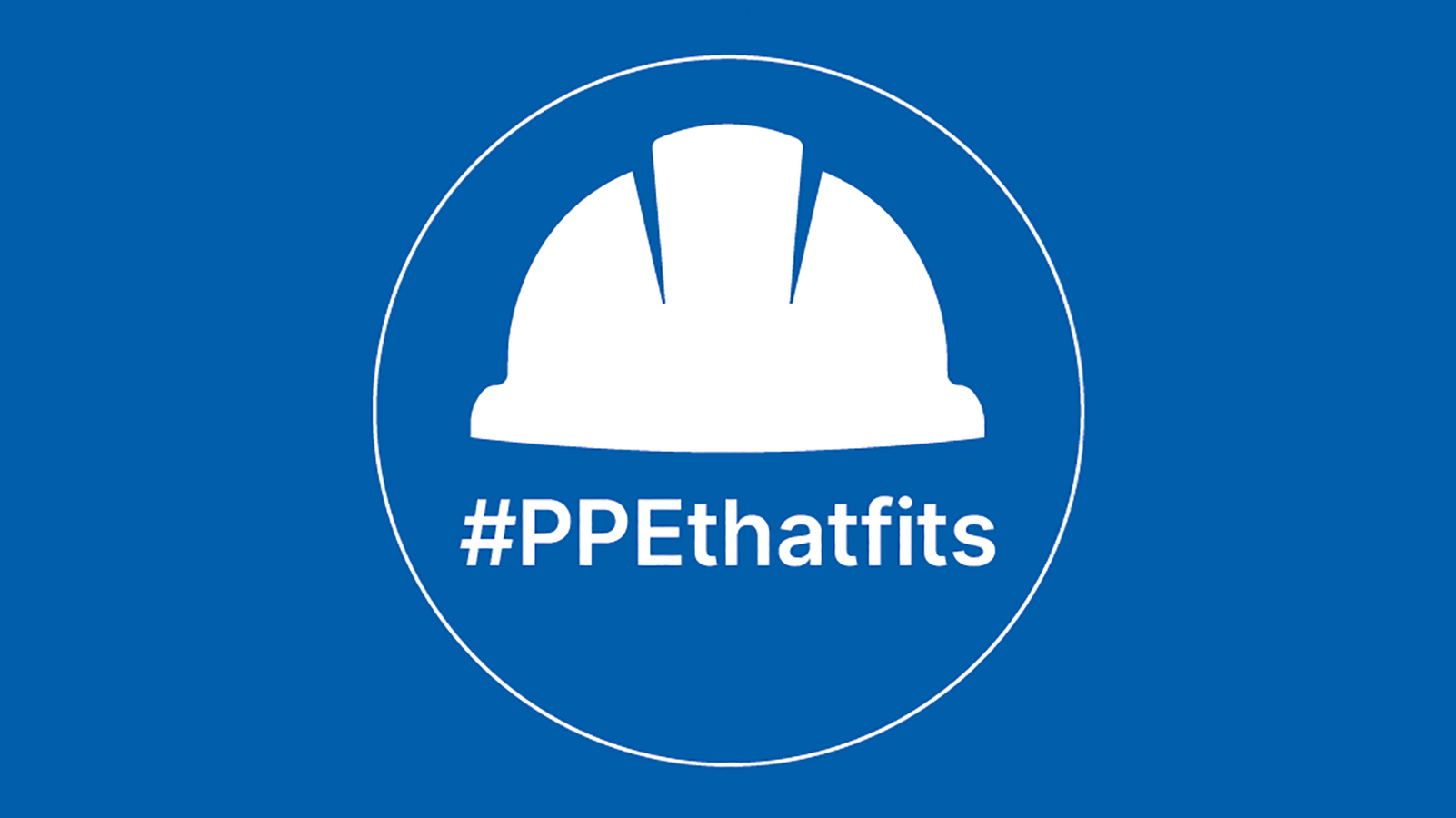 CIOB has launched a major new initiative to address widespread inequalities in PPE provision across the construction industry.
The #PPEthatfits campaign will drive awareness around the lack of inclusive PPE in the market and consider how this is impacting health and safety on site, while also hampering the industry's ability to attract and retain a more diverse workforce.
Show your support for #PPEthatfits
We want to hear from CM readers about your experiences with PPE – whether it's PPE that doesn't fit properly or innovative manufacturers which are producing inclusive PPE.
Get in touch with Nadine Buddoo or Cristina Lago. Alternatively, share your stories on social media and support the campaign, using the hashtag #PPEthatfits.
CIOB, in partnership with CM and CIOB People, will use the campaign to explore the key changes that are needed across the industry, as well as highlighting positive examples of inclusive and adaptive PPE.
Speaking at a recent roundtable event to mark the launch of the campaign, CIOB president Sandi Rhys Jones insisted that an urgent step-change is needed in construction's approach to PPE, calling on contractors, manufacturers and policymakers to take action.
"At the Chartered Institute of Building, we are determined to make a difference in this area," she said.
"These are people's issues," Rhys Jones added. "It's particularly important for women, but there are men [who are important to this change] as well. We don't want to be exclusive, we want to be inclusive."
The event was attended by key stakeholders from across the industry who provided detailed insight of why PPE must be sensitive to differences across the workforce – including gender, race and religion, for example – while maintaining the highest safety standards.
Katherine Evans, founder of support network Bold as Brass, said: "There needs to be a change in culture. This is not about 'a fashion show' – people need to realise that this is about safety and that wearing the wrong size boot, for example, increases trips and falls."
Stephanie Eynon, head of standards-makers engagement and inclusion at the British Standards Institution (BSI), added: "If you're not given clothing that enables you to do your best job, it's not just that you feel silly or you don't look good. It's about the fact that you can't do your best work.
"It has a direct impact on your career progression and your success. Of course, safety is paramount, but there are lots of other knock-on factors that are also important. Dress for success isn't something made up: you have to feel valued, comfortable and confident."
Register for free and continue reading
This is not a first step towards a paywall. We need readers to register with us to help sustain creation of quality editorial content on Construction Management. Registering also means you can manage your own CPDs, comments, newsletter sign-ups and privacy settings. Thank you.