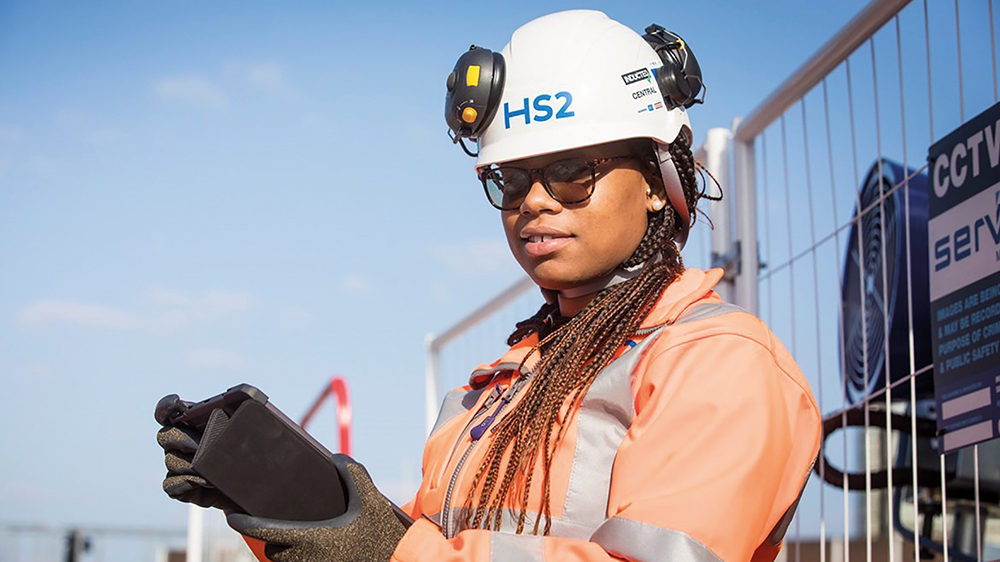 Amid a compelling business case for more diversity and inclusion, new five-point charter aims to set out practical and useful behaviours that construction companies can work towards to make the industry more inclusive.
The CIOB is calling on construction firms to sign a new five-point charter (see box) that shows their commitment to diversity and inclusion.
The launch of the charter coincides with a new CIOB report that shows the compelling business case for construction companies to embrace diversity.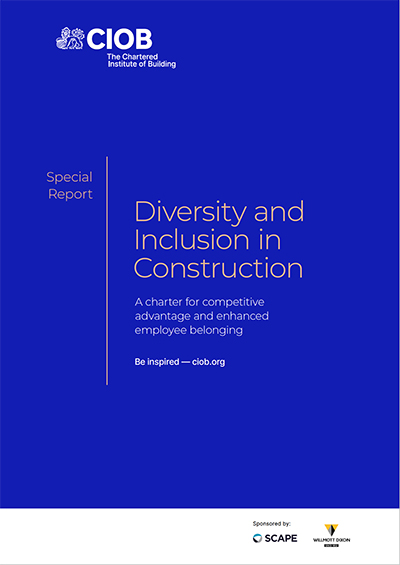 The report, Diversity and Inclusion in Construction, highlights the current lack of diversity in the construction workforce. Women made up only 12.3% of it in the fourth quarter of 2019, just before the pandemic struck, according to official Office for National Statistics (ONS) figures. Meanwhile, recent estimates of the proportion of Black, Asian and minority ethnic (BAME) people in it have varied from around 5% (according to figures from the GMB Union) to 7% (according to the ONS), dropping to 1% or fewer among senior industry roles.
The report also warned that the industry is facing a ticking recruitment timebomb because the workforce is becoming more advanced in age, with some 32.5% comprised of those aged 50 and over (based on Construction Products Association figures) and retirement imminent for around 15% of them.
The looming exodus of older employees is not matched by a corresponding influx of younger ones. Only around 10% of those working in construction are aged between 19 and 24, with just 1-2% aged between 16 and 18.
A matter of business survival
In its latest five-year outlook, the Construction Industry Training Board (CITB) forecast that construction output will grow 4.4% each year on average between 2021 and 2025. That will necessitate the recruitment of an extra 217,000 workers over the period, some 43,000 a year.
The report said that the number of workers required meant that diversity and inclusion in construction "is not so much a fashionable cause as it is a matter of individual business survival".
It pointed to a growing body of evidence that suggested companies with a higher proportion of women and ethnic minorities in their ranks perform better than their less diverse counterparts. Management consulting giant McKinsey has been tracking gender and ethnic diversity in companies around the world since 2014, mapping those outcomes against business performance.
---
The Diversity and Inclusion Charter
As an organisation, we will: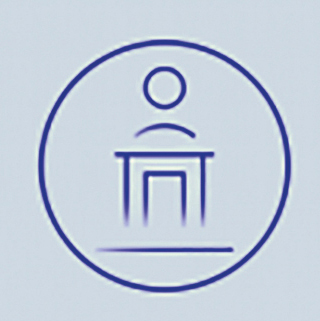 1. Show leadership
We will demonstrate visible senior leadership by highlighting the benefits of diversity and inclusion in both internal and external messaging and action.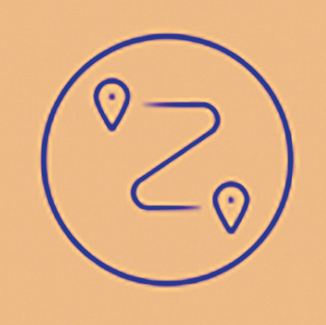 2. Make a plan
We will create a plan including targets where appropriate, and any other action needed to: address under-representation; reduce identified pay gaps; and/or ensure equitable development and progression for all.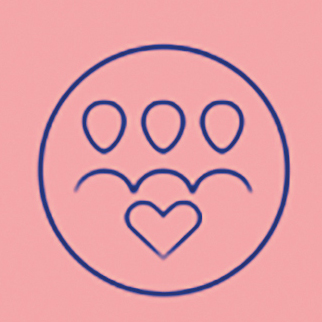 3. Shape the culture
We will prominently display messages promoting an inclusive culture and making it clear that inappropriate or discriminatory language or behaviour will not be tolerated.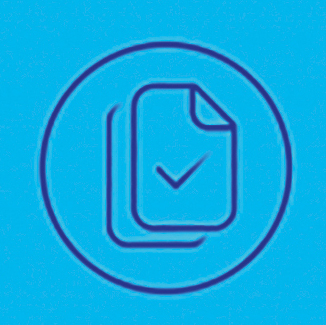 4. Be transparent
We will publish an annual report detailing the progress made against our targets and setting out our plans for the next 12 months.
5. Be accountable
We will show board-level accountability by assigning responsibility for these charter commitments to the CEO or a named director.
---
Taking gender first, in 2014 it found that companies in the top quartile for diversity on executive teams were 15% more likely to have above-average profitability than companies in the fourth quartile. That figure rose to 21% in 2017 and 25% in 2019.
Applying the filter of ethnicity, McKinsey found that companies in the top quartile for ethnic diversity on executive teams were 35% more likely to have above-average profitability than companies in the fourth quartile. The figure was 33% in 2017 and 36% in 2019.
Mark Harrison, head of equality, diversity and inclusion transformation at CIOB, said: "The debate is over. The business case has been made."
Willmott Dixon steps up on gender parity
Willmott Dixon has set itself the stretching target of achieving gender parity in its workforce by 2030, having launched a gender diversity steering group at the end of 2016.
In 2018, it also set a goal that 50% of its management trainee intake would be women and achieved 51%. It has now applied successfully for CITB funding to launch its Women's Leadership Development Programme with Cambridge Judge Business School, with 17 high-potential female leaders in the first cohort in 2021.
To support its aims, Willmott Dixon has launched a series of campaigns to encourage everyone to feel empowered to challenge discrimination. It began a poster campaign under the banner 'Respect the workplace', which featured the slogan: 'If in doubt, leave it out' with relatable scenarios depicting awkward moments where a joke goes too far or something comes out wrong.
The company followed that campaign with one featuring the slogan, 'If in doubt, call it out', a step further that encouraged people to challenge discriminatory behaviour when they witnessed it.
The CIOB's five-point charter is geared towards companies who may not previously have considered taking action on diversity and inclusion. It encourages them to make a pledge to take the first steps to doing so.
Commenting on the launch of the report and the Diversity and Inclusion Charter, CIOB chief executive Caroline Gumble said: "What we build should meet the needs of society. That is hard to achieve if we are not sufficiently diverse and, as an industry, do not reflect society.
"This special report and charter have been developed to be practical and useful, with behaviours that we can all work towards to make our industry more inclusive. It doesn't point a finger but encourages, recognising that we are all at different stages of the journey. No single organisation has this cracked, but every one of us, and every business in this sector can improve.
"If one of your ambitions is to make this industry fairer and more open to others, then I encourage you to sign up to our charter, to help make a difference, and to promote and share the very best of what you are doing."
The report has been sponsored by procurement organisation SCAPE and contractor Willmott Dixon (see box).
Mark Robinson, SCAPE Group chief executive, said: "Our communities are diverse, vibrant and inclusive, and having a workforce that reflects this is essential. This charter provides a framework for the industry to demonstrate clear leadership and SCAPE is honoured to have played a role in its development. We are committed to a people-first culture, and ensuring our industry is attractive, accessible and rewarding for everyone."
Register for free and continue reading
This is not a first step towards a paywall. We need readers to register with us to help sustain creation of quality editorial content on Construction Management. Registering also means you can manage your own CPDs, comments, newsletter sign-ups and privacy settings. Thank you.