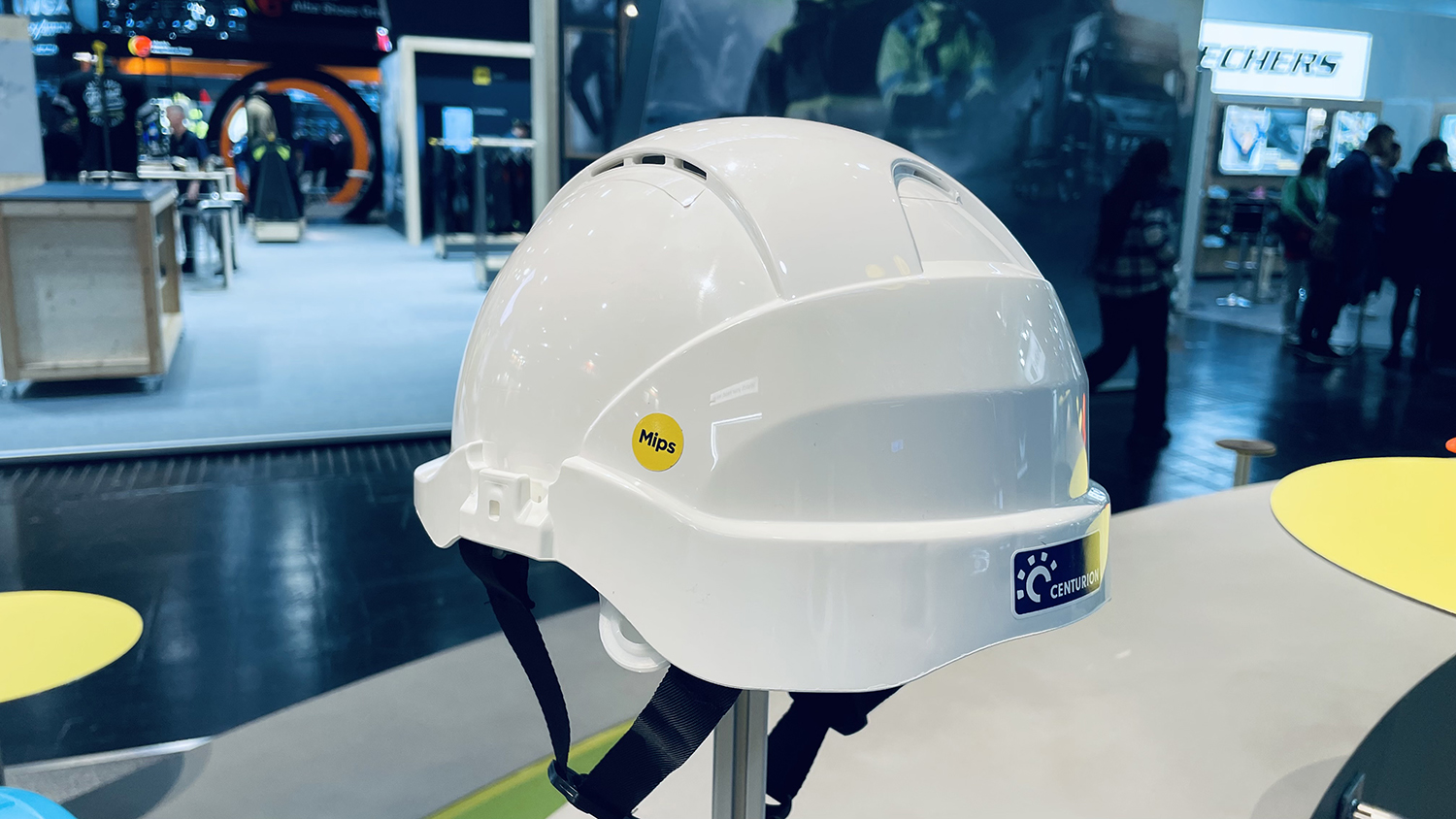 Following the introduction of Mips technology inside the premium Nexus helmet in 2020, the company has expanded its range with the Centurion Concept Safety Helmet, which now features a state-of-the-art Mips safety system.
Mips technology is a revolutionary system designed to help reduce rotational motion transferred to the head during certain angled impacts. By incorporating Mips' system into the Concept Safety Helmet, Centurion aims to provide an extra layer of safety to workers across various industries, reducing the risk of head and traumatic brain injuries.
Key benefits of the Centurion Concept Safety Helmet with Mips technology include:
Enhanced helmet safety: Mips technology is designed to help reduce rotational motion to the head, thereby lowering the risk of concussions and other traumatic brain injuries in the event of an impact.
Optimal comfort: The helmet maintains the same comfortable fit and lightweight design, ensuring workers can wear it for extended periods without discomfort.
Customisation options: The helmet offers customisation options, allowing organisations to brand and adapt it to their specific safety needs.
Industry-leading durability: Centurion Concept remains committed to providing top-notch durability and impact resistance in its safety helmets, even with the addition of Mips technology.
Compliance and certification: The Centurion Concept Safety Helmet with Mips technology complies with industry standards and has undergone rigorous testing to ensure it meets safety regulations.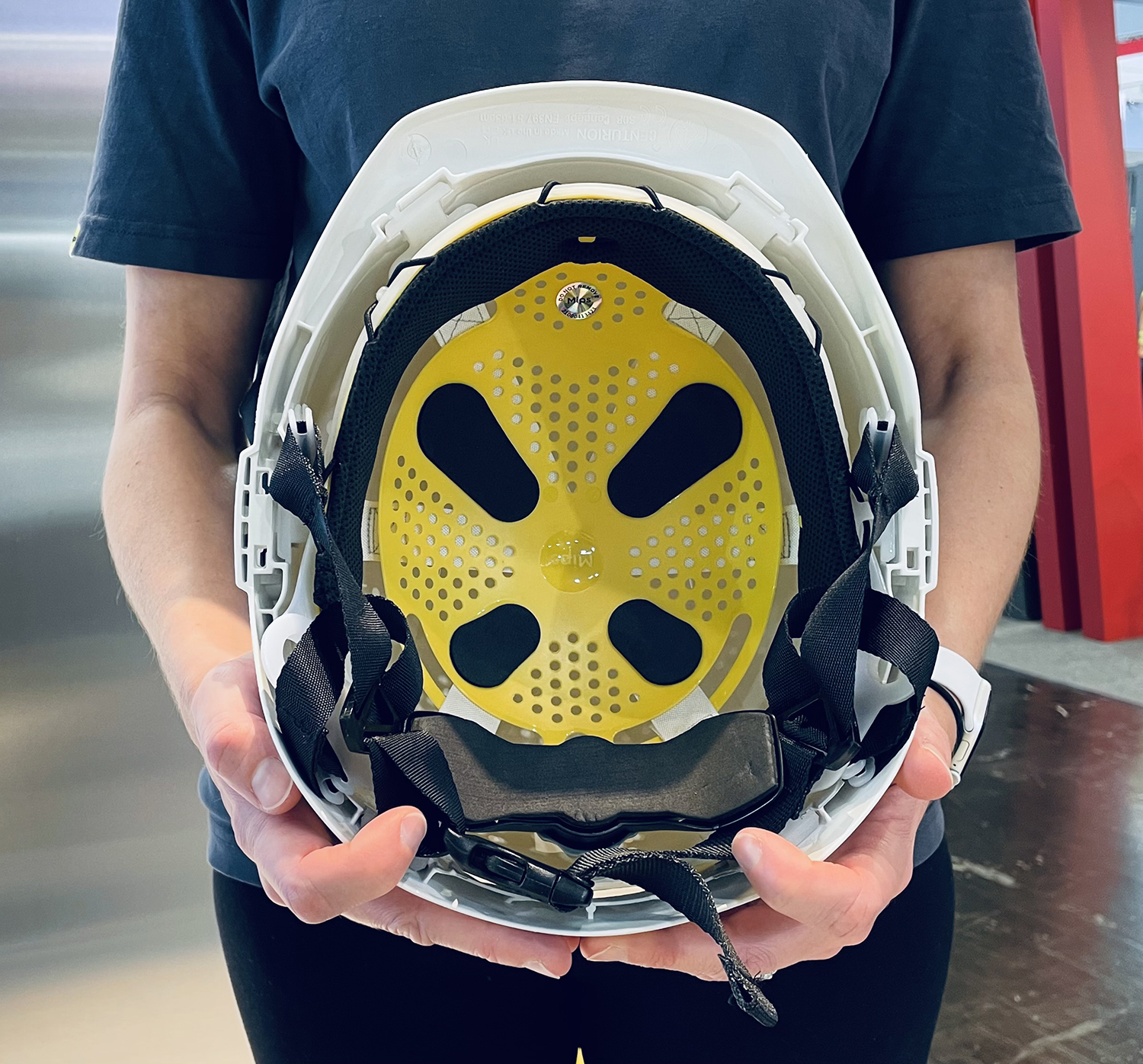 Allan Lock, chief executive of Centurion Safety Products, said: "At Centurion Safety Products, safety is at the core of everything we do. We integrated Mips' technology into our premium Nexus helmets in 2020, and these still provide the very best user protection solution. Now feels the right time, when companies are looking for savings but still want to protect their workforce, to integrate Mips' technology into our most popular helmet and make the Concept helmet even better.
"The integration of Mips' technology into the versatile Concept Safety Helmet demonstrates our dedication to innovation and protecting the wellbeing of workers. We're proud to offer an even higher level of safety and peace of mind to our customers."