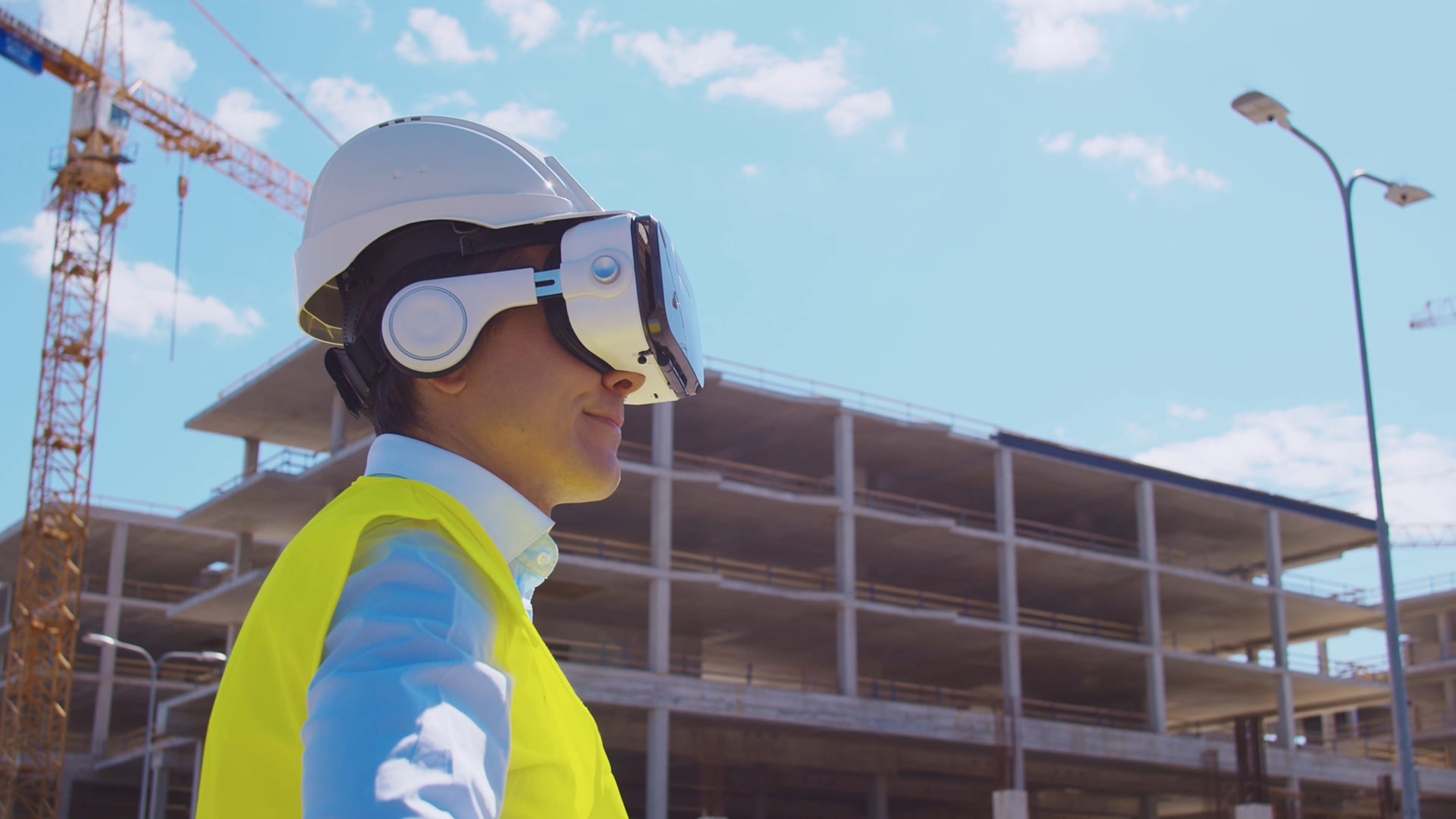 Zainab Anwar and Olivia Jenkins consider the potential value of multiple AI-driven technologies on construction projects.
Since the government announced plans to achieve an AI-driven economy that sees the UK become an 'AI superpower' by 2030, the importance of this technology within the construction sector has become more difficult to ignore.
However, the industry is not known for its acceptance of digitalised data processing models, with supply chains still slow on the uptake to use project documentation and management tools like building information modelling (BIM).
BIM has some AI-driven features and has been around for decades, but is still commonly removed by parties when amending standard form contracts. Against that backdrop, the sector's relatively static approach to the incorporation of AI-based technologies is unsurprising.
Project related delays are one of the most commonly reported causes of supply chain disputes. Technologies that target early identification and causes of delay could alter this. There are AI analytical products that aim to continuously monitor historic project datasets to enable the accuracy of predicted risks to be refined as a project progresses and the data becomes more knowledgeable.
The accuracy of predicted risks will largely depend upon the breadth of data added by the supply chain and those responsible for administering the project's contract terms, given that predictive AI technologies rely upon inputted project data to identify areas of future risk. Therefore, this form of technology will inevitably fall victim to the known biases of human based decision making and errors, with its usefulness limited by the extent of supply chain 'buy-in'.
Contractually mandating contributions of accurate project data from across the supply chain at the outset of a project – with specified consequences for non-compliance – could encourage 'buy-in' and improve the reliability of the dataset upon which AI-driven analytics solutions base their predictions of risk from the start of a project.
At present, though, it is difficult to see how this form of AI-driven technology can achieve the independence or accuracy needed to reliably identify or apportion responsibility for project related risks. This is likely to be a stumbling block to investment for many construction organisations.
LLMs could, in principle, be deployed on construction projects to facilitate a number of cost and time-consuming activities, including:
summaries of contract documents;
the maintenance of 'as built' project data; and
the production of notices relevant to payment applications and termination.
However, the limitations that currently impact the usefulness and accuracy of AI-driven analytics solutions are also observable in LLMs given their similar dependence upon individuals to feed their dataset and review the accuracy of anything produced.
AI-powered smart contracts and BIM: a technologically collaborative approach
If used correctly, BIM will (among other things) provide an accurate digital record of the design and construction of a building.
Smart contract functions – which possess some AI features but derive from blockchain technology – allow fully executed contracts to be automatically generated using coding (or to include bespoke terms that are subsequently coded).
Smart contracts are however difficult to alter once coded. When combined with AI-driven technology that processes and learns from evolving project data, AI-facilitated smart contract functions and BIM could be collectively relied upon to monitor contract terms, areas of non-compliance, and any necessary or agreed changes to contract terms (such as those related to design or contractual completion).
When aided by human interaction, the incorporation of AI-driven technologies on construction projects could lead to earlier identification and apportion of responsibility for project related risks.
That said, the role of independent administrators of contract terms is unlikely to be replaced in the construction sector by AI-based technology just yet. Such technology could, though, be introduced to compliment the efficacy of that role, which is often open to challenge when supply chain conflicts arise.
Construction organisations may be more open to introducing improved ways to manage the delivery of projects and mitigate liability risks than ever following the introduction of more onerous building safety laws.
If the answer to this is to be found in the incorporation of AI-based technologies, investment in their development will be necessary in the construction sector before their output can reliably inform parties of potential project liability risks.
Register for free and continue reading
This is not a first step towards a paywall. We need readers to register with us to help sustain creation of quality editorial content on Construction Management. Registering also means you can manage your own CPDs, comments, newsletter sign-ups and privacy settings. Thank you.