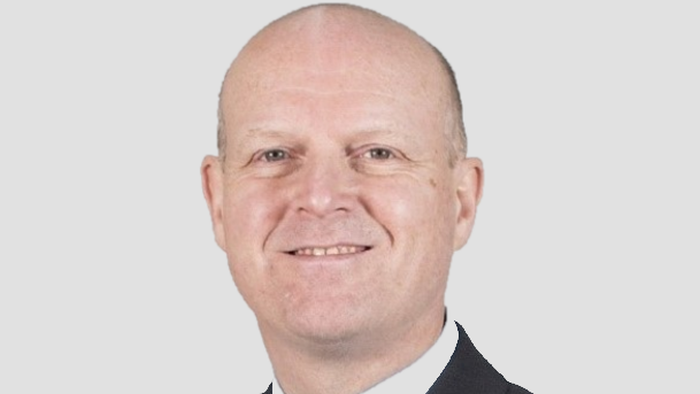 The Building Safety Regulator (BSR) has published a set of safety case principles for high-rise residential buildings (HRRBs) to give early insight into changes to the building safety regulatory regime.
The launch of the principles comes as the Building Safety Bill enters Parliament, proposing legal changes that will place new duties on those responsible for the safety of HRRBs.
The proposed regime aims to ensure that buildings in scope in England are designed and constructed to be safe and of a good standard, and are operated and managed in a way that protects people from the spread of fire or structural failure. Buildings in scope are those at least 18 metres in height, or have at least seven storeys, and contain at least two residential units
The document outlines the new approach proposed in England for the management and control of fire and structural hazards in buildings and the first steps to understanding and preparing a safety case under the new regime.
It defines a safety case and offers advice on how to build one, as well as explaining what a safety case report is and what it should contain.
Chief inspector of buildings Peter Baker said more material would follow as the Building Safety Bill progresses through Parliament and would build on the principles it has published.
Baker said: "Adapting to the new, regulatory regime will be a challenge, but it is both achievable and necessary to prevent disasters like the Grenfell Tower fire happening again. Those who are responsible for the management and operation of high-rise residential buildings and have the detailed working knowledge are best placed to do this.
"A number of housing providers have provided insights in this document into their approaches to managing their housing stock. I would encourage everyone to share their experiences and learn from each other on this important journey to ensuring safer buildings for their residents."
Register for free and continue reading
This is not a first step towards a paywall. We need readers to register with us to help sustain creation of quality editorial content on Construction Management. Registering also means you can manage your own CPDs, comments, newsletter sign-ups and privacy settings. Thank you.