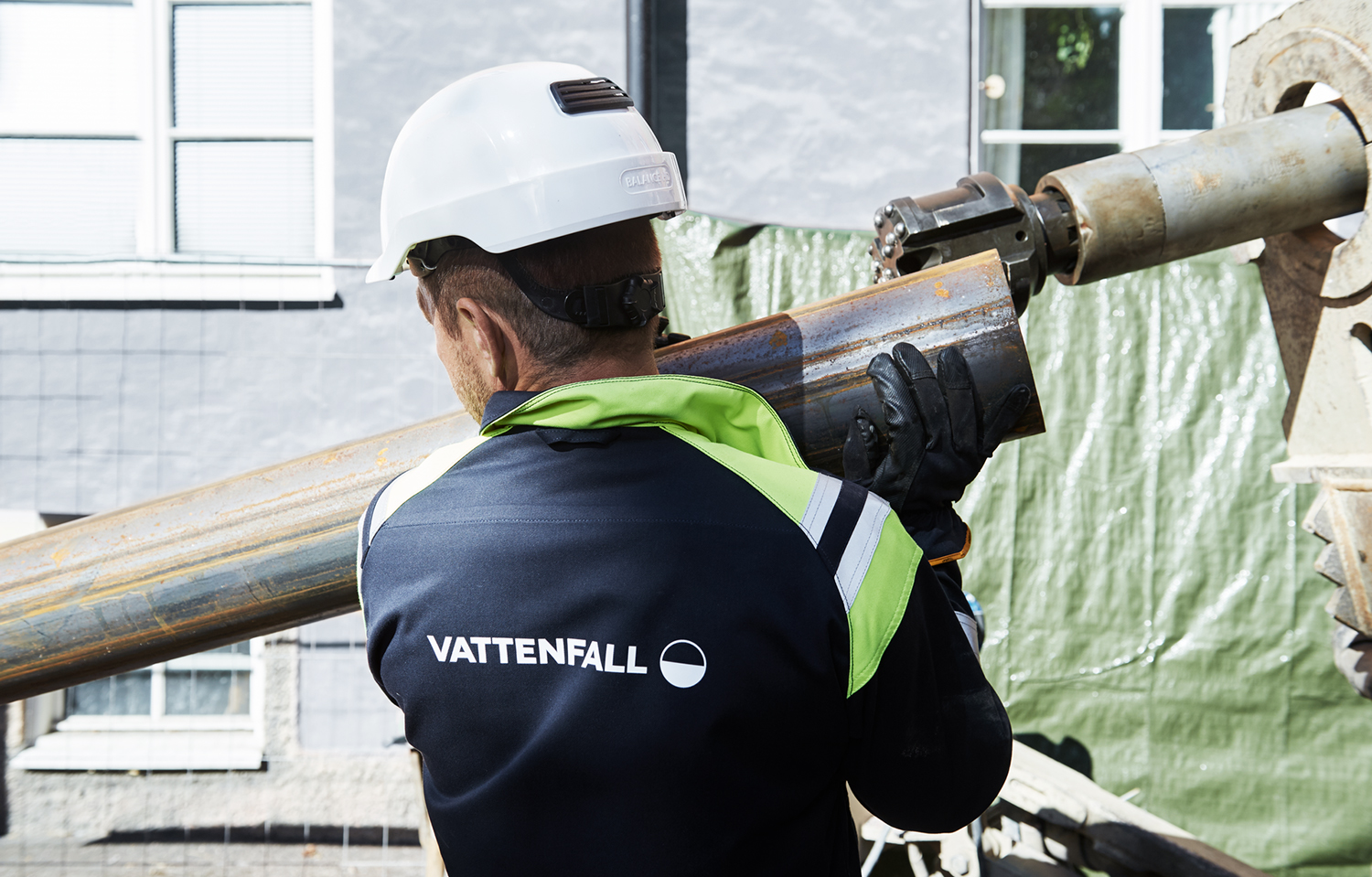 Joseph Scott, delivery director at Vattenfall Heat UK, explains what the industry gain from proposed Heat Network Zoning legislation.
Last month, the UK government published its response to a consultation on Proposals for Heat Network Zoning. This proposed legislation from the Department for Business, Energy and Industrial Strategy (BEIS) will not only change the way that energy systems are developed for new and existing properties, but also represents a huge opportunity for the construction industry worth £60bn-£80bn over the next 15 years.
In the energy sector this was highlighted as a positive step forward, but in the construction sector it may have been missed. Ultimately, the proposals, also now included in the Energy Security Bill, mean that specific areas in towns and cities will be made into designated heat network zones. This means that any building within that zone, new or existing, will have to connect to a district heating network at some point in the future.
Key facts about zoning
The zones will be set out nationally but managed by local authorities who will be given the powers to mandate connection.
The networks will be tendered to the market for investors and asset developers to bid to develop and operate these networks in the long term.
The government is kicking these zones off with incentives for early connection in the form of grants – supporting the up-front capital investment needed to get the heat networks off the ground (Green Heat Network Fund).
Large sources of waste heat in those zones (water treatment works, energy-from-waste facilities, data centres) will be obliged to sell their heat to the network operator.
For property developers and owners this certainty is welcome as it enables improved long-term planning. For the construction sector there is a massive opportunity to design and build large heat networks.
What is the opportunity for the construction sector?
The market is growing, but the boom we are expecting in the next five years as we push toward that £60bn investment figure will be staggering. The resulting opportunities for construction businesses is obvious. They include pipe installation, adapting existing buildings and constructing low-carbon energy centres to transport the heat from the source to homes and businesses. It is why I joined the sector, despite a lifelong desire to build football stadiums!
Vattenfall is planning the installation of more than £500m of infrastructure over the next eight years and this is without the government's support through zoning. We have significant ambitions and with zoning giving us clarity on the direction of travel, the opportunity for us and other organisations is similarly exciting.
Looking forward five years, I fully expect all big infrastructure construction businesses to have district heating specialist divisions, just as they do for water and all other major utilities. I would also expect building contractors to be similarly organised with deep capabilities and healthy margins coming from ensuring buildings are heat network ready.
In the next 12 months, having worked to build our pipeline of projects, we will be engaging with suppliers to make sure there is a strong enough delivery force on the ground to move these plans from policy and paper, to people and pipes.
If you or your business is interested in these exciting opportunities get in touch.
A heat network is a network of insulated pipes which connect multiple buildings in an area of a city to centralised sources of waste or environmental heat, removing the need for property-by-property generation. A heat network owner funds the design and construction of the network and guarantees service to the end customers, taking risk on their ability to balance and manage the energy system.
The advantages of heat networks are straightforward:
In urban areas, it is cheaper to install than individual systems in each building
It is more resilient to fuel price shocks or individual generation assets failing
It is easier to decarbonise and design-in low-carbon technology
It delivers cheaper heat to the end customer
Register for free and continue reading
This is not a first step towards a paywall. We need readers to register with us to help sustain creation of quality editorial content on Construction Management. Registering also means you can manage your own CPDs, comments, newsletter sign-ups and privacy settings. Thank you.