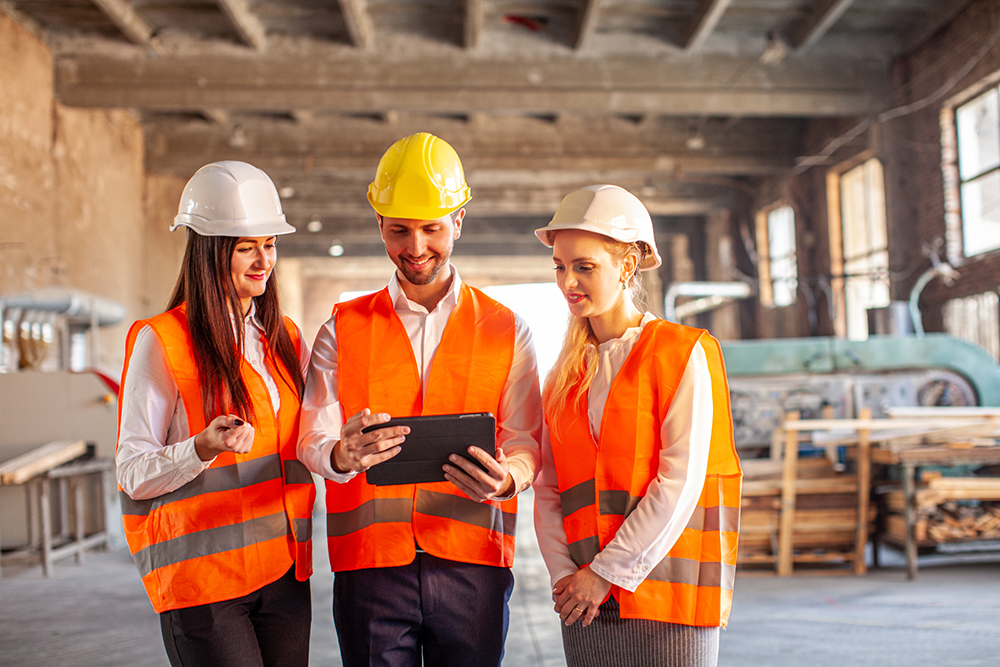 Construction played a key role in the fight against covid-19 and its recovery. Now we need to shout louder to ensure future generations take advantage of the great careers the sector has to offer, says Andrew Reynolds, chief executive of RLB UK.
I was chatting to an industry colleague the other day who was asking me how things had been for us at RLB over the last 12-18 months and what were the challenges we saw ahead as consultants in the built environment. I answered from a commercial point of view that the order books show how well our team were in being agile, in finding solutions to the challenges.
However, although this is important, for me just as important, if not more, is the question of how things have been for our people during the last 18 months. During this time, many of us have sat back and reassessed our lives, stopped to take a breath and thought a little deeper for a moment. For me the focus was on what our business and the work we do brings to our people, what purpose we have as individuals, as a business and as an industry and how we can support our team in finding this purpose at work.
I have always believed that the built environment has a larger part to play in the world. And if there is one thing that I have seen in the last 18 months it is that our industry really does have the ability to build for the future, to use construction to break down the barriers to equality in the workforce, to level up the agenda, to design and build sustainably so that the lifecycle of a building is the end goal not just the individual role we each play within that cycle.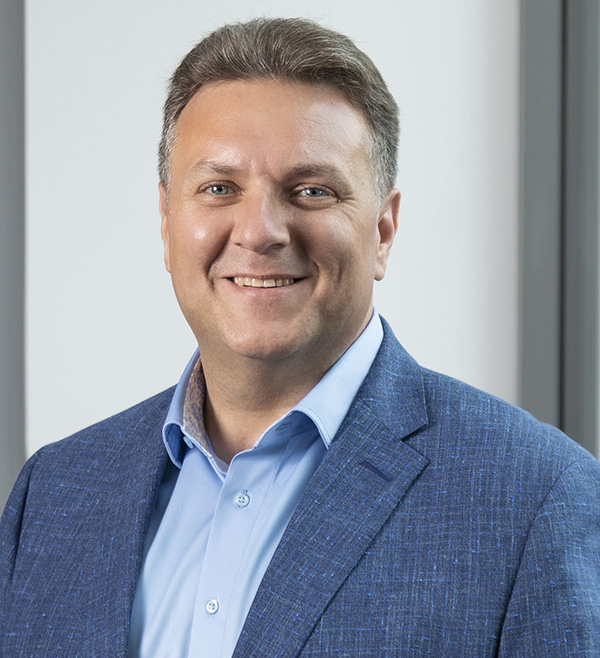 "For many, construction-related courses, especially those offering a trade skillset such as bricklaying and plastering, are at the bottom of career advisers' list of options."
Andrew Reynolds, RLB
Collectively and collaboratively, we can support accessibility, be that through a transportation link from a rural area to a city, creating work opportunities through ability to get to work, or through a project that lays fast fibre connections to connect people through Teams, Zoom or old-fashioned email.
As my chat progressed, we talked about the challenges we have faced and some that are ahead of us as an industry, such as materials and labour shortages. Is this indicative of Brexit, of covid or of the world we now live in? And how do we build for a future when we don't know what is around the corner?
For me, the shortage of skills we are experiencing and the challenge it will bring across our industry over the next 24 months go hand-in-hand with our need as an industry to communicate about our purpose, to show the talent out in the world what good our industry can do, to attract them to it.
We know we have an issue with construction as an attractive option in further education pathways. We also know that if we manage to get over the hurdle of desire to join the industry, finding education establishments to teach qualifications to further this journey post-16 are scarce.
Higher education is not much better – at my last count there were 40 universities offering 80 courses in undergraduate construction. That compares to 88 universities offering 1,053 courses in maths or 67 offering 213 biochemistry degrees.
This is one of the reasons I was delighted to be invited to take part in a teaching module at the University of Reading with students at the School of the Built Environment.
For many, construction-related courses, especially those offering a trade skillset such as bricklaying and plastering, are at the bottom of career advisers' list of options. Many do not see construction as either a viable career or working towards a sustainable future. All of us inside the industry are the best ambassadors for spreading the word about what it's really like to work in construction, the opportunities and the pathways.
So, as we hopefully begin to come out of pandemic, and into our slightly new normality, we need to ensure we bring the lessons we have learnt with us. We need to shout about how government looked to our industry to help rebuild our economy.
We need to show the talent coming out of education and within other industries that construction is an industry where you can make a difference and we need to encourage those in it to speak holistically about how we can help change the world for the better – be that through environmental practices, by supporting communities and adding social value, or by driving diversity and equality in our workforce.