The CIOB has helped in developing an important competence framework to ensure that quality and safety are at the forefront in the construction industry, writes Rosalind Thorpe.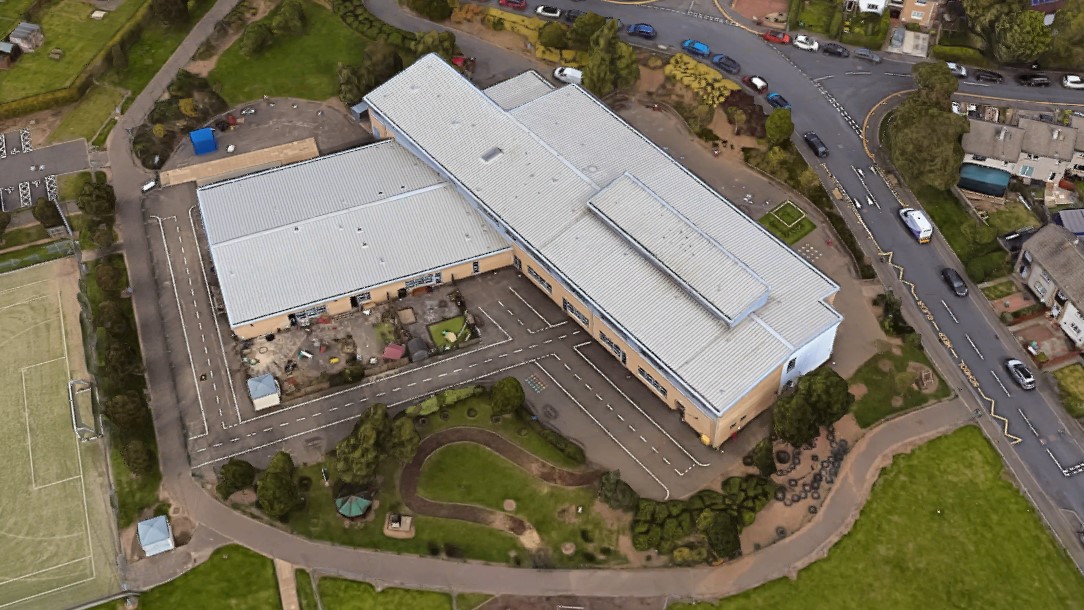 After a wall collapsed at Oxgangs Primary School in Edinburgh in January 2016, Professor John Cole CBE led a review which identified poor onsite inspection as a major contributing factor to what could have been – but thankfully wasn't – a catastrophic accident.
"The primary cause of the wall collapse was poor quality construction by a bricklayer and failure by that bricklayer's boss to see what he was doing, and failure by the contractor employing that subcontractor to see what they were doing," Professor Cole said.
"So unless they are properly supervised, and remembering that these bricklayers would go on to a different job in a few days' time, there is not the same loyalty to a particular building."
After this shocking event, the CIOB set up the Past Presidents Quality Commission to look at the drivers and barriers that were impacting quality in construction.
The Grenfell Fire and CIC Industry Response Group
On 14 June 2017, the Grenfell fire killed 72 people, including 18 children, the youngest being an unborn child. This terrible catastrophe made the CIOB's work to prioritise quality and whole-life safety even more urgent.
The Competence Steering Group was formed to examine the important issue of competence, raised by Dame Judith Hackitt's report. This subgroup was responsible for developing competence frameworks for key professionals. Site supervision was identified as an important work stream and the CIOB took the lead on this work.
Working Group 9 Site Supervision
The Competence Steering Group was chaired by CIOB's former trustee Peter Dawber FCIOB and included a pan-industry group of experts working in fire safety, structural engineering, building control, site management and site supervision.
The remit of the group was to develop a set of competencies for site supervisors and managers, or those who manage the construction process to include all buildings and higher-risk buildings.
The framework therefore sets out baseline requirements for non-higher-risk residential buildings and further competencies for higher-risk residential buildings in recognition that the Building Safety Act covers all buildings that are subject to building regulations.
It allows all stakeholders in the construction process to assure the quality and safety of the works by ensuring the competence of supervisory and management professionals.
How does this competence framework help with the new legislation?
The Building Safety Act provides for the duty holders roles of principal designer and principal contractor, who are accountable for the safety of the delivered building.
Given these two roles are not always fully site-based and are required by law to assure the competence of those working on the building, this framework will help in identifying and validating the competence of site-based supervisors or managers.
Dawber said: "Individuals who work on site and provide support to the principal contractor, either as employees of the principal contractor's organisation or as the leading individuals of contracting organisations, are referred to as 'site supervisors'.
"In order to establish core competencies for site supervisors – who act as the eyes and ears of the principal contractor – it was deemed essential to develop and publish a competency framework. This standard was developed by Working Group 9 of the Competency Steering Group in April 2023."
Who is this framework for?
This framework is openly and publicly available for anyone with an interest in building safety. However, it may be of particular use to those organisations that provide services in terms of the duty holder roles of principal designer and principal contractor or professionals accountable for building safety.
Rosalind Thorpe is director of education and standards at the Chartered Institute of Building.
Register for free and continue reading
This is not a first step towards a paywall. We need readers to register with us to help sustain creation of quality editorial content on Construction Management. Registering also means you can manage your own CPDs, comments, newsletter sign-ups and privacy settings. Thank you.