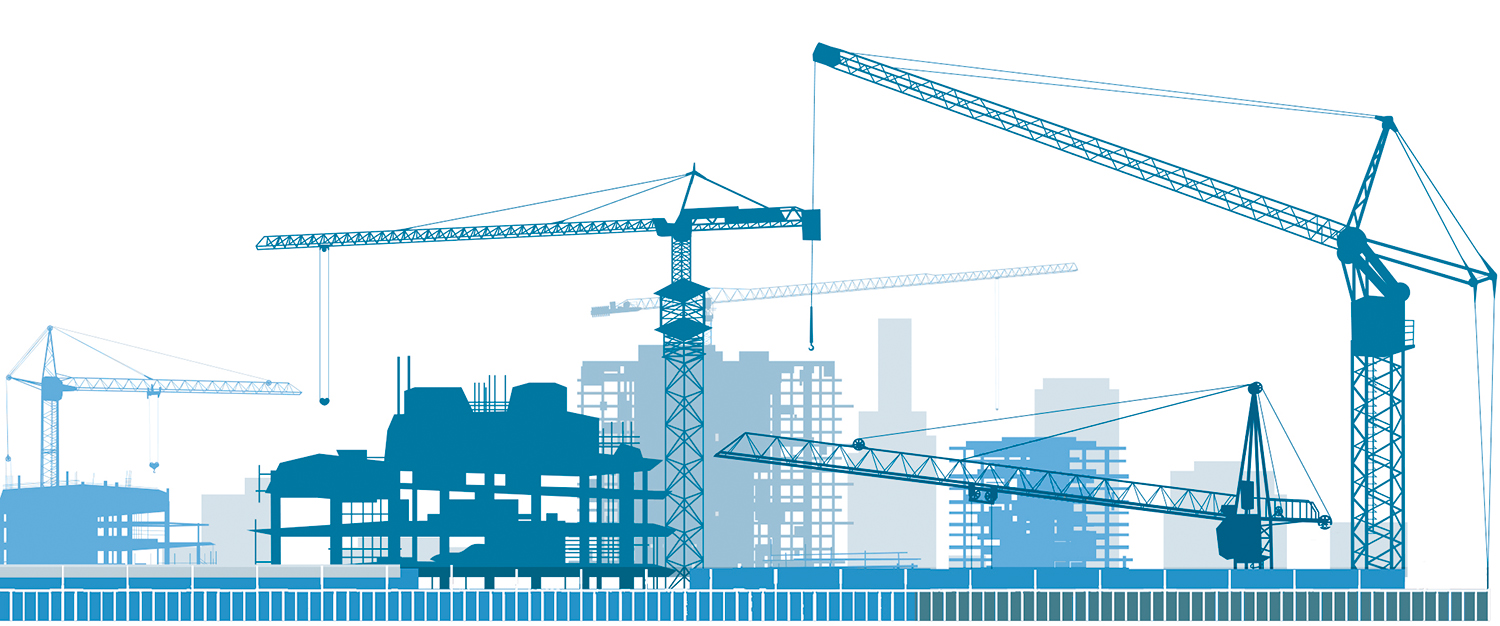 It is only by measuring construction site productivity that we can build a stronger, high-performance sector, says Katy Dowding.
"Productivity isn't everything, but in the long run, it's almost everything," as Nobel laureate in economics Paul Krugman once said. Higher productivity is what drives higher profitability for business and wages for workers.
The construction industry has long struggled with the P-word too. Our average productivity levels (less than 0.5% improvement year on year) remain consistently below the UK's economy (more than 2% on average). It's for this reason that Be the Business, a not-for-profit organisation on a mission to boost UK productivity levels, united some of the biggest names in construction to form the Construction Productivity Taskforce.
Within the taskforce, we have three interlocking pillars of activity: collecting productivity and waste metrics to inform better decision making; improving the contracting process through a private sector playbook that builds on work already carried out in the public sector; and trialling methods of improving productivity on construction sites across the UK.
But why now? The post-pandemic enthusiasm for major construction projects must contend with an increasingly challenging economic environment. According to the Building Cost Information Service, the cost of raw materials is projected to more than treble in 2022. And then there are material shortages, exacerbated by the conflict in Ukraine, and the skills gap.
"Measuring productivity will guide our design solutions, help us use automation and digital technologies, improve collaboration, pinpoint upskilling opportunities and offer guidance on where to reduce waste."
In the midst of this perfect storm, the taskforce's agenda is all the more timely: our work is directed exactly in the areas that will help the sector improve performance in a way that meets these challenges head on.
Construction site productivity is the rate at which a building or construction activity is being completed: it's a measure of efficiency of production, the ratio between the work completed and the resources used. That means projects being built quicker, more affordably and safely, with a lower environmental impact.
As such, measuring productivity is key for construction's success: it will guide our design solutions; help us use automation and digital technologies in the appropriate ways; improve collaboration; pinpoint upskilling opportunities; and offer guidance on where to reduce waste.
The framework was informed by activity being carried out on two major projects selected as the two pilot sites for the taskforce's productivity trials: Landsec's The Forge and Norton Folgate, the development Skanska is delivering for British Land's Blossom Street site.
The taskforce's framework has been designed to be put to work in service of a higher-performing sector. Like all the taskforce outputs, it is designed not to sit in desk drawers, but to be taken into the field, across the industry. It represents an opportunity for the sector to establish itself as a productivity leader and we can do this by collaborating to get the best results.
The guidance within the framework, however, is not construction-specific and it can be mirrored across every sector – in every business – within the UK to improve productivity.
Katy Dowding is executive vice president at Skanska UK and a member of the Construction Productivity Taskforce
Members of the taskforce include British Land, Landsec, GPE, Lendlease, Mace, Skanska, Sir Robert McAlpine, Morrisroe, SOM, Cast and Bryden Wood
Register for free and continue reading
This is not a first step towards a paywall. We need readers to register with us to help sustain creation of quality editorial content on Construction Management. Registering also means you can manage your own CPDs, comments, newsletter sign-ups and privacy settings. Thank you.