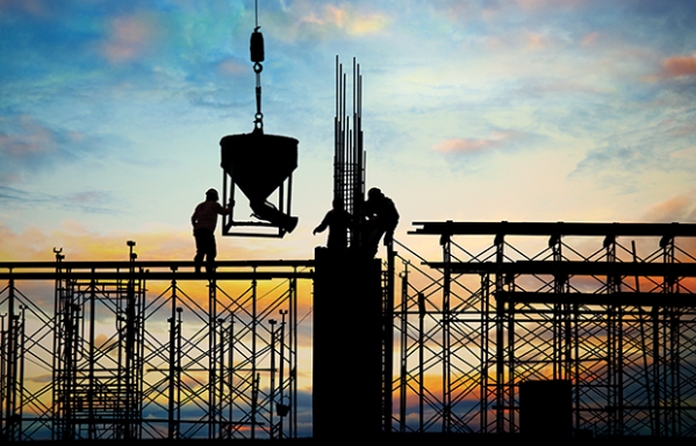 With some construction work still ongoing during the coronavirus pandemic, one contractor asks what their options are after a client has refused to take back a finished project during the lockdown. Tim Hillier and Matt Watson set out the options.
The problem:
Where do we stand with a customer refusing to take back a finished project on the grounds of coronavirus lockdown travel restrictions and refusing to accept keys for a finished property?
Practical completion on a major insurance repairs job on a home in SE London has been certified and we have now finished all the final snagging works on site. The home is ready to be handed back to the client (who lives in Scotland) however they are blocking this process solely due to UK travel restrictions stating they cannot personally attend site for the handover.
Alternatives have been suggested, such as using a friend or relative local to the site or key safe boxes or recorded post.
What is my legal position in relation to maintaining responsibility for the now finished and unoccupied home and will we still have to pay liquidated damaged for a late delivery?
The answer:
The covid-19 outbreak is causing the construction industry unprecedented challenges as it continues to attempt to operate whilst also complying with social distancing measures. This is affecting many areas of the industry and the process of handover of property is one of those where the normal processes are heavily affected, particularly in this scenario with the travel restrictions.
The industry's answers to these are varied and friends or relatives acting as agents have been used in places. Key safes are also being used.
These times are challenging and the general advice is to be practical in approach and agree a way forward which is fair to both parties in all the circumstances for these unprecedented circumstances. It would be prudent to ensure that any such agreement is documented clearly by the parties as a variation to the contract.
It is not possible to assess the legal position of a contractor in this scenario because that will ultimately depend on the terms of the contract that has been entered into by the parties. However, the following issues may be pertinent:
Liquidated damages typically only run to practical completion, which has apparently been certified here;
The insurance of and responsibility for the site will be governed by the terms of the contract, but it is not unusual for practical completion to trigger a change in responsibility;
Check your contract for any specific handover or completion requirements. Is a physical handover a contractual requirement? and;
Many contracts will have a force majeure clause (or something akin to it) which will deal with scenarios that are outside of the control of either party.
Tim Hillier is a partner and Matt Watson is a solicitor at Trowers & Hamlins.