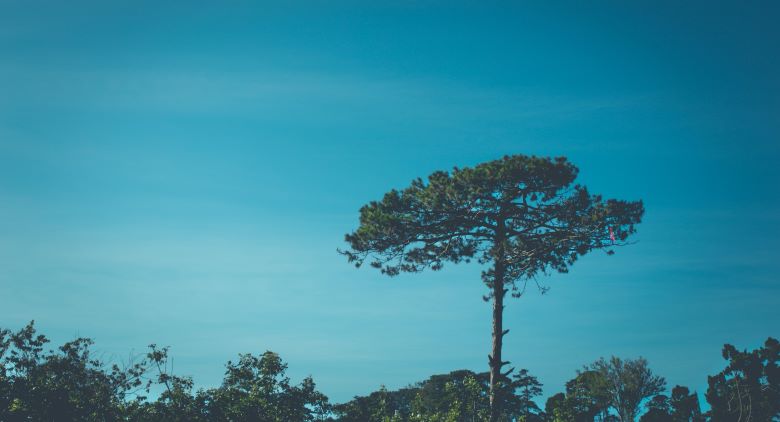 Construction coach Maria Coulter says values are more important than ever given global events.
This isn't the column I had planned this month, but I was reminded this week of the power of community, ethics and values.
This week I've not wanted to do 'business as usual'. Posting normal content on social media, with everything that is going on in the world right now, feels trivial. I've felt upset and it's to do with values. My number one value is fairness which is why I feel the way I do, and I know I'm not alone in this.
This week I was reminded of the Construction Ethics and Compliance course I wrote for the CIOB Academy a few years ago which is on the Future Learn platform. In the first cohort we had over 3,000 people from all over the world and the conversations and differences were so insightful. Some people from certain countries felt they couldn't speak up in unethical situations, they were frightened of the consequences. That fear is being felt in the world right now.
There are so many things we can't control at this point in time so let's focus on what we can control.
A lot of businesses are starting to make a stand against injustice which leads me to ask the question, what do you stand for?
In my last column I touched on values. Now, more than ever, you need to know what they are for yourself and your business and they need to mean something to your employees.
Values are what's important to you and what motivates your behaviour. They stem from a need or void that will motivate you to fulfil it which will then drive your behaviours and actions.
They are formed through your childhood and influenced by your upbringing and culture. Different people value different things, and this can change as you get older.
Values can be positive, such as fairness, honesty, creativity, challenge, communication, freedom. They can also be negative such as control, aggressiveness, manipulation, greed and blame.
A simple way of identifying your values is to think about how you are spending your time on a daily, weekly, monthly basis and asking yourself how you feel about it? Are you spending time with your family? Are you doing the things you love to do? Do you have more balance than you did before covid? The absence of something can help you identify what is important to you.
Differentiating values. Something that is unique to your company which help to differentiate you from your competitors. What is it about the way you do things that makes you different?
Nice-place-to-work values. Have you ever asked your employees what matters to them? What enables them to do their best and feel respected?
High-performance values. These are values that create a high-performance culture.
Current values. What values live within your company now and are brought to life in behaviours? Are they critical to your success? Are there any behaviours that need to stop?
Future values. What behaviours do you need to achieve your vision? What are the values that underpin these behaviours?
It's a really good idea to involve your team in the discussion. I recently did a session with a client and their supply chain. We went through their company values of professionalism, customer experience, honesty and integrity and teamwork and brainstormed ways in which they have demonstrated these values in the past and what they can do more of in future, learning from when things hadn't gone to plan.
Once you've identified your core values and company values, you'll know when things aren't right, they help to drive your moral compass and they can make a difference in the world.
Talk about them in your business, tell your clients about them but more important, demonstrate them on a daily, weekly and monthly basis. In doing this, your people and your clients will definitely know what you stand for.
Maria Coulter is founder of Construction Coach, coaching SMEs and micro-businesses. She runs an online community for small business owners to get expert mentoring.
Register for free and continue reading
This is not a first step towards a paywall. We need readers to register with us to help sustain creation of quality editorial content on Construction Management. Registering also means you can manage your own CPDs, comments, newsletter sign-ups and privacy settings. Thank you.