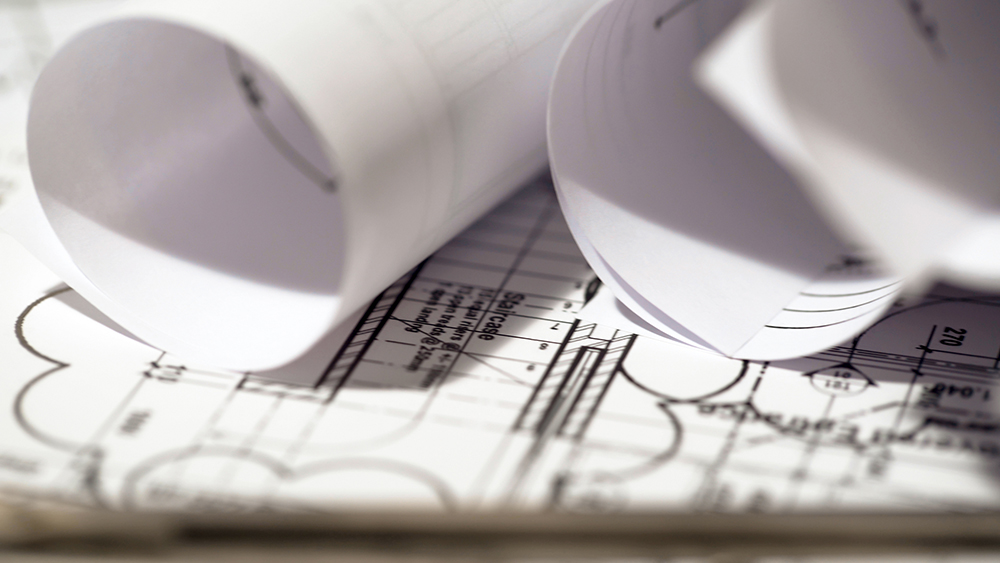 Plagiarism of planning documents could be more common than it appears, says Robert Oates.
It appears that the practice of 'doctoring' professional planning documents is not uncommon.
Unsurprisingly, when it is spotted, it provokes rightful indignation from the professionals whose work has been plagiarised.
But what is the best way to deal with this situation when it arises, and what can be done to prevent it from happening?
I recently discovered that an architect had taken a Preliminary Ecological Appraisal report produced by Arbtech Consulting relating to a specific site, copied it and amended various sections to make it appear to relate to a different, nearby site.
This was then submitted it to a local planning authority which spotted that it was a specious report and rejected it.
The alterations made by the architect included inserting a new front page, changing the client name and site address, adding new instructions, changing the executive summary to include different site details, altering the recommendations table, the background to the site details, the site map, site feature descriptions and photographs to show a different site.
They also removed the Phase 1 Habitat Survey Map and inserted plans relating to a different site.
We have been instructed by our client to undertake another large Preliminary Ecological Appraisal for them: a further concern is that this client will now obviously have all applications very closely scrutinised by the LPA.
While I do not wish to damage the reputation of a professional who may have been working under extreme pressure, this might be a more common occurrence than may be realised, judging by the response on my LinkedIn account.
It's not clear how best to respond to a situation like this and I'd appreciate comments from fellow professionals as to how best to deal with the situation.
Register for free and continue reading
This is not a first step towards a paywall. We need readers to register with us to help sustain creation of quality editorial content on Construction Management. Registering also means you can manage your own CPDs, comments, newsletter sign-ups and privacy settings. Thank you.