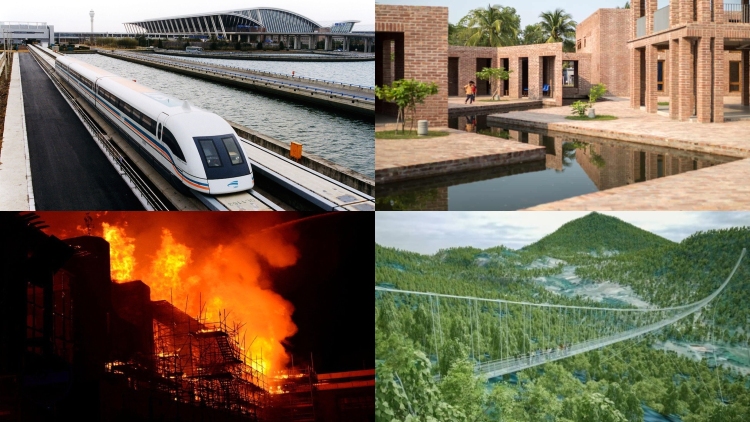 As the week draws to a close, CM rounds up the construction stories you may have missed over the past seven days:
No cause found for Glasgow School of Art fire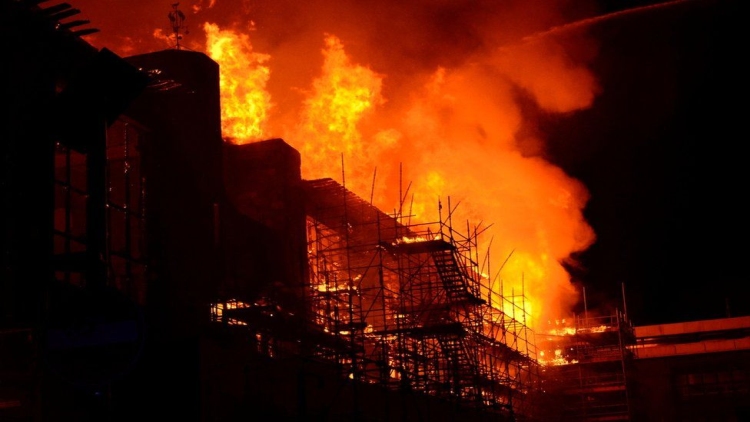 An investigation of the fire that destroyed the Glasgow School of Art's Mackintosh building in 2018 has been unable to find a cause, according to the BBC. Fire investigators say the extensive damage to the building, which was being restored by Kier at the time, meant any evidence pointing to the cause was destroyed.
Colourised footage of the Empire State Building's construction
A Dutch film editor who specialises in restoring and colourising old footage has compiled 22 minutes of film showing the construction of the Empire State Building, PetaPixel has reported. The film, nearly a century old, shows the base of the building being laid and the steel frame being constructed.
Rainwater-harvesting hospital wins world's best building award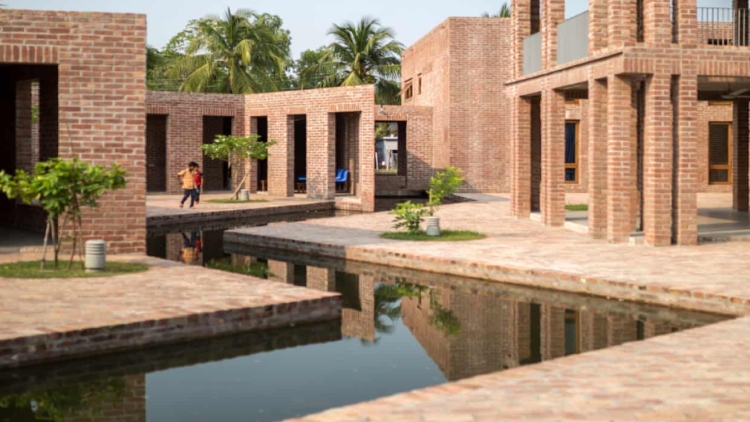 A brick hospital in rural Bangladesh with its own canal that zigzags through the site collecting rainwater to cool the surrounding courtyards during hot summer months has won the RIBA International Prize 2021, according to The Guardian.
Shanghai named 'world's smartest city' for 2022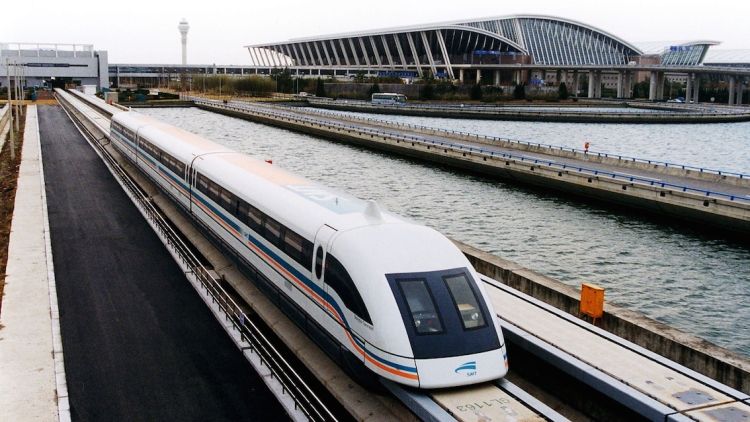 UK-based digital technology consultant Juniper Research has ranked Shanghai as the world's smartest city in 2022 thanks in large part to a 'citizen cloud' platform that allows residents access to more than 1,000 services through the cloud. Services include registering births and marriages, social security and transportation, according to Global Construction Review.
Arup is Britain's most admired company
Arup has topped Management Today's list of the Most Admired Companies 2021. The company won praise for its strong financial performance and "unshakeable confidence" in the face of "the multiple challenges of our future".
Work starts on world's longest pedestrian suspension bridge
Preparatory works have started on what is set to become the world's longest pedestrian suspension bridge, in Hungary. The £9.3m bridge will connect the peaks of Sátoraljaújhely, in rural north-east Hungary, according to New Civil Engineer.