As the week draws to a close, CM rounds up the construction stories you may have missed over the past seven days:
51-storey tower with only one staircase set for approval
A 51-storey tower in London's Canary Wharf with a single fire escape for more than 400 flats is set to be given planning permission despite a fire expert's warning that it would be "utter madness". The Guardian reported that the Cuba Street Tower, which features only one staircase – allowed under building regulations if the strategy in a fire is to tell residents to stay put – will go before the London Borough of Tower Hamlets planning committee today (13 January) for approval.
KPMG apologises for 'misleading' accounting regulator over Carillion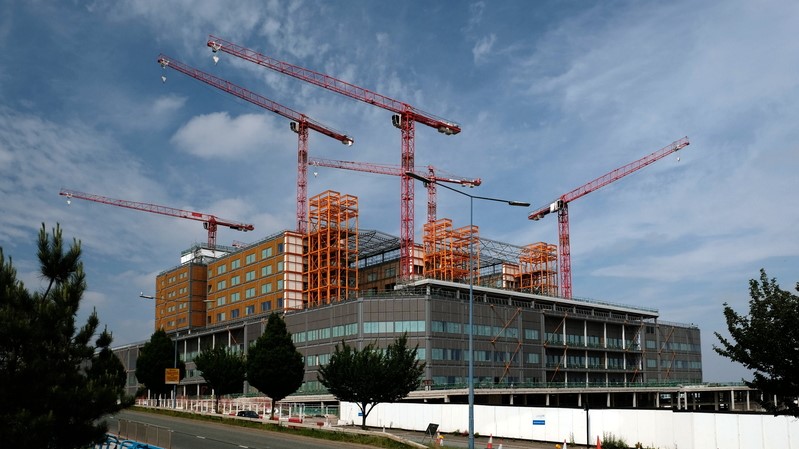 The chief executive of KPMG has apologised for misleading the UK's accounting regulator over the audit of collapsed contractor Carillion. The apology from Jon Holt marked the start of a disciplinary tribunal on Monday (10 January), according to The Guardian.
Laing O'Rourke appoints new CEO designate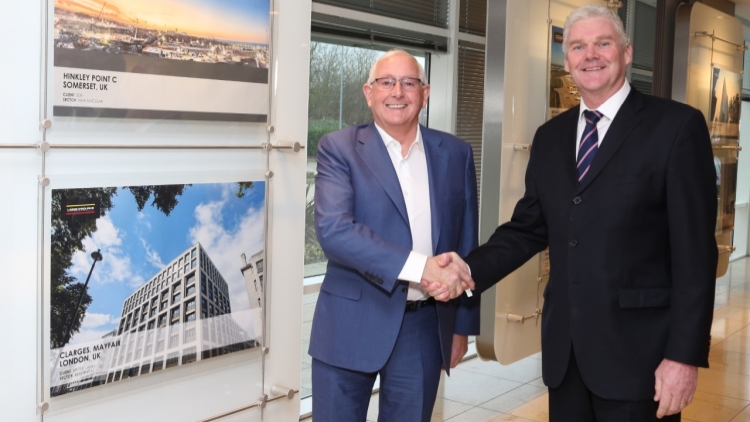 Laing O'Rourke has appointed a successor to chief executive Ray O'Rourke. Seamus French has been brought on board as the firm's Europe Hub MD and CEO-designate. Ray O'Rourke said: "I am delighted to welcome Seamus to the business and look forward to working with him over the coming months to ensure a smooth CEO transition." For more, see the Laing O'Rourke announcement.
UK delays all-lane smart motorways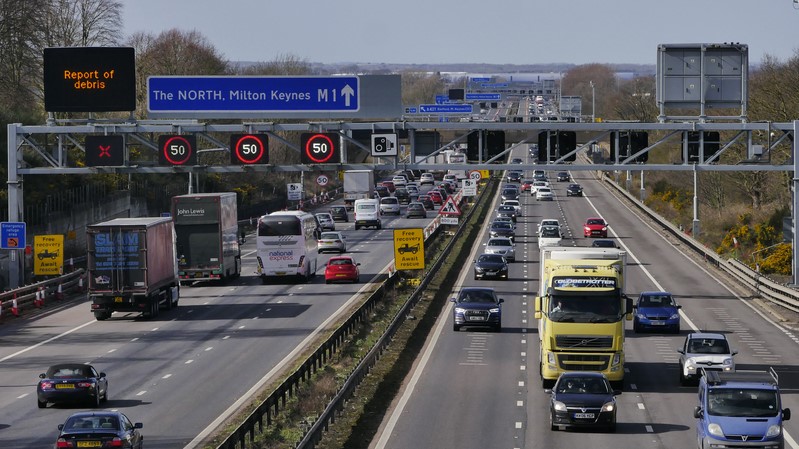 The UK is to delay the construction of any more 'all-lane running' smart motorways while their safety is assessed. Five years of safety and economic data for the existing schemes will be collected from motorways built before 2020, according to the BBC.
HS2 archaeologists unearth Roman settlement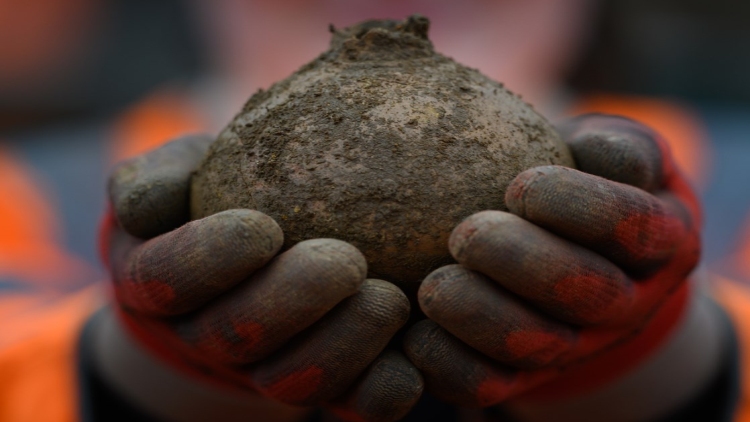 Archaeologists working for HS2 have uncovered what they claim is one of the most significant archaeological sites on the project to date, near a village in Northamptonshire. The settlement, dating back to the Iron Age and expanded in Roman times, has yielded a 10m-wide Roman road, more than 300 Roman coins, glass vessels, pottery, jewellery and even evidence of make-up.
Aecom develops new carbon tool for Environment Agency
Consultant Aecom has developed a new carbon and cost calculator for the Environment Agency. The calculator will be used on Environment Agency construction projects to help it meet its 2030 net zero ambitions. The first phase will be used to calculate capital cost and whole-life carbon. Later phases will concentrate on whole-life cost estimates and integration with BIM.