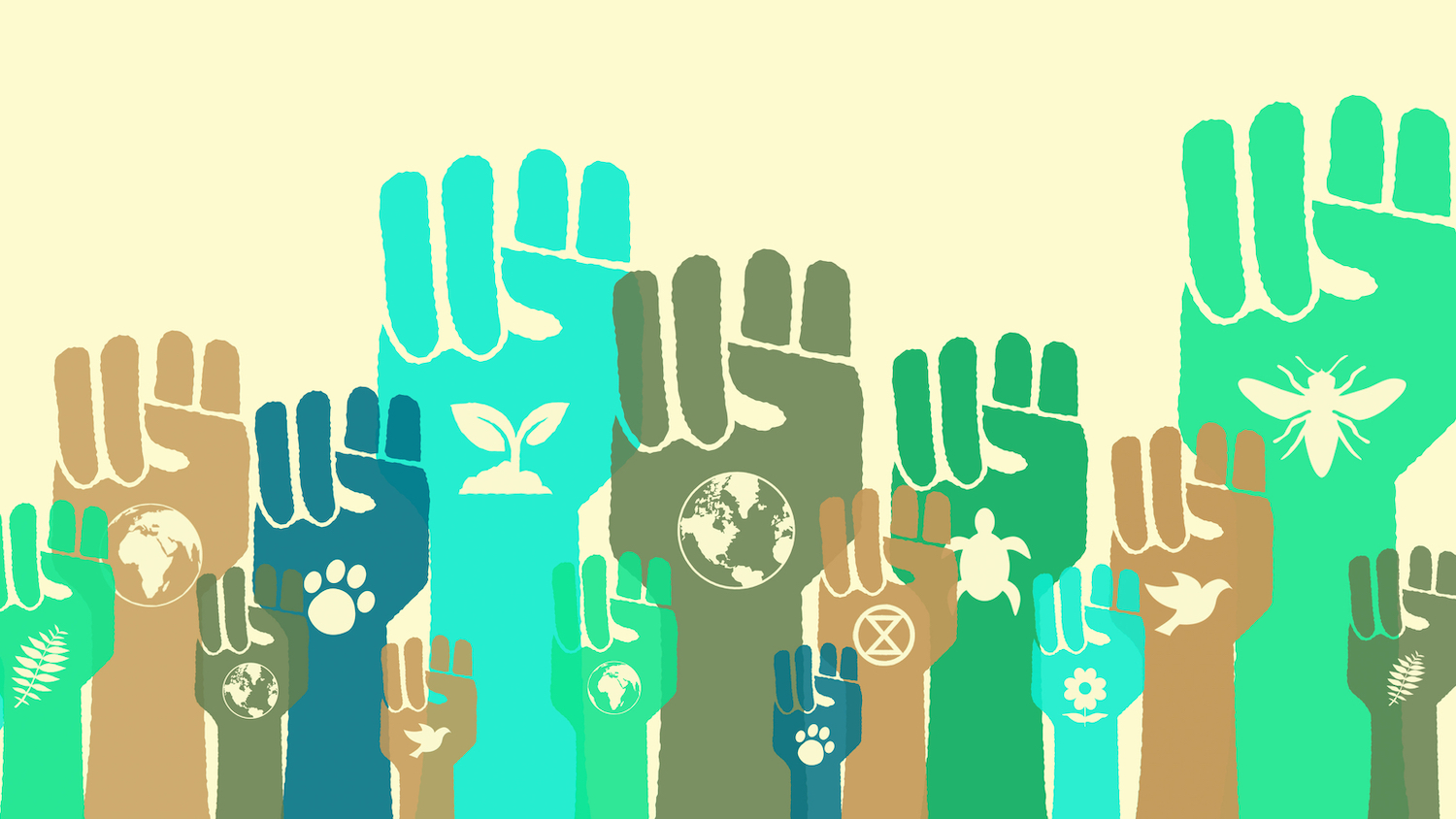 The construction industry needs to reaffirm its commitment to ESG (environment, social and governance) goals. That was the key message from last week's Digital Construction Summit webinar focused on ESG.
During the webinar, Cohesive chief value officer David Philp declared: "This is a crisis and we can't waste it. We need a real revival of ESG."
The wide-ranging debate included pre-recorded insight from former government construction adviser Paul Morrell OBE. In a video of Philp interviewing him, Morrell highlighted how the industry should address itself to the government. "We have the bones of a plan, we don't have the conviction to implement it. If we had a coherent plan that had universal buy-in, then the message to government would be 'we can do this, this would be the impact, but this is what you have to do'," he said.
"We need to be much tougher with government and say 'we want to do this, we can do this, we know how to do it'. We need to reframe it as the consequences of not acting and the benefits of acting – and to do so collectively."
Johnathan Munkley, co-founder of Zero Construct, and technical director, digital services lead at WSP, added: "The government can provide a pointy carrot to industry. It can incentivise/force us, via legislation, to change project focus. ESG and carbon are coming into focus, but they're not a fundamental driver yet."
He noted: "Contracts drive projects. Whatever's in there will drive what people will do."
It needs to be contractual
Emily King, director of LDNY Consulting and director of the Offsite Alliance, agreed: "It's been a tough few years. The government is expecting us – contractors, manufacturers, suppliers – to invest in digital, training and support for our supply chain to push something that's not being funded. It [carbon reduction] gets value-engineered out.
"It needs to be contractual. We need to not only be measured on time and money. As soon as the value playbook comes into play, I think we'll see a shift. There's an exciting future: we just need to make sure we get there."
She added: "Right now, the industry's hands are tied. Specifications actually act as constraints and blockers to new and innovative materials, new solutions and new processes. We aren't given standardised measurements and definitions."
Philp pointed out that the NEC4 contract gained a new clause last year, X29, that enables clients to state their climate change requirements in the scope. The clause provides a new climate change plan for contractors to set out their strategy for achieving the requirements.
Furthermore, he reinforced the need for early engagement with end-users: "We've got to make sure we're involving (via soft landings) the end-users in the design process to make sure the building's going to work for them.
"We need to think not only of the digital twin of the building, but also the digital twin of the end-user."
Munkley revealed: "Until recently, I hadn't realised the impact you can have on carbon as an individual in construction. The ability to make a decision and remove an absolute shed tonne of carbon from a building is quite phenomenal compared with other sectors. Digital processes and tools enable that to happen on projects."
Reinforcing this point, Morrell suggested that the professions could effectively 'outlaw' carbon-intensive assets by refusing to build them. He said: "Ask professionals: 'Do you really think you should be producing buildings that are damaging to the environment?' If the professions simply decided it is unprofessional, it is unethical to produce buildings that don't meet a certain standard…"
Partners for the Digital Construction Summit 2023 are the Chartered Institute of Building, Cohesive, Elecosoft, Ideagen Mail Manager and NavVis. The Summit was organised by BIMplus and Construction Management.
Register for free and continue reading
This is not a first step towards a paywall. We need readers to register with us to help sustain creation of quality editorial content on Construction Management. Registering also means you can manage your own CPDs, comments, newsletter sign-ups and privacy settings. Thank you.