Construction sites can be challenging environments to work in at the best of times, so how would you feel about building on the coldest continent on Earth?
The British Antarctic Survey (BAS) is building a new research and operations facility at its Rothera Station on Adelaide Island just below the Antarctic Circle.
Called the Discovery Building, it is two storeys in height, 90m long, and 4,500 sq m in area. When complete in 2025, it will replace a number of buildings that have reached the end of their life.
Contractor BAM leads the project team with engineers Ramboll and Sweco on site.
Crews can only work during the short Antarctic summer, from around November to April.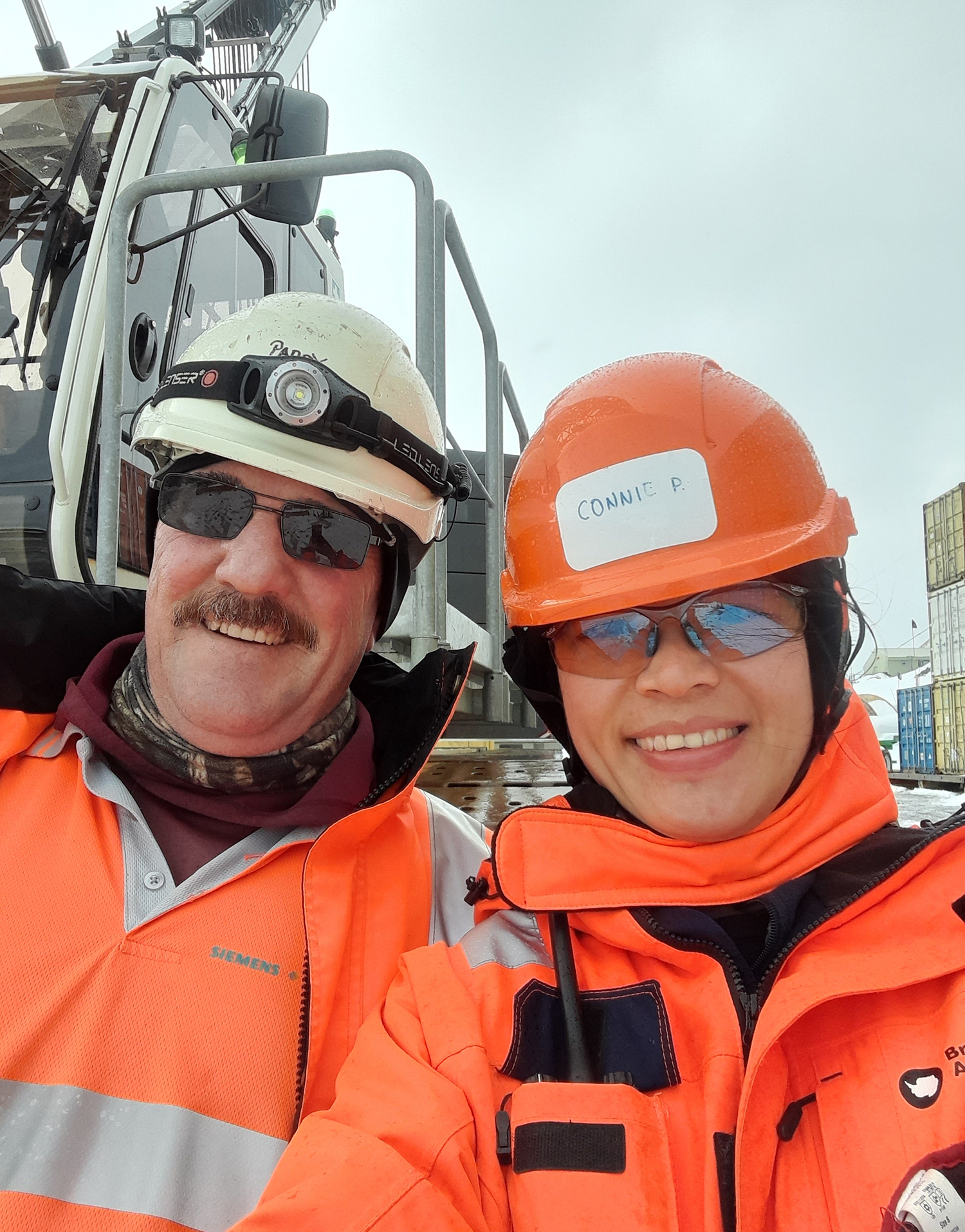 While there, they work, rest, and play with the 100 or so BAS scientists and colleagues who populate the station in summer.
They must plan each season obsessively because everything, down to the last bolt, must come more than 9,000 miles by ship from the UK.
In the last building season, the team of 60 finished the cladding, laid the first-floor slabs, and lifted the building's operations tower into place – a move they rehearsed in Scotland to get right.
We caught up with two young engineers who worked the last season: Connie Pang, a senior structural engineer at Ramboll who was site supervisor in the BAS project management office team, and Stuart Webster, a section engineer with BAM who supervises temporary works and plans lifting and other activities.
When asked how they coped with the cold, the lack of privacy, and the isolation of being in a super-remote place more than 8,000 miles from their UK homes, their response was surprising: they loved it.
Hear the fascinating conversation in this month's 21CC podcast:
Register for free and continue reading
This is not a first step towards a paywall. We need readers to register with us to help sustain creation of quality editorial content on Construction Management. Registering also means you can manage your own CPDs, comments, newsletter sign-ups and privacy settings. Thank you.