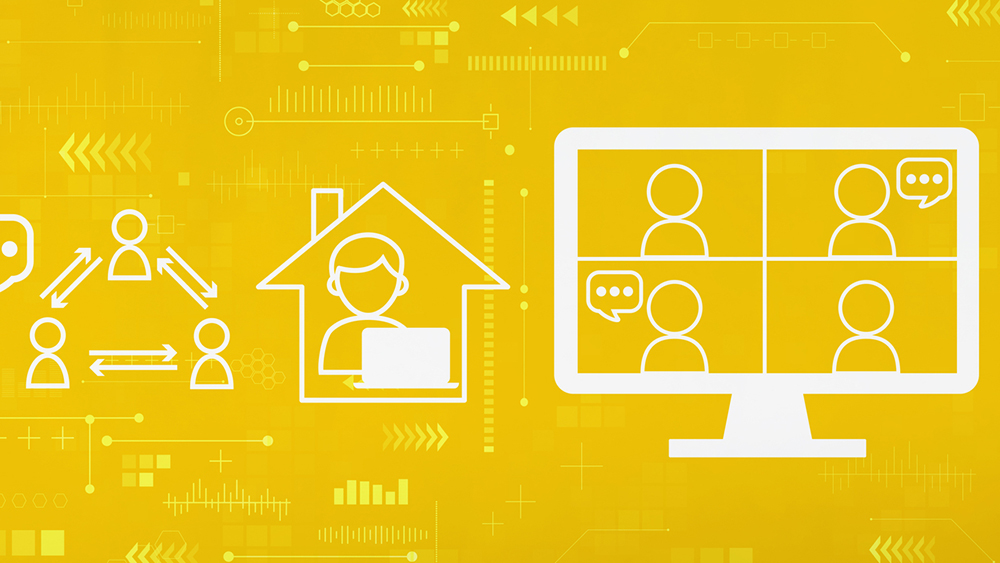 CIOB's Members' Forum will again take place virtually this year, from 28 to 30 June 2022.
The agenda will include updates on key CIOB projects and important industry themes, with a focus on building quality and safety.
Members' Forum will as usual include the CIOB AGM. This will take place on Wednesday 29 June – look out for an email from CIOB with a link to a poll to determine the outcome of the AGM.
For the second time, CIOB will also run a second Members' Forum, to be held during the week commencing 28 November 2022. All being well, it is hoped that this will be a face-to-face event with delegates.
The meetings will be based in Sydney, Australia, taking Members' Forum to Oceania
for the very first time.