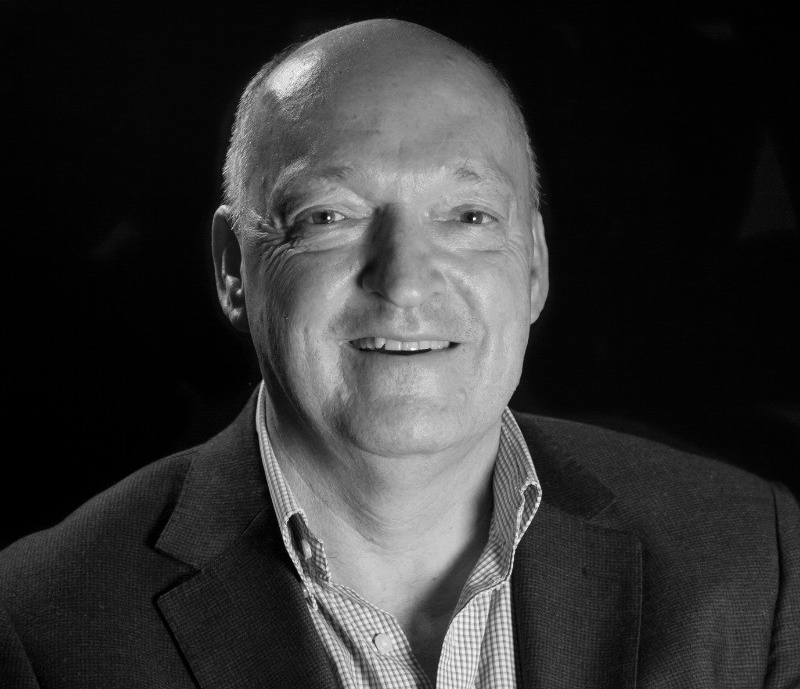 A prominent UK professor of construction management has blamed the seemingly intractable problems of the industry – including chronic skills shortages, defective buildings, and business failures – on its response to successive governments' embracing of laissez-faire economic ideology over the past four decades.
Speaking to this month's 21CC podcast, Stuart Green said former prime minister Margaret Thatcher ditched the longstanding government practice of alleviating fluctuations in demand for construction by commissioning public housing and other works, which helped to control unemployment and maintain a baseline of skills and capacity in the sector. Listen to a short clip here, full episode below
As a result, contractors adopted a strategy of "structural flexibility", which Green defined as "the ability to expand and contract painlessly in accordance with fluctuations in demand".
They began shedding as many overhead costs as possible, including training, direct employment, and investing in productivity, all while pushing risk down to their supply chains.
"The reality is that many contractors have progressively, over the course of the last four decades, removed themselves from taking responsibility for the physical task of construction," said Green, a professor of construction management at the University of Reading for 21 years, and head of its School of the Built Environment between 2010 and 2017.
"The business model over that period has changed fundamentally, such that it no longer relies on improving productivity. The risk of poor productivity is simply passed down to the supply chain.
"So the dominant business model of what we now refer to as tier one contractors is primarily an exercise in contract trading. They don't do construction, they do contract trading. That's what they do.
"They're set up to get the money in as early as possible and pay it out to the supply chain as late as possible."
Listen to 'Is The Industry Broken?' in the latest 21CC podcast:
Green said the turning point came on Friday 15 October 1982, when the so-called Group of Eight – a collection of professional institutions, industry associations, and trade unions – met Thatcher to ask for help in the early 1980s recession, as governments had always done before.
"And of course they got a very clear message from Margaret Thatcher, who apparently talked for the entire duration of the meeting," said Green.
"She sent them away with a flea in their ear, saying that this is the reality. If you can't cope with this task of delivering what we need, then we'll bring overseas contractors in and they will.
"So they went back to their boardrooms and embarked upon a different course of action, which was the adoption of the strategic model of structural flexibility."
'In the name of modernisation'
Green says the results showed up quickly in the national statistics: increasing reliance on subcontracting; the rise of "specialist" contractors and the decline of firms labelled "main trades"; the loss of apprenticeships; the steady growth of workforce casualisation to the point where nearly 50% of the construction employees are nominally self-employed, a phenomenon incentivised by the tax and national insurance system.
He suggests we can't understand seemingly unrelated "black swan" events like the collapse of Carillion, the Grenfell Tower catastrophe, and the emergency closure of defective schools in Edinburgh without considering this fundamental change the industry went through.
"When we talk about the things that don't work, what we actually end up talking about are the unintended consequences of previous initiatives done in the name of modernisation," he said.
"Firms have no certainty of what project they're going to have on the books next year, fluctuating demand, vagaries of the competitive tendering situation: it's a clear disincentive to invest in their own future. It's a clear disincentive to employ people directly. It's a clear disincentive to invest in new technology. It's a clear disincentive to invest in the workforce.
"These are the things that we now lament as the problems with 'traditional ways of working' but, in truth, these are the externalities of the path that we've traveled, and I'm afraid the harbingers of modernisation are directly implicated in the failings that we see happening around us today."
The second edition of Stuart Green's 2011 book, Making Sense of Construction Improvement, is due out in January, updated to cover the period of 2010 to the present.
Register for free and continue reading
This is not a first step towards a paywall. We need readers to register with us to help sustain creation of quality editorial content on Construction Management. Registering also means you can manage your own CPDs, comments, newsletter sign-ups and privacy settings. Thank you.