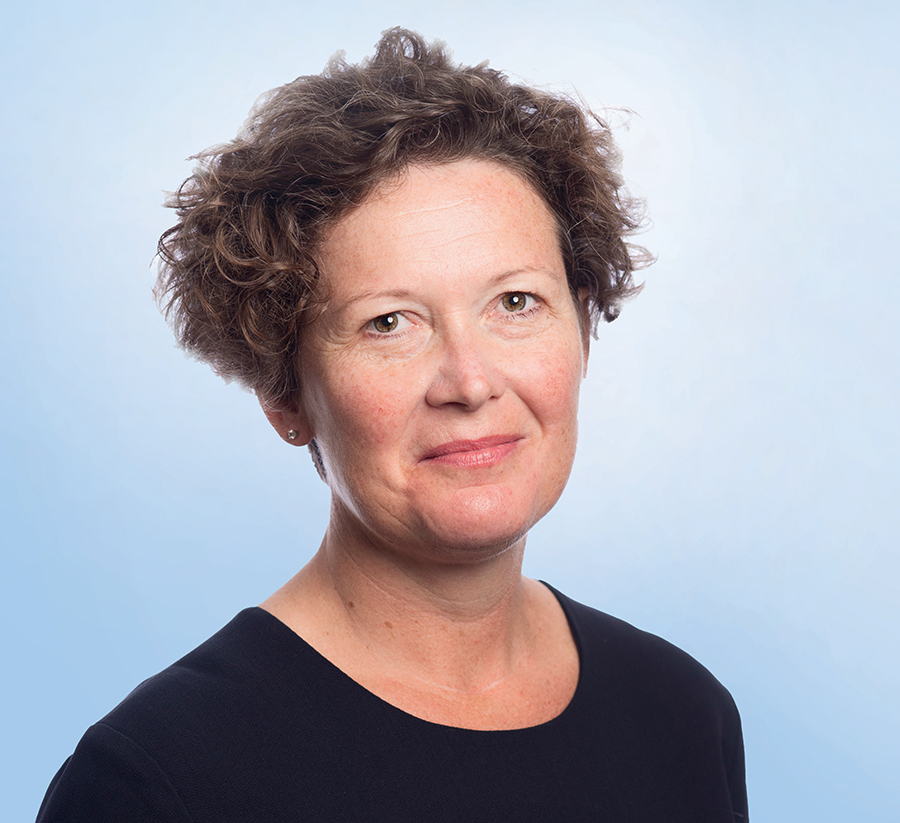 Rider Levett Bucknall's West and Wales Region managing partner Jackie Pinder tells CM about the importance of listening and communicating in successful construction, and the inspirational influence of David Bucknall.
What made you go into construction?
My family were all in the Navy and I did not want to follow in their footsteps. I wanted a career where I could work in teams and not be entirely office based.
My careers officer told me about quantity surveying and so I spent a week with a local practice. I had a great time measuring drainage off a drawing and then going to site to see how it had been installed and constructed.
What do you remember from your first project?
It was a residential project where local authority Reema PRC (prefabricated reinforced concrete) houses were being repaired to remove concrete cancer. An entire housing estate was vacated and we had a very tight programme to complete the works and allow the families to return. It was really interesting to see how the properties were deconstructed and reconstructed in accordance with the Reema repair system.
"Communication skills are very important and can be the key to successful projects and help create longlasting career relationships."
Jackie Pinder, Rider Levett Bucknell
What is the best advice you have been given?
Be positive and learn from your mistakes.
Which project you worked on are you most proud of?
Southwick House – HMS Dryad – a grade II-listed property that we had to convert into officer cabins for the Royal Navy. But the unique part was that this was the building from which Operation Overlord, the D-Day landings, was coordinated.
It had the original operational map of the Normandy beaches and landings with all of the craft and ships marked with pins. We had to undertake all of the works while protecting the map and not let any of the pins drop out!
Who do you most admire in the construction industry, past or present?
David Bucknall. He was an inspirational man, to those who worked with him and knew him throughout his long career. David had energy, passion and drive for the construction industry and always took the time to talk to all of his staff.
What advice would you give someone starting in construction today?
Communication skills are very important and can be the key to successful projects and help create long lasting career relationships. Learn how to be a good listener and look at any issues from all points of view.
What one thing would you change to make careers in construction more appealing?
Professional bodies should emphasise that property and construction is not all about onsite construction. The built environment has a huge impact on society and so our careers and projects can make a real difference.
What's the most valuable training you've received and why?
Not training as such, but I read The Energy Bus by Jon Gordon and this has changed the way I look at the world.
Do you have a motto that applies to your work and if so, what is it?
Look for the positive in everything. There is too much negativity in this world and it saps energy, creativity and ultimately success.
Register for free and continue reading
This is not a first step towards a paywall. We need readers to register with us to help sustain creation of quality editorial content on Construction Management. Registering also means you can manage your own CPDs, comments, newsletter sign-ups and privacy settings. Thank you.