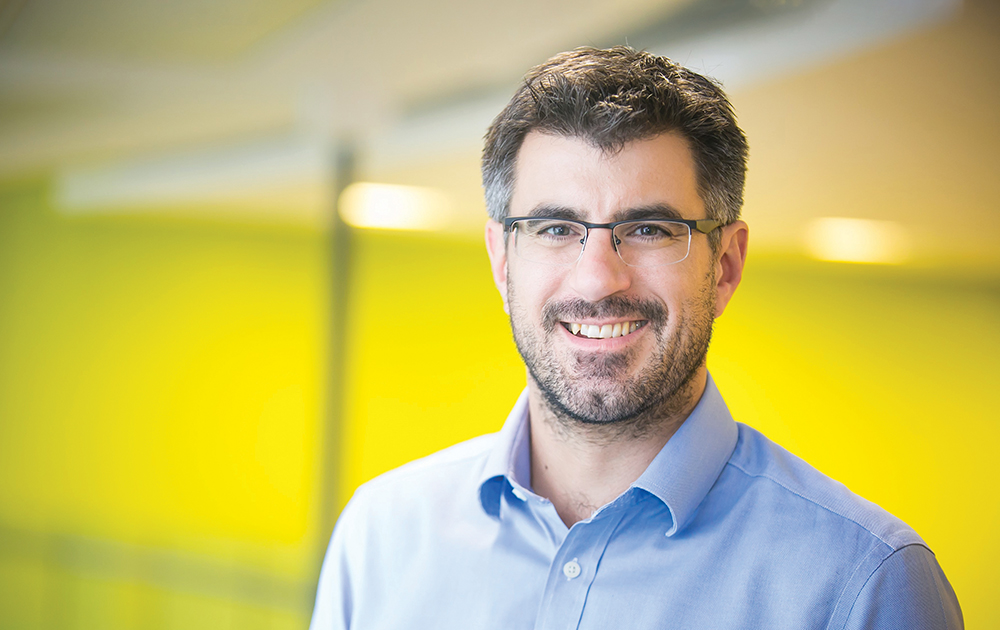 Jaimie Johnston was awarded an MBE in the 2021 Queen's Birthday Honours for services to the construction industry, in recognition of his  pioneering work on MMC. He shares his wisdom and love of Charles Eames with CM.
Are there important relationships you have built in your career? What have you learned from them?
Absolutely. My career has been defined by the incredible people I've had the privilege to work with and learn from. I've learned that as much as I talk about innovation and technology, really, it's all about people. If you're working with like-minded people that inspire and stretch you then anything seems, and probably is, possible.
Have you ever experienced failure on a project that you learned from?
Construction projects can be unpredictable and early on in my career Mark Bryden told me that if a project goes well you'll never know if you were good or just lucky; it's when the unexpected happens that you really start to learn the job. I quickly learned that trying to apportion blame is pointless: it's better and more rewarding to work the problem and start looking for solutions, not scapegoats.
Who do you most admire in the construction industry, past or present?
Charles Eames. He was an architect but he was equally adept at furniture and industrial design, film-making and photography. The Eames House (which my wife and I visited on honeymoon) was made from off-the-shelf components, with the kit being reconfigured on site to create a totally different building to the one designed. I love that Eames was using an early version of construction platforms 70 years ago.
What was the best advice you were given?
Always get it in writing. But that can be easier said than done.
Register for free and continue reading
This is not a first step towards a paywall. We need readers to register with us to help sustain creation of quality editorial content on Construction Management. Registering also means you can manage your own CPDs, comments, newsletter sign-ups and privacy settings. Thank you.