A selection of readers' comments about news and issues in the industry from across the CIOB community.
Why age should not be a barrier to learning and employment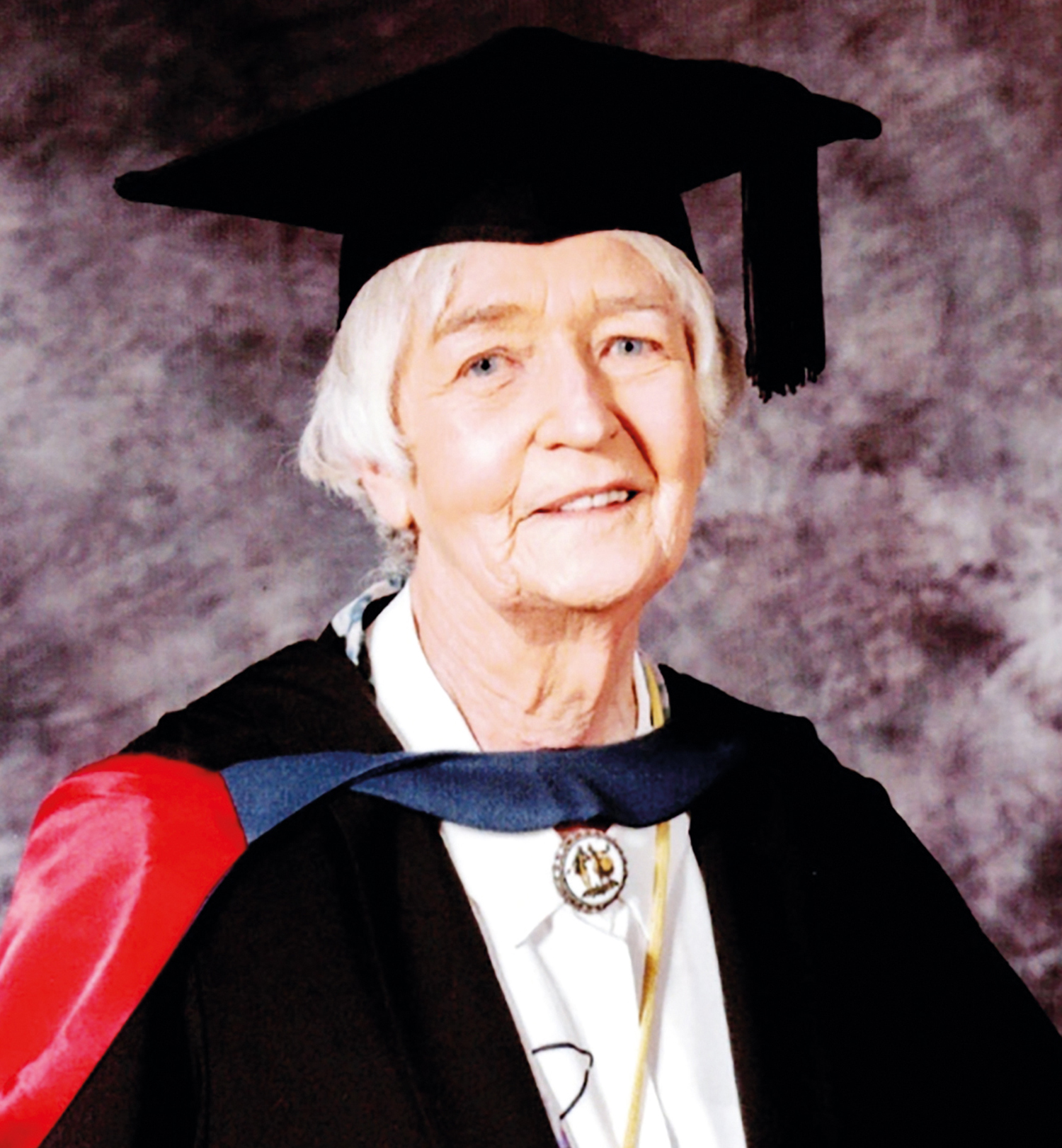 I was 38 when I graduated with a BSc (Hons) in construction management and 42 before I was employed in a construction graduate role. I must have applied for over 50 graduate roles and attended half as many interviews, but my age prevented me from gaining employment in a grad role. I even travelled over 100 miles for an interview where the hiring manager said "You're too old for this role" before we started the interview.
I only gained the position at 42 because the hiring company wanted a candidate with practical construction experience, which I had (six years as a plumber).
There is a lot of ageism in the construction industry which is hardly ever discussed. Older workers have a wealth of experience and knowledge and I think companies should support and if need be train older candidates.
The age thing hasn't deterred me. I've received an unconditional offer, which I have accepted, on an MSc Building Surveying at Nottingham Trent University in September 2024, when I will be 50 years old.
I just hope I don't suffer the same employment problems once I graduate in 2025.
This is a very thoughtful article. At 70 years old with high energy levels and a raft of experience in construction, I am already feeling the barriers which come with age from within the business I work for.
Margaret Stefanitsis is a great role model at 86 years young. I am a strong believer that age should be a central part of every business inclusion strategy. However, my experience shows that it certainly is not at this time.
Building leaders who won't fear change
Sean Flynn MCIOB told CIOB People how the new School of the Built Environment at London Metropolitan University will provide the new generation of construction professionals with the necessary skills.
The main skills shortage I see from my 47 years in the industry are: how to get the best from people, how to get on with people, how to build teams, how to create an environment where everyone can come to work and do their best work, how to create psychological safety, how to promote diversity of thought and how to include that thinking. I call these 'real skills' as in being real as human beings. We downplay them by calling them 'soft skills'.
As a leadership team coach, I see plenty of technical skills. The change that's needed is for leaders to let the people get on with the technical stuff and let them embrace being a human working with other humans. However, they find it difficult because that was never on the curriculum.
As MICE FCIOB with a civil engineering degree, I was never taught 'real' skills. I got up the greasy pole by force of will and determination to get the job built – my way. That may have worked back then (I'm not even sure it did) but not now. The world has changed, though I am not sure the industry has.
RAAC is a great product. It gives a lot of benefits to the user throughout the life cycle and also for the developer as it will reduce the quantum of steel and concrete otherwise required in conventional reinforced concrete structures.
But it requires good maintenance and a proper screening layer to take care of any moisture ingression and the effect of any impact load.
In India, too, there are various multistoried structures done with RAAC floor panels.
Imagine if the Romans had erected buildings with a design life of 40 years. Of course their concrete was made of sterner stuff.
Most contracts specify a design life and in my experience this was generally 40 years. What have the owners of these buildings done to ensure that the structure is safe to use beyond its expected design life?
Share your views on the latest industry issues by posting comments online at www.construction management.co.uk or by emailing the editor at [email protected]
Register for free and continue reading
This is not a first step towards a paywall. We need readers to register with us to help sustain creation of quality editorial content on Construction Management. Registering also means you can manage your own CPDs, comments, newsletter sign-ups and privacy settings. Thank you.