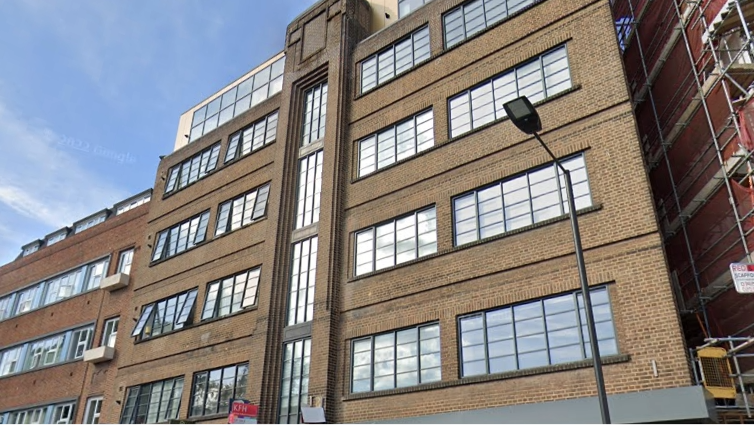 Last month, a tribunal handed down the first remediation order under the new powers granted by the Building Safety Act 2022 (BSA).
Until now, no application for a remediation order had made its way through to a final hearing, making Waite & others v Kedai Limited a landmark case in the context of the new building safety regime.
A group of leaseholders of flats at 2-4 Leigham Court Road, a converted office building and seven-storey new build in Streatham Hill, London, successfully applied for a remediation order against the landlord (Kedai Ltd) for defective external cladding and other safety issues.
The site, which once housed the offices of the South London Press, was mainly developed into residential dwellings in 2015-16. At the time, the building was deemed compliant under the Building Regulations 2010 by the appointed inspector.
However, the First-tier Tribunal noted in its decision that "from quite early on, concerns grew about the quality of the construction work". Following the 2017 Grenfell Tower fire, those concerns focused on the gold-coloured aluminium cladding on the upper two storeys of each of the two blocks and their internal compartmentalisation.
The report that Kedai produced in October 2019 was unable to determine if the cladding installed on the external elevations met current standards of fire performance and installation. Despite this, no action was taken to ensure that the external cladding was tested.
In 2020, the landlord received a further report and EWS1 form – an external wall system fire review certificate – in relation to the building. However, both of these documents turned out to be fraudulent.
Reports and assessments produced over the years concluded that the building was not compliant with the building regulations applicable at the time. They also noted that the overall risk of the building was "high" and that remedial action was required, particularly since it fell into the high-rise category.
The Tribunal considered these facts and, in addition to visits to the site, inspection reports, as well as expert evidence. It concluded that the fire safety defects existed and made a remediation order under section 123 of the BSA.
It also ordered that 80% of the landlord's cost of the proceedings could not be passed on to non-qualifying leaseholders through the service charge. Qualifying leaseholders were already protected against payment of any costs through another provision of the BSA.
Why is this remediation order important?
Since the introduction of the BSA in April last year, there has been some uncertainty around the approach that the tribunal would take in determining whether a remediation order ought to be made, given that it is a completely novel area of the law, senior associate at Walker Morris law firm Asia Munir tells CM.
"This decision is the first recorded in relation to remediation orders, and provides stakeholders, practitioners and the industry in general with some much-needed clarity. It is a decision that has been hotly anticipated, and the Tribunal issued comprehensive guidance on key issues."
While this decision is not binding on other tribunals, it will likely inform how the Tribunal approaches remediation orders, Munir continues.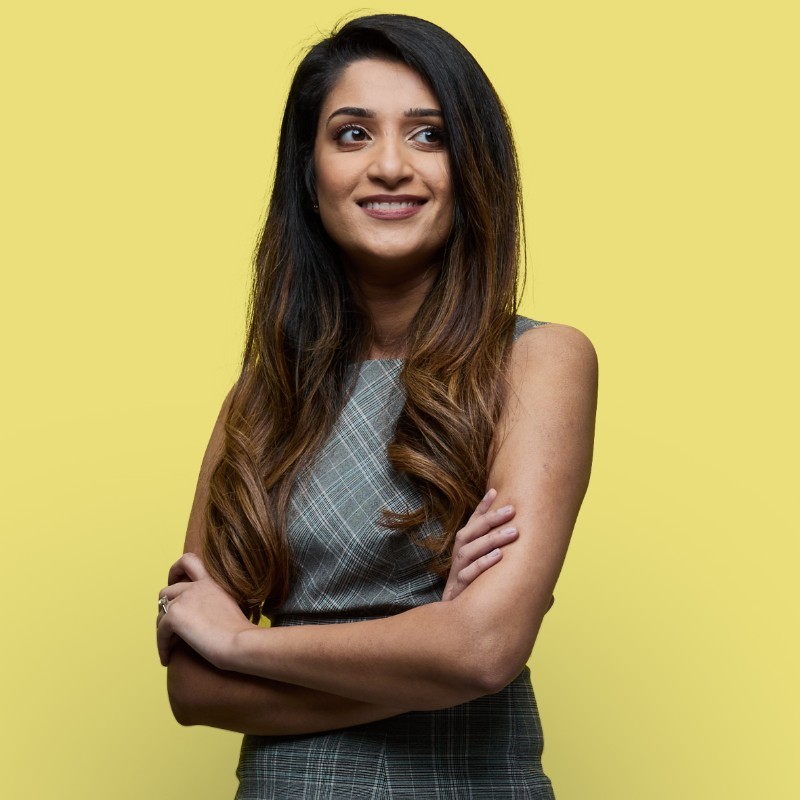 "This decision provides the industry with some much-needed clarity."
Asia Munir, Walker Morris
Waite & others v Kedai Limited has made clear that building safety is the key focus when these applications are considered – something that will be welcomed by leaseholders. Additionally, Munir says this case should serve as a lesson for building owners to remediate their buildings without delay to avoid being subject to a mandatory order requiring them to carry out remedial works.
"In this decision, the Tribunal was satisfied that the criteria for a remediation order under section 123 of the BSA 2022 was met, and so it was for the Tribunal to make an order," adds Munir. "We can therefore expect that in future we will see a lot more remediation orders being granted where buildings suffer from building safety risks which place the life of leaseholders at risk."
What should contractors and designers be aware of?
A remediation order will not have a direct impact on contractors and designers, says Munir. However, she warns that they should take extra care when carrying out works to a building considered to be a 'Relevant Building' (i.e. one which is either 11m or five storeys or more in height) with fire safety defects.
"A practical tip would be to ensure that a 'golden thread' of information is retained, particularly in respect of any structural or fire safety matters.
"Building contractors carrying out remediation works should also consider keeping records of any defects that are identified during opening-up works and/or the 'strip out' phase i.e., defects from the original development and/or previous remediation works."
The duty holder regime due to come into force next month will apply to all buildings. Munir concludes by saying that contractors and designers should also be aware of these requirements when designing or carrying out any construction work.
Register for free and continue reading
This is not a first step towards a paywall. We need readers to register with us to help sustain creation of quality editorial content on Construction Management. Registering also means you can manage your own CPDs, comments, newsletter sign-ups and privacy settings. Thank you.