Ray Simpson explains how to streamline digital transformation and the outcomes contractors can expect.
Technology has played an integral role in helping the construction industry overcome recent challenges and adapt to new ways of working. Many contractors understand that a digital transformation is necessary, but with so many competing demands it's easy to push it off for later. Proper planning can streamline the process.
Here are five steps to help your business launch a successful digital transformation.
Get the CEO and stakeholders on board
Change management needs to start from the top. CEOs should have the vision and the understanding of future trends, and anticipate what tomorrow's clients will expect. They must get senior management onboard with all changes and provide them with the budget, people, time and resources needed to achieve this transformation, so all stakeholders are invested in the process.
Develop a digital transformation strategy
Once the digitalisation commitment runs from top to bottom, senior management should establish a clear strategy. It is important to define expectations such as: How will the company benefit from digital transformation? What type of construction management software is needed? What result do we expect?
Implementing change throughout an entire organisation can be challenging, so it can help to roll out the process with a small group. For example, you could start digitalisation within your design or planning teams to develop the workflows and standards. This way you can evaluate what is working well and what could use some adjustment before implementing new processes in other departments.
Integrate with other departments
The next step is to bring more departments, such as cost estimation, procurement and site teams, into the workflow. The goal is complete digital integration, with everyone utilising standardised workflows and connected data.
Expand your scope of service
The business environment is changing fast so it's important to remain agile to compete in the current market. Business models and scope should evolve concurrently to ensure you can respond quickly to market demands.
Outcomes from digital transformation
Consolidation. Aggregating and rationalising desktop applications, software tools, IT systems and manual processes will open opportunities for cost savings and achieving a single source of truth.
Automation. Digitalisation drives efficiencies and the ability to lock down governance on all projects. Automating approval processes and workflows gives senior management automated KPI reports, dashboards and alerts for data-driven decision-making.
Simplification. A single digital platform with all the construction modules in one single database gives users a consistent experience and enables a seamless end-to-end flow of data.
Standardisation. Digitalisation enables best-in-class standardisation of processes to improve productivity and performance. As information is gathered consistently and in a structured format it allows businesses to leverage the valuable data captured.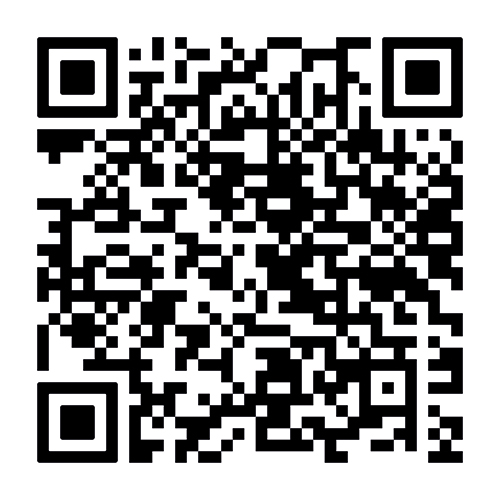 Download the Futureproof Your Construction Business white paper to learn more about how MTWO can help you digitally transform your business.
Ray Simpson is a business development manager at SoftwareOne
This article is produced by Construction Management in association with SoftwareOne

Register for free and continue reading
This is not a first step towards a paywall. We need readers to register with us to help sustain creation of quality editorial content on Construction Management. Registering also means you can manage your own CPDs, comments, newsletter sign-ups and privacy settings. Thank you.