Fit-out specialist Hugh Stirling partners with CIOB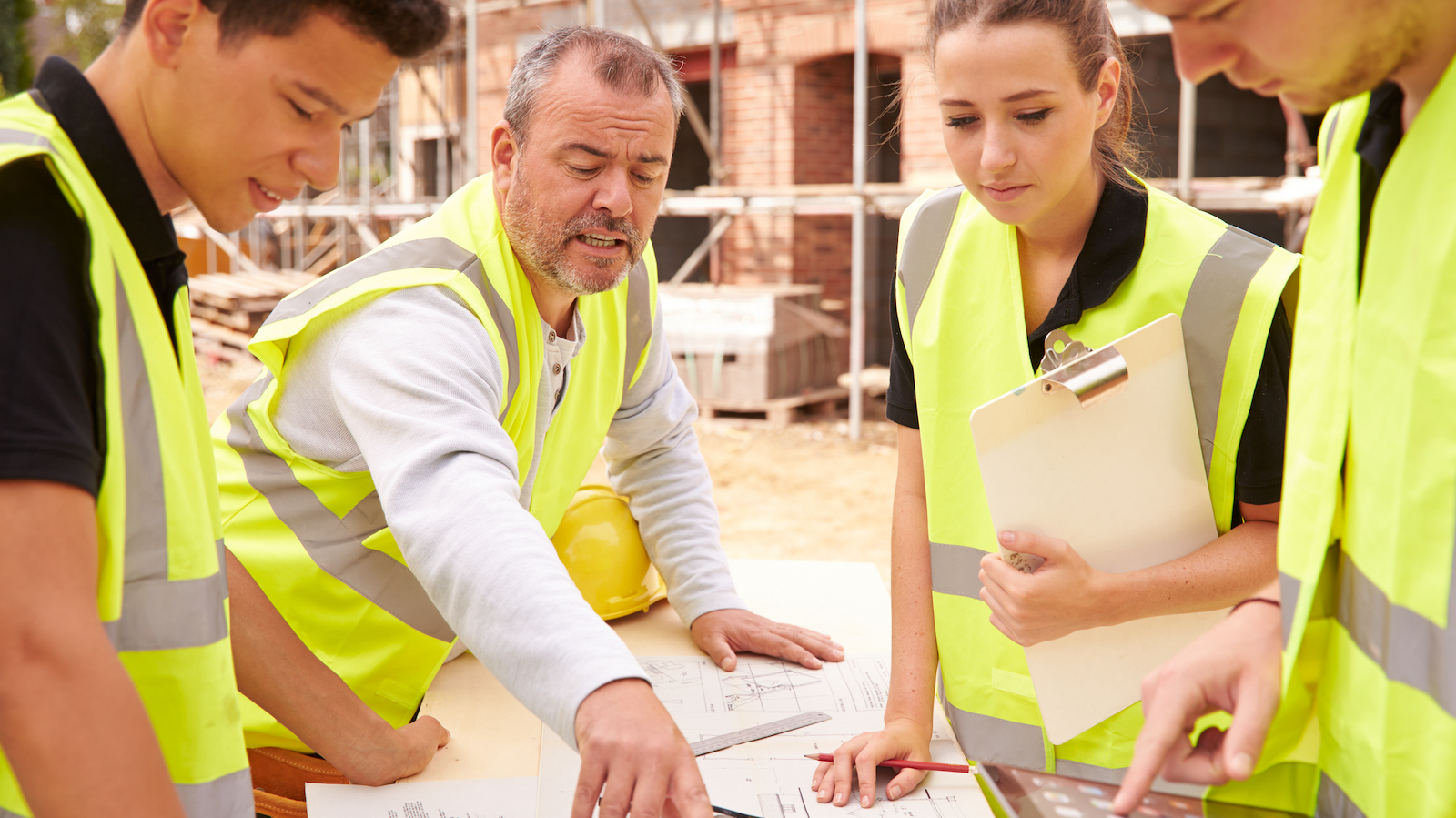 Scottish fit-out and FM specialist Hugh Stirling has become a CIOB Training Partner.
"We are delighted to be partnering with the CIOB to create a training platform for all our employees, from apprentices to directors," said managing director Chris Nugent.
"The overarching goal at Hugh Stirling is to create a learning culture that will allow us as a company to move to the next level within our chosen markets."
The firm's 170 employees will be able to benefit from all levels of training, ranging from one-day courses to master's degree equivalents.
"Staff will be encouraged to create their own personal development plans (PDP) to ensure their learning and development needs are noted, understood and followed through," said Nugent.
"Working closely with the CIOB, we will then select the most suitable courses for the individual and this will form part of their PDP."
Nugent said the next step for the business will be to introduce aspects of coaching and mentoring for management functions.