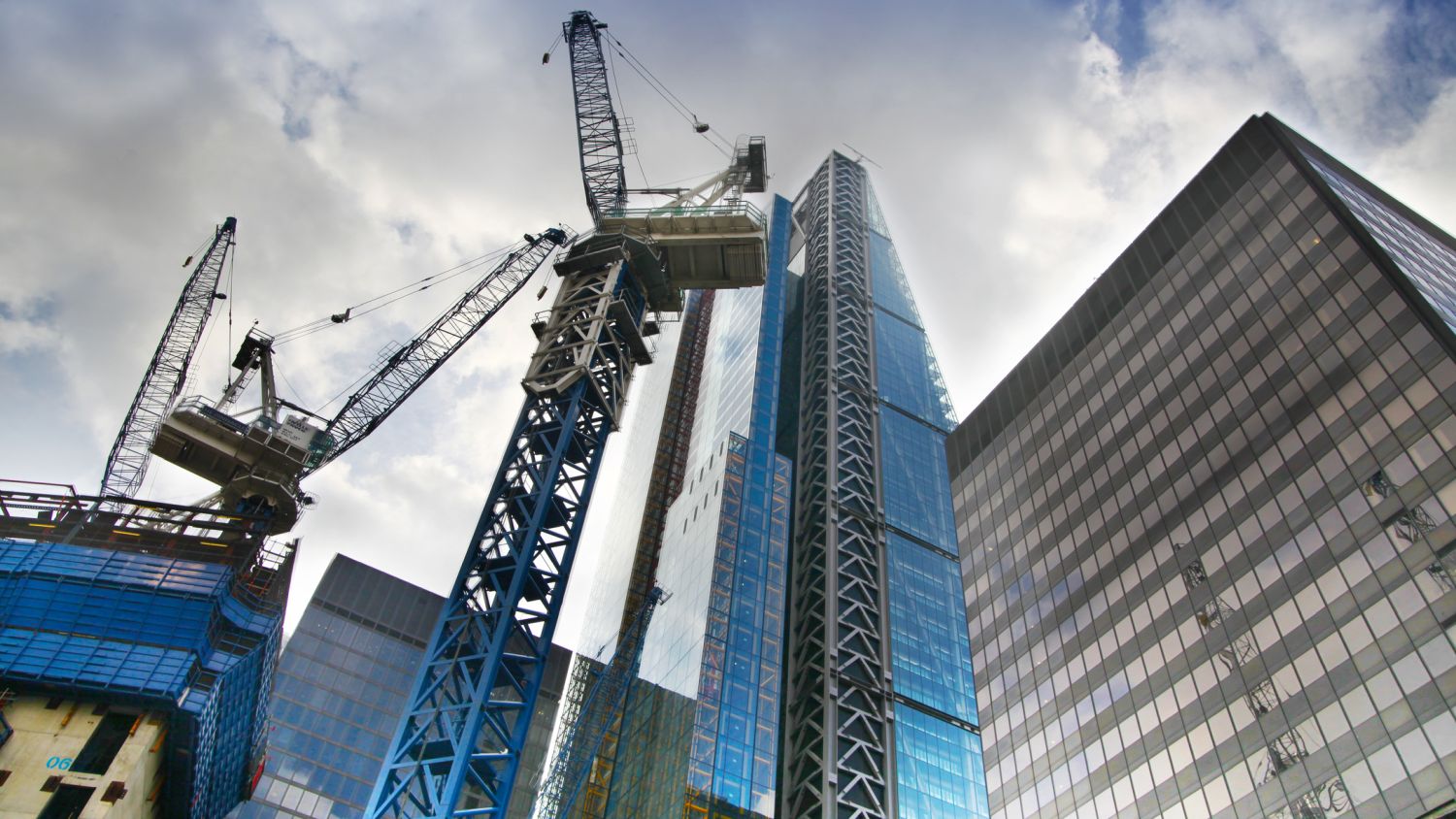 Some SME builders are becoming reluctant to take on certain projects because the don't have the trades to complete the work.
That's according to the latest statement from the Construction Leadership Council's Product Availability working group. It warns that recruitment challenges and wage inflation may supplant product availability issues in 2023.
The working group, headed by John Newcomb, CEO of the Builders Merchants Federation, and Peter Caplehorn, CEO of the Construction Products Association, said that in general, product availability is improving.
Some products, including bricks, aircrete blocks, some roof tiles and semi-conductors, remain on allocation or subject to longer lead times.
But the working group said manufacturers are mostly keeping up with demand.
Meanwhile, sectors such as private housing repair and maintenance appear to be coming off their highest levels of demand for certain products. A slight slowdown in demand may to allow stocks to be rebuilt and improve availability, the working group said.
While availability of certain products is now increasing, prices also continue to rise. The working group said average inflation for products and materials so far this year has been around 23%. There were more significant price increases in energy-intensive products such as insulation, cement, concrete and many steel products. Prices of these products are likely to rise further as energy prices increase later this year.
Some contractors are engaging in dialogue to use prime cost, provisional sums and target price-based contract mechanisms to mitigate the risks, the working group observed.
However, timber prices have largely stabilised from the highs of last summer. The group attributed this to easing demand and strong stocks of structural timber on the ground in the UK.
Some panel products have even seen reductions since the first quarter, but structural plywood prices remain firm. There has been little or no availability of birch plywood and its potential substitutes due to Russian sanctions.
Recognition of CE marking to end
The government will end the recognition of CE marking on 31 December 2022. The change will allow manufacturers with existing type tests from EU-notified bodies under Assessment and Verification of Constancy of Performance (AVCP) System 3, where the product was tested by 31 December 2022, to affix the UK mark to their products. That means they can continue to supply them to the GB market without needing to be retested.
The working group said the move alleviated some concerns among manufacturers about the ability to place their products on the UK market in 2023. But it added that many questions and risks remain and industry is awaiting further details from government.
Register for free and continue reading
This is not a first step towards a paywall. We need readers to register with us to help sustain creation of quality editorial content on Construction Management. Registering also means you can manage your own CPDs, comments, newsletter sign-ups and privacy settings. Thank you.