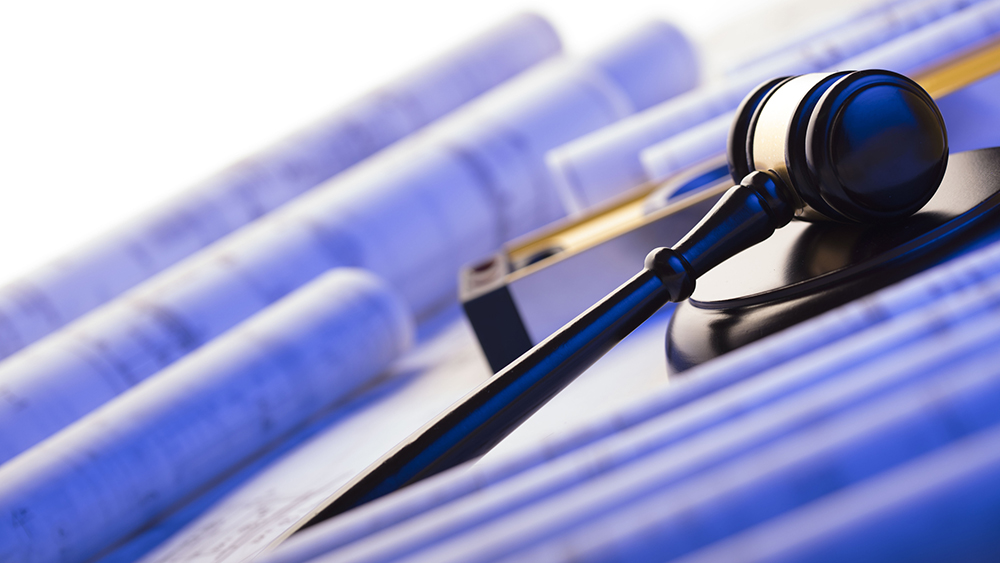 Shepherd Construction has succeeded in striking out a £4m claim by Aviva Ground Rent Group for remedial works to cladding on a student accommodation block.
Shepherd entered a contract in 2007 with employer Camstead Ltd to demolish an existing building on Purbeck Road in Cambridge and build new self-contained student apartments under a standard JCT Design and Build contract 2005 edition with amendments.
Work was completed in 2009 and the freehold of the property was sold on to four companies that had the name 'Hotbed' in their title, before being sold again in 2012 to Aviva.
Following the Grenfell Tower fire in 2017 and updated guidance from the government in January 2020 relating to the fire risk assessment of buildings under 18m, Aviva started investigations into the cladding and any fire risks in the building. It discovered defects in the cladding and compartmentation, as well as defects relating to no-fire safety issues and began legal proceedings against Shepherd in September 2020.
But Shepherd applied in February 2021 to strike out Aviva's claim on the basis that no reasonable grounds were disclosed for the claimants bringing the claim.
The case turned on the terms of the contract and the deed. Clause 7.2 of the contract, unamended from the standard form, stated that "the employer may at any time after practical completion of the works or of the relevant section grant or assign to any such transferee or lessee the right to bring proceedings in the name of the employer".
James Leadbeater QC, acting for Shepherd Construction, argued that clause 7.2 only allowed for an assignment for the right to bring proceedings in the name of the employer (in this case Camstead Ltd) and thus for the employer's losses and not those of the assignee.
Mrs Justice Jefford said that since the transfer of the freehold to Aviva was not made by the employer, which had first transferred it to Hotbed, no right to being proceedings could be assigned pursuant to clause 7.2. Mrs Justice Jefford said: "That is sufficient to deal with Shepherd's application to strike out and to do so in Shepherd's favour at least so far as any claims in contract are concerned."
She added: "There is no pleaded case that a duty of care was owed by Shepherd to future owners of the property and, accordingly… it does not seem to me that the issue arises."
Register for free and continue reading
This is not a first step towards a paywall. We need readers to register with us to help sustain creation of quality editorial content on Construction Management. Registering also means you can manage your own CPDs, comments, newsletter sign-ups and privacy settings. Thank you.