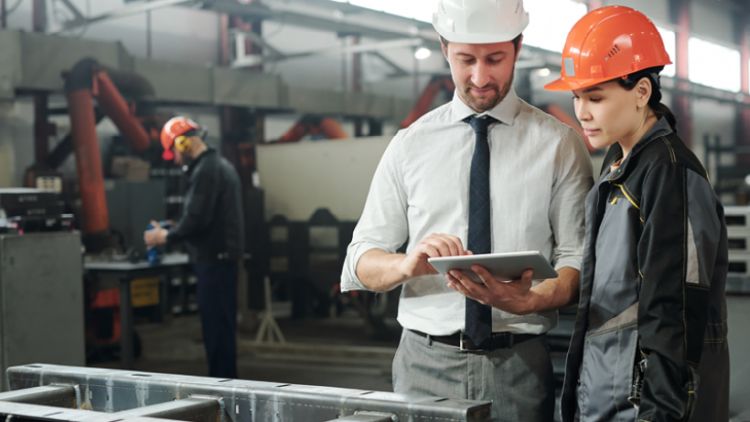 The Construction Innovation Hub has published a beta 'Platform Rulebook', which sets out seven rules for taking a platform-led approach to construction.
The Rulebook aims to address the government's ambition for more offsite solutions to deliver future schools, hospitals and homes.
The open-access guide aims to support clients, consultants, contractors, manufacturers and product suppliers. The Construction Innovation Hub said it wanted to build capability and capacity to develop and deploy product platforms to meet demand.
Deployable
Configurable
Common repeatable elements
Interfaces
Quality
Structured information
Open
The Rulebook's publication follows an industry consultation. It also introduces a Product Platform Development Framework, offering a 'steps to' guide and one seeking to develop and deploy product platforms.
It also contains a series of case studies involving proof of concepts and flagship projects and solutions, including SEISMIC, Bryden Wood's Platform II, the Department for Education's Gen Zero, NG Bailey's M&E kit of parts, and Mace's High-Rise Solutions (SRS).
The Rulebook is a live document, to which further case studies can be added.
The Construction Innovation Hub will update the Rulebook in late summer this year, following a series of consultation sessions.
'Transformational change'
Hub director Keith Waller said: "Today's publication is about driving the schools, hospitals, homes and buildings of the future. Designed with built-in mechanisms for continuous improvement and the opportunity for synchronisation and streamlining as both capability and capacity grow.
"The collaboration involved to get to this point has been exceptional – our beta Rulebook has been produced by industry and today marks the start of a further round of consultation. I look forward to seeing the Rulebook evolve as it becomes the basis for platform approaches."
Construction Leadership Council co-chair Andy Mitchell added: "The Construction Leadership Council supports transformational change to the performance of our sector. The move to platform-based approaches to deliver is one such transformation. This requires a clear understanding of what the change will look like for companies across the sector, so we welcome and support the publication of the Platform Rulebook as a guide for anyone looking to work in this emerging area."
Register for free and continue reading
This is not a first step towards a paywall. We need readers to register with us to help sustain creation of quality editorial content on Construction Management. Registering also means you can manage your own CPDs, comments, newsletter sign-ups and privacy settings. Thank you.