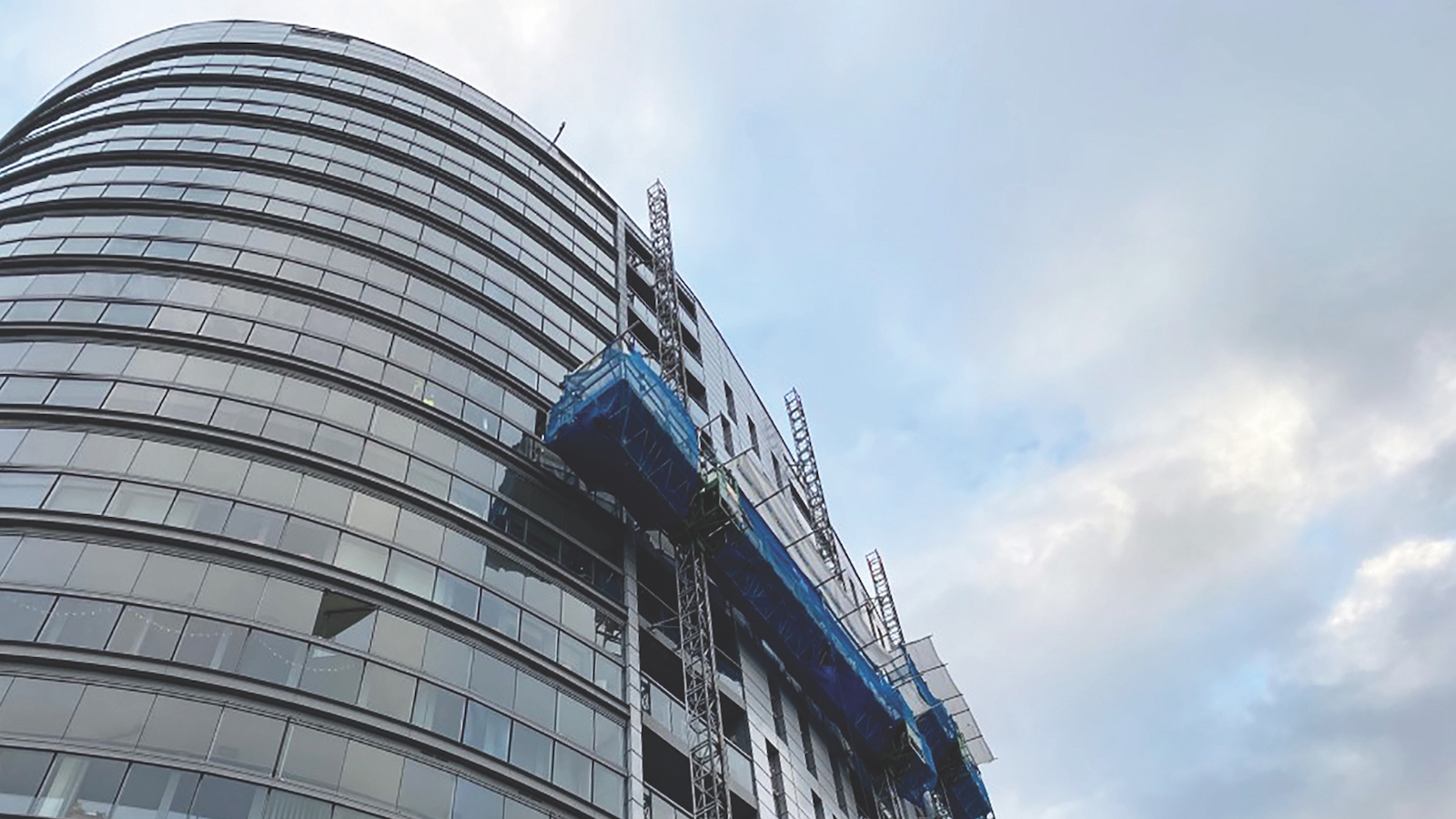 The forthcoming ban on combustible cladding in Scotland falls under a different building safety regime to that of England and Wales. Frances Tait explains how it will work.
Everyone's full attention has been on the Building Safety Bill (now the Building Safety Act 2022) receiving Royal Assent on 28 April 2022.
But it is important to remember that, north of the border, the building safety regime is quite different.
In fact, Scotland has recently seen its own important development in building and fire safety. This is separate to the Building Safety Act, which only applies in England and Wales.
It is vital for construction industry professionals (such as developers and designers) and contractors, to understand these legislative differences.
On 22 April 2022, the Building (Scotland) Amendment Regulations 2022 were laid before Scottish Parliament. These new regulations provide for strict rules in relation to cladding for buildings, beyond those set out in the legislation for England and Wales.
The Building (Scotland) Amendment Regulations 2022 ban the use of combustible materials on the outside of all new-build residential and other 'high risk' buildings taller than 11m. The changes also apply to recladding works to the same classification of buildings. In contrast, the position in England and Wales is that a ban on combustible cladding only applies to residential buildings taller than 18m. 
Cladding systems on high-rise blocks of flats in Scotland have either had to use non-combustible materials or pass a large-scale fire test since 2005. However, the new regulations remove the option of a fire test, completely prohibiting combustible materials from use on domestic and other high-risk buildings, such as care homes and hospitals, above 11m.
The new regulations also provide for a complete ban on cladding made from metal composite materials on any new building of any height. This will cover the highest risk metal composite cladding materials, such as high-pressure laminates (HPL) and the aluminium composite materials (ACM) used on Grenfell Tower.
When do these changes come into effect?
The new regulations will be introduced on 1 June 2022 and will apply to new builds and the recladding of existing buildings.
Frances Tait is construction and engineering solicitor at Womble Bond Dickinson's (WBD) Newcastle office.
Register for free and continue reading
This is not a first step towards a paywall. We need readers to register with us to help sustain creation of quality editorial content on Construction Management. Registering also means you can manage your own CPDs, comments, newsletter sign-ups and privacy settings. Thank you.