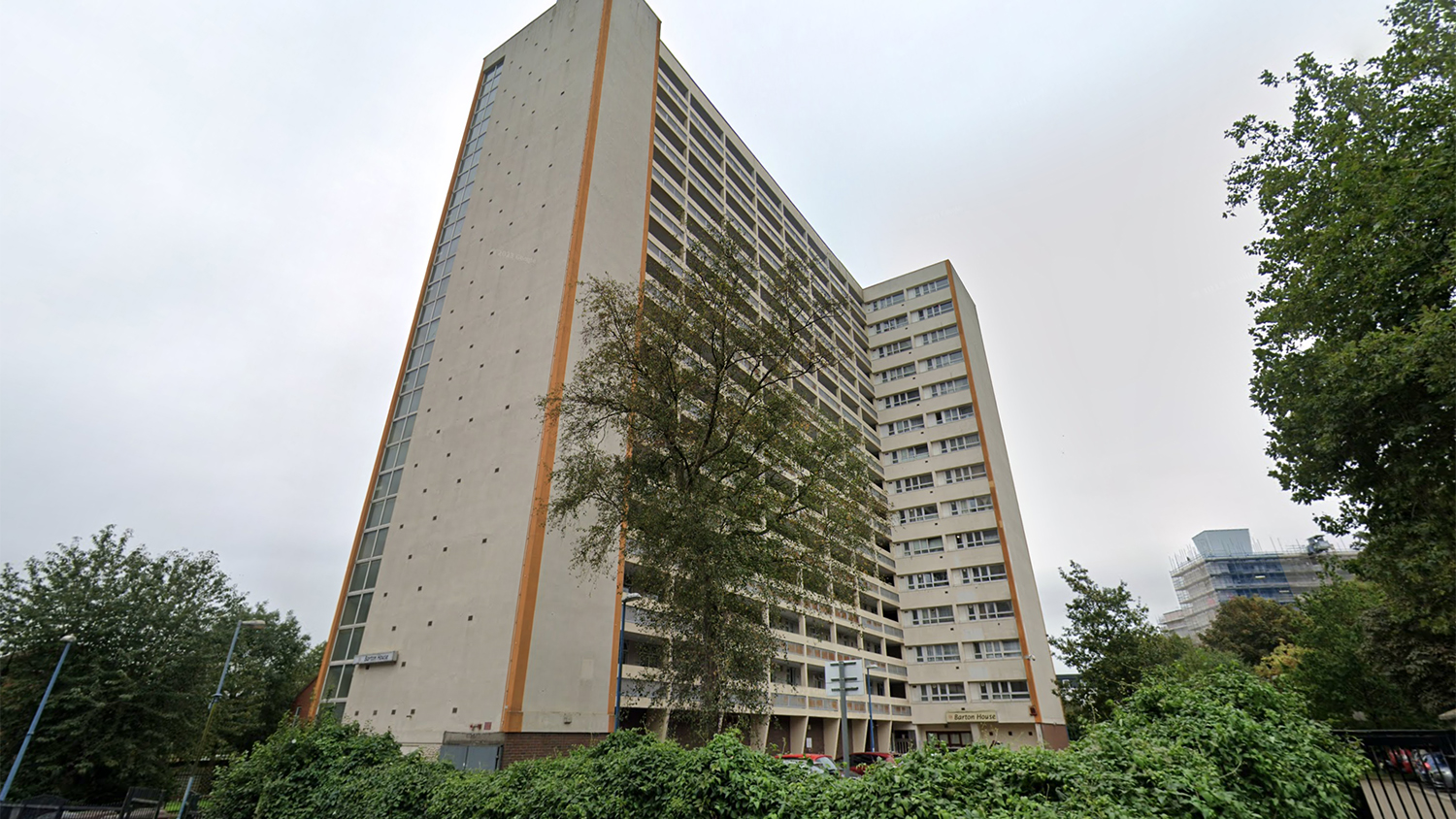 Hundreds of residents of a 15-storey tower block in Bristol have been evacuated by the council due to a major structural fault in the building.
A survey of three of the 98 flats of Barton House showed that the block may not have been built to the specifications set out in its design.
The tower was built in 1958 using reinforced concrete cross walls, precast concrete floors and reinforced concrete external walls.
"A number of issues have emerged that suggest the building's construction is sufficiently different to its blueprints that there is a material risk to the structure of the block in the event of a fire, explosion or large impact," said Bristol mayor, Marvin Rees, in a blog post.
"This includes the apparent lack of structural ties between the floors and the load-bearing external walls. There is lower fire resistance of these structural elements and less concrete cover than set out in the original plans for the floors. Even if there was concrete cover as thick as set out in the original plans, this would still be less than would be used in a building built today."
Although Rees said there is no evidence of an immediate risk to life, the building could collapse if there is a fire, explosion, or large impact.
Bristol council is carrying out further surveys to assess if it would be safe for residents to move back into Barton House.