In CM's second interview with CIOB advisory panel chairs, St Paul's Cathedral's director of property talks about the heritage group.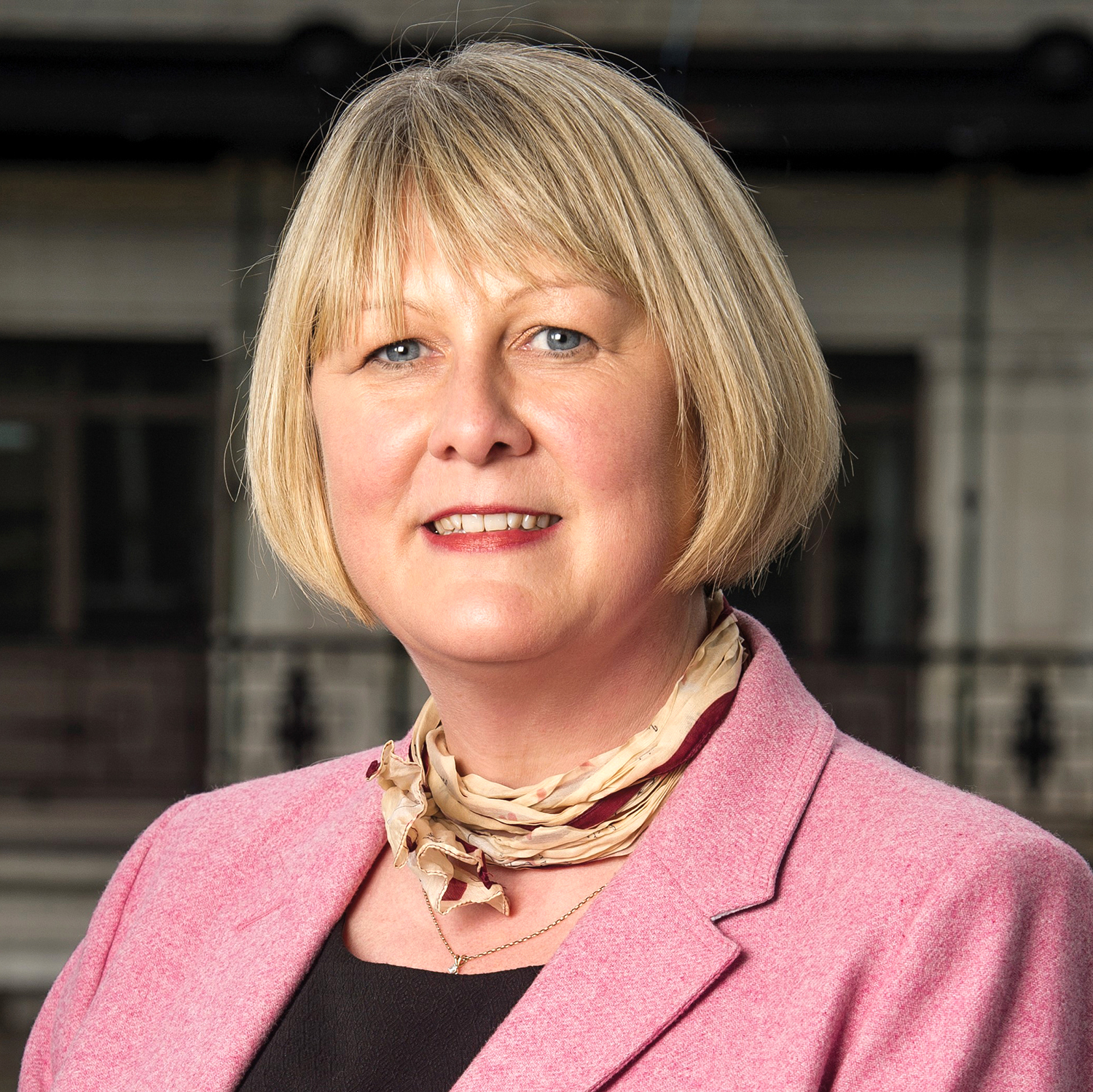 What's the role of CIOB's heritage panel?
We aim to understand the key policy issues for the heritage sector in the UK and, where possible, globally. Our first meeting was in September and the panel provided some excellent headlines for further discussion and possible research. These included net carbon zero within heritage buildings, responsible retrofit, low carbon construction and removing VAT from repair and maintenance.
What are the net zero challenges in the heritage sector?
We need to understand how new buildings can use old techniques to adapt to climate change. The group talked about traditional building practices and how these can be utilised in modern methods of construction to enable natural cooling and ventilation, and how we can incorporate modern technology within historic buildings to enhance sustainability.
The most sustainable building is one that already exists, therefore repairing or retrofitting should be looked at before demolition.
What work will you do on skills?
We will map the existing skills against future skills needed for the heritage sector. Also, we want to focus on the education route to construction, especially apprenticeships.
We need to look at global heritage skills and enable movement of skills to support projects and address some of the barriers encountered at the moment.