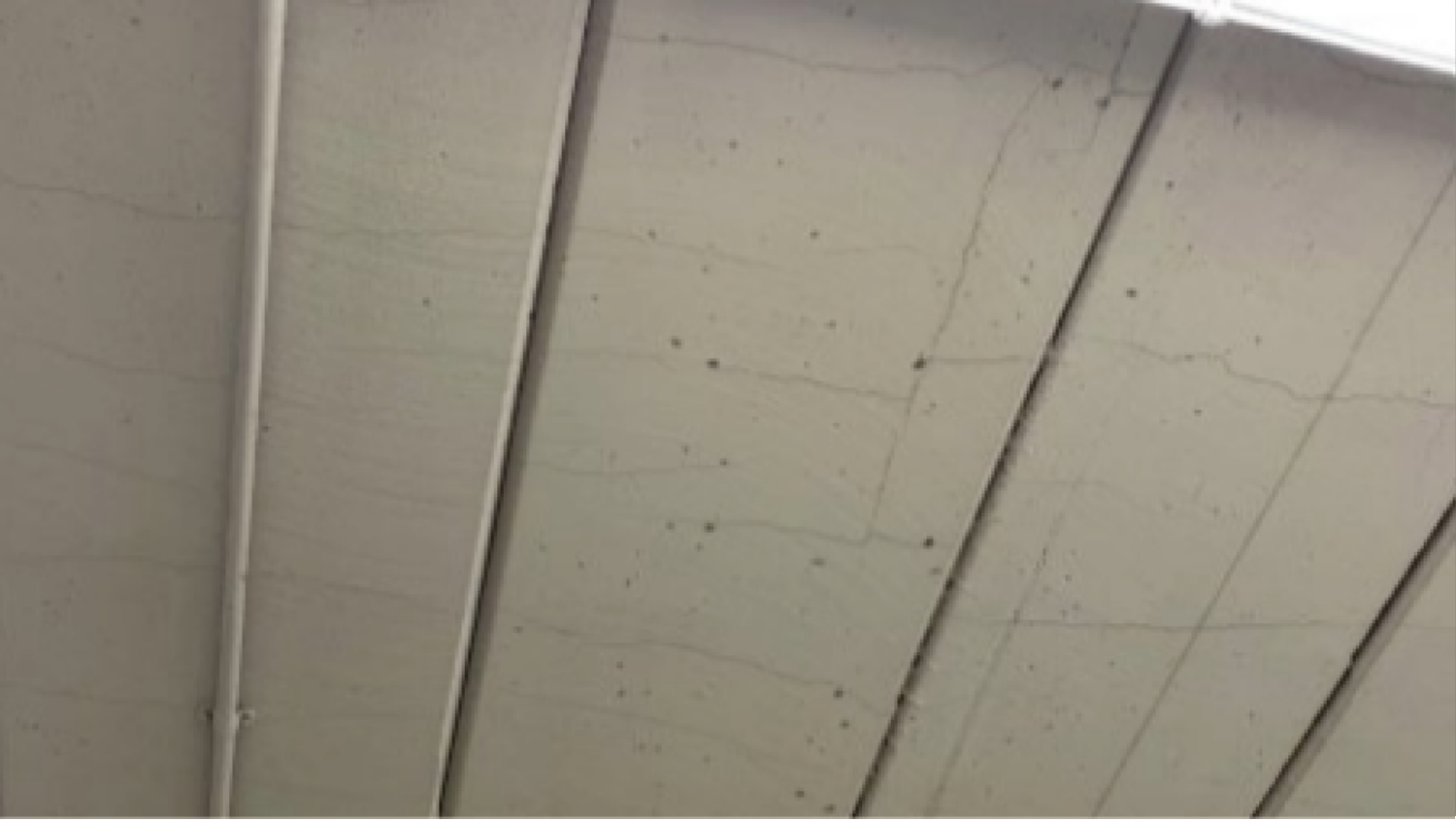 Around 10% of schools in England (1,500) have still not returned the surveys sent out by the Department for Education (DfE) to identify which have reinforced autoclaved aerated concrete (RAAC).
Education secretary Gillian Keegan told BBC Radio 4's Today programme this morning (4 September) that only around 1% of schools that have submitted questionnaires were found to contain RAAC in their buildings. That equates to just over 100 schools, although Keegan added the actual number "could be hundreds".
Officials at DfE urged school leaders last week to put in place emergency evacuation plans for buildings that contain RAAC, a type of potentially dangerous concrete.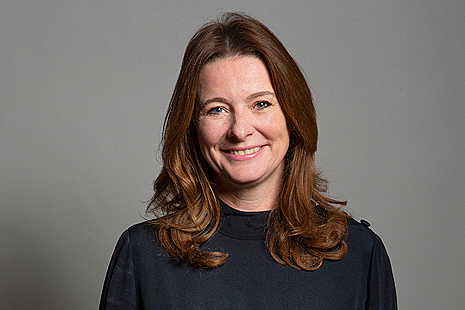 Because RAAC has been widely used across public sector construction since the 1960s, many other buildings, including hospitals and government offices, could also be at risk of containing potentially unsafe concrete.
How long have we known about RAAC issues?
The risks of RAAC in buildings came to the spotlight in 2018, when the roof of a primary school in Kent containing this concrete collapsed.
The Standing Committee on Structural Safety, a group established in 1976 by three UK engineering institutions, highlighted in 2019 the structural issues of RAAC.
Last year, the Office of Government Property sent a safety briefing notice to all property leaders saying that "RAAC is now life-expired and liable to collapse".
RAAC is a lightweight form of precast concrete popular in UK public sector building construction from the mid-1960s until the late 1990s. It was mainly used on roofs, although it can also be found on floors and walls. It has a shelf-life of around 30 years.
Identification of RAAC in buildings requires qualified construction engineers, as RAAC planks may look the same as precast concrete and may be hidden above false ceilings. The DfE has issued guidance on how to look for RAAC in buildings.
Register for free and continue reading
This is not a first step towards a paywall. We need readers to register with us to help sustain creation of quality editorial content on Construction Management. Registering also means you can manage your own CPDs, comments, newsletter sign-ups and privacy settings. Thank you.