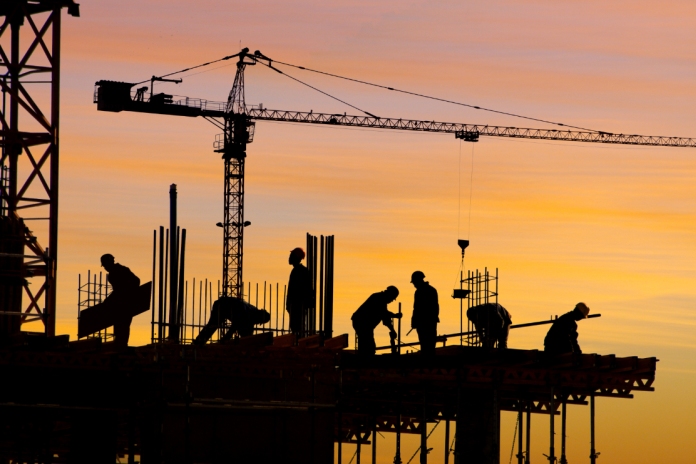 The government will make it easier for small, local businesses to win public sector contracts, under planned changes to procurement rules.
Under plans published in a Cabinet Office green paper, the government will allow the public sector to "buy British" for contracts not subject to international trade rules, by allowing competitions for government contracts under £4.7m for public works to be limited to small businesses, voluntary, community and social enterprises, or to a certain geographical areas.
Other measures in the green paper include:
Removing over 300 regulations to create a single, uniform rulebook;
Allowing buyers to include wider social benefits of the supplier, such as economic, social and environmental factors, when assessing who to award a contract to, while still also considering value for money;
Giving buyers the power to take account of a bidder's past performance, allowing them to exclude suppliers who have failed in the past;
A new unit to oversee public procurement, with powers to improve commercial skills of public sector contractors;
A single digital platform for registering contracts
Cabinet Office minister, Lord Agnew, said: "The measures outlined today will transform the current outdated system with new rules, providing flexibility to the public sector and less burden on business.
"These long-standing plans have been developed with international procurement specialists and will help unleash innovation across the country and provide a fairer system for small businesses."
The green paper is available here.