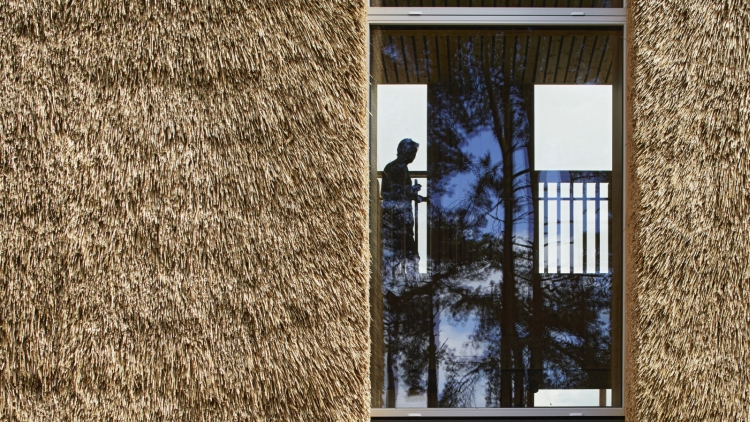 A total of 17 exemplary sustainable projects will feature in a virtual exhibition during COP26, the UN Climate Change Conference.
The exhibition, called Build Better Now, aims to showcase the role buildings and cities can play as a solution to climate change.
At COP26, which takes place in Glasgow from 31 October to 12 November, world leaders will meet to discuss action on climate change and there will be a day dedicated to action on buildings and cities. Globally, buildings consume more than a third of energy produced, and are responsible for 40% of global energy-related carbon emissions.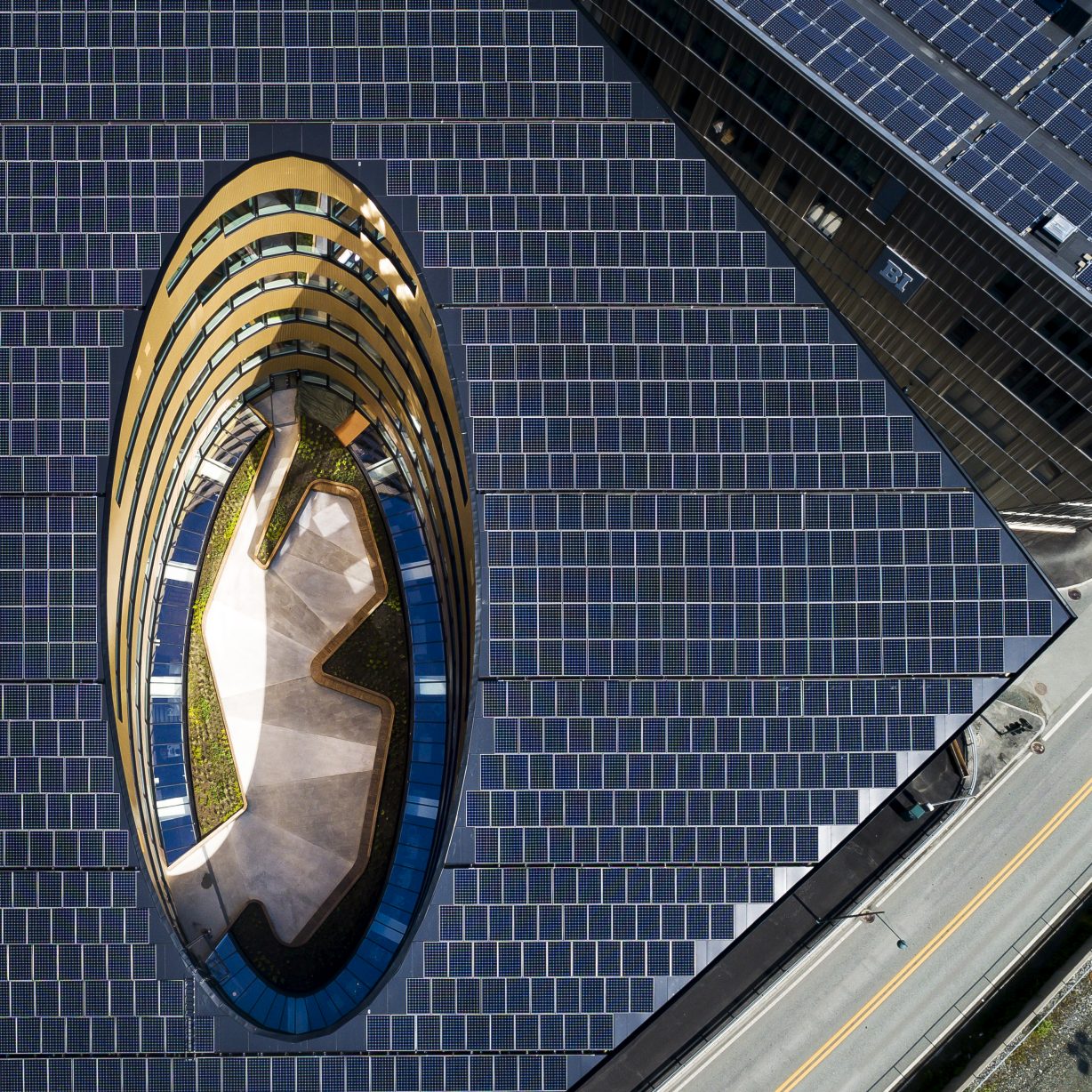 Build Better Now will act as a global call is supported by a coalition of more than 100 partner organisations from the built environment industry.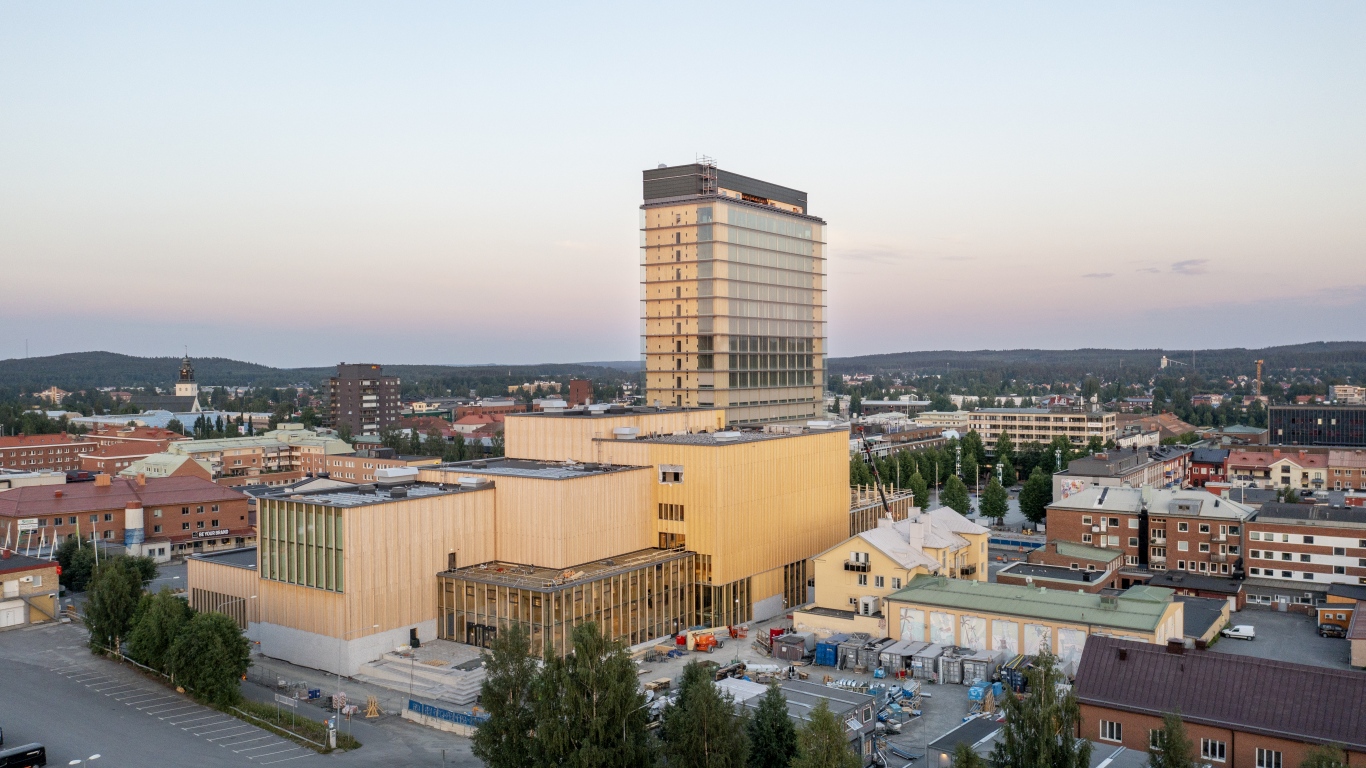 As a centrepiece to Build Better Now, Make Architects has designed a sustainability focused 360° installation. 'The Fountain of Circular Recovery' highlights opportunities for recovery, reuse and recycling in the built environment to establish a truly circular economy.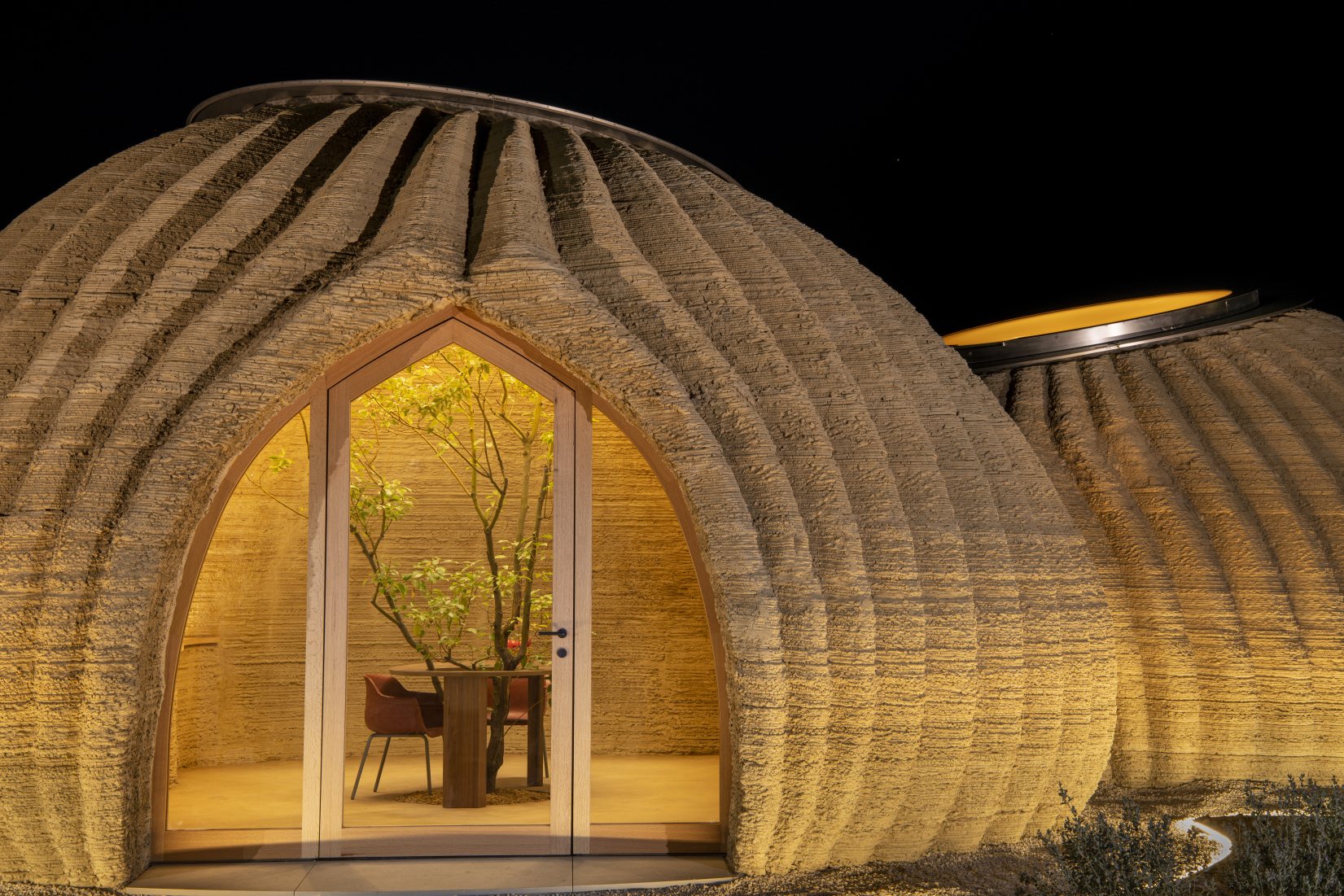 International projects to be showcased include a cultural centre in Sweden that will be one of the world's tallest timber buildings; and a UK university building constructed utilising thatch and reed.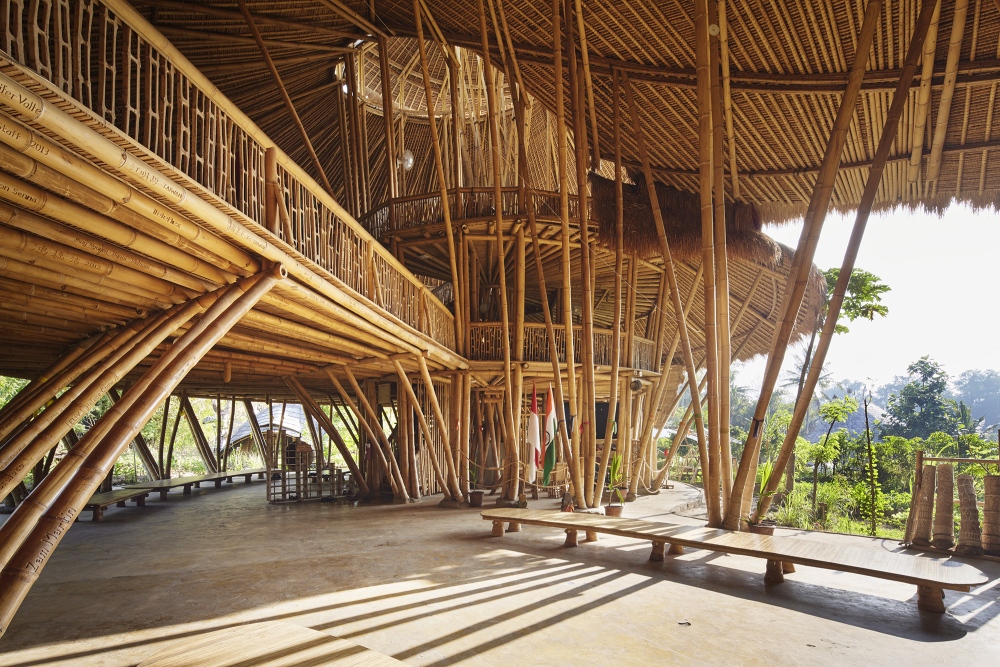 The 17 projects selected for Build Better Now at the COP26 Built Environment Virtual Pavilion are:
The Fountain of Circular Recovery (central installation) by Make Architects
Bridges of Laminated Timber (BoLT), Amsterdam, Netherlands, by Arup, Schaffitzel, Heijmans
The 5 Systems Programme: Nga Kāinga Anamata, Auckland, New Zealand, by Kainga Ora, Context Architects, Resilio Studio, Robert Bird Group, Holmes Fires, Aurecon, Ortus International, BRANZ
Heart of School, Green School Bali, Bali, Indonesia, by John Hardy, PT Bambu, Heru Wijayanto, Joerg Stamm, Gadjah Mada University
Hope Rise, Bristol, England, by Zed Pods, Bristol City Council, Avie Consulting, Vale Consulting, Below Ground
Favela da Paz, São Paulo, Brazil, by Favela da Paz Institute
Pioneering a Mass Timber Market in East Africa, Nairobi, Kenya, by BuildX Studio, Gatsby Africa, AKT II, Arup, Timberliving SA, X-LAM, Autodesk Foundation, DOEN Foundation
Milan Innovation District, Milan, Italy, by Lendlease, Arexpo, Canada Pension Plan Investment Board, E.ON, Carlo Ratti, Mario Cucinella Architects, Piuarch, Beema, LAND, MAD Architects, Obr, Arup, Deerns, Milan Ingegneria, J+S, Italian Department of Justice, PlusValue
Modulus Homes, Karachi, Pakistan, by ModulusTech, Reall Limited, Open Door Design Studio, Trellis Housing Finance Limited, ConnectHear, Spaces PK
Monash Woodside Building for Technology and Design, Melbourne, Australia, by Grimshaw, Aurecon, ASPECT Studios, BSGM, Minesco, Root Projects, Six Ideas, Bollinger Grohman
The Natural Capital Laboratory, Scotland, by AECOM, University of Cumbria, Lifescape Project, NatureMetrics
NCH2050 Homes, Nottingham, England, by Melius Homes, Nottingham City Council, Focus Consultants, Studio Partington, Energiesprong UK, Nottingham Trent University, Lincoln University
107 Niddrie Road, Glasgow, Scotland, by John Gilbert Architects, NBM Construction Cost Consultants, Design Engineering Workshop, Graham Drummond, WARM, CCG Construction, Glasgow University, University of Strathclyde
Powerhouse Brattørkaia, Trondheim, Norway, by ENTRA ASA, Snøhetta, AsplanViak, ZERO, Skanska Norway
Sara Cultural Centre, Skellefteå, Sweden, by Skellefteå Municipality, HENT AS, White Arkitekter, Florian Kosche, TK Botnia, WSP, Incoord, Martinssons AB, Derome
Singita Volcanoes National Park, Ruhengeri, Rwanda, by Rwandan Development Board, Singita, Milton Group LLC, GAPP Architects SA, FBW Architects and Engineers Rwanda, TRPalmer, ASA Rwanda, Seyani Brothers, Grumeti construction TZ, Milton Group LLC, Bioregional UK, Earth Systems Africa, GAPP Architects SA, Ecolution Consulting SA
TECLA, Massa Lombarda, Italy, by Mario Cucinella Architects, School of Sustainability Bologna
University of East Anglia Enterprise Centre, Norwich, England, by Architype, BDP, Morgan Sindall, Churchman Thornhill Finch)

Julie Hirigoyen, chief executive at the UK Green Building Council, said: "With COP26 in November, the world is ready to tackle climate change and the built environment has a crucial part to play. We know why we must accelerate climate action and Build Better Now shows how we can get there. Everyone on the planet has a stake in our buildings and cities.
"I invite everyone to take inspiration from Build Better Now as a global showcase of pioneering solutions to climate change and hope that it supports the industry to create more sustainable buildings, places and cities of the future."
Alongside the exhibition, Build Better Now will host an events series comprising a programme of tours and talks, keynotes, panel discussions and other downloadable content, to educate and inspire the built environment industry and public to act now to identify and deliver climate solutions at scale.
Register for free and continue reading
This is not a first step towards a paywall. We need readers to register with us to help sustain creation of quality editorial content on Construction Management. Registering also means you can manage your own CPDs, comments, newsletter sign-ups and privacy settings. Thank you.