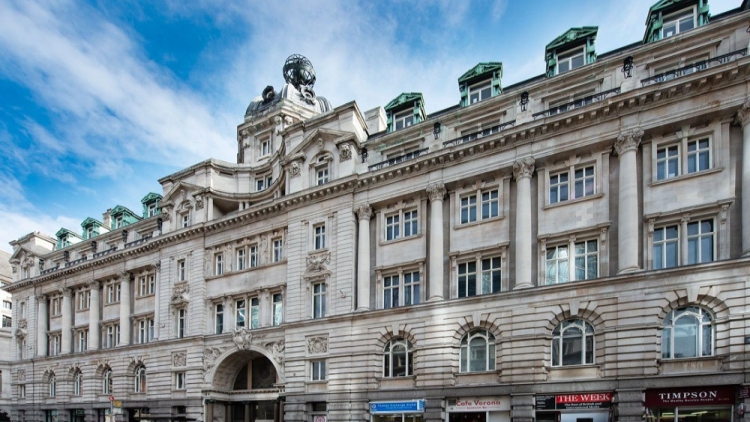 Osborne has won a £21m deal to refurbish the Grade II-listed 84 Moorgate in London, which was once home to a government spying operation during the second world war.
Osborne said the "challenging" project at the 1903 building would involve the "very careful and sensitive" refurbishment of the basement and across the building's seven floors.
Other work will involve new partitions, secondary glazing, new lifts, and rooftop enclosures. Electrical and plant systems will also be upgraded ahead of completion at the end of February 2023.
84 Moorgate, known as Electra House, started life as accommodation for the Eastern Telegraph Company and later housed the Foreign Office propaganda organisation known as Department EH and which monitored foreign embassy communications.
The building was severely damaged by bombing in the second world war and following its repair, City of London College, now London Metropolitan University, moved in in 1944.