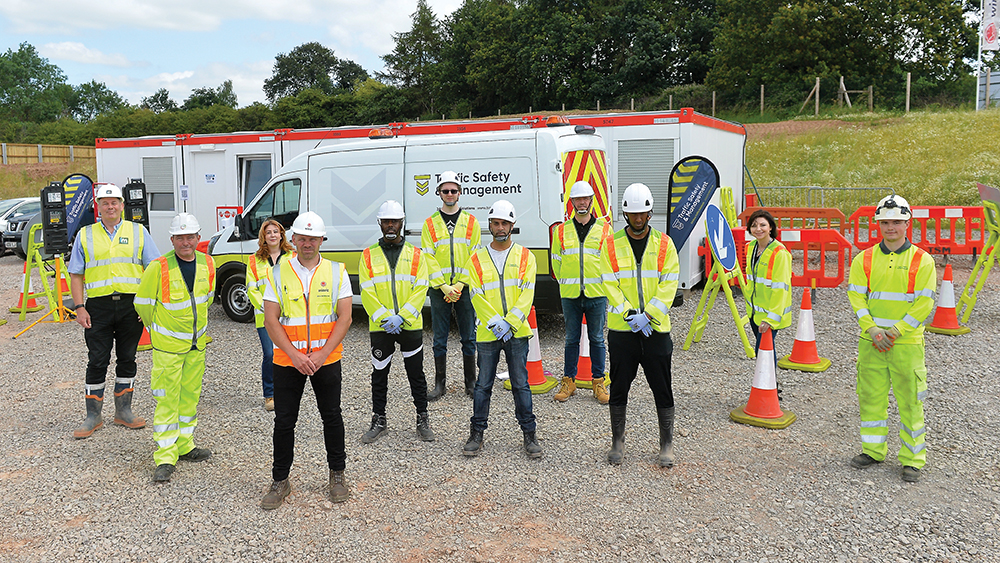 The first cohort of trainees from a new training facility have secured jobs as a result of the skills they acquired.
Seven trainees who undertook a specialist vocational traffic management course at the Future of Construction Training Centre in Mercia Park, Leicestershire, were offered employment with various traffic management contractors at the end of the course.
The centre, which was set up by Winvic Construction and its longstanding client IM Properties, opened in September. It marks the two companies' joint intention to make a difference to local people's lives through social value initiatives – with a focus on bringing forward training and employment opportunities.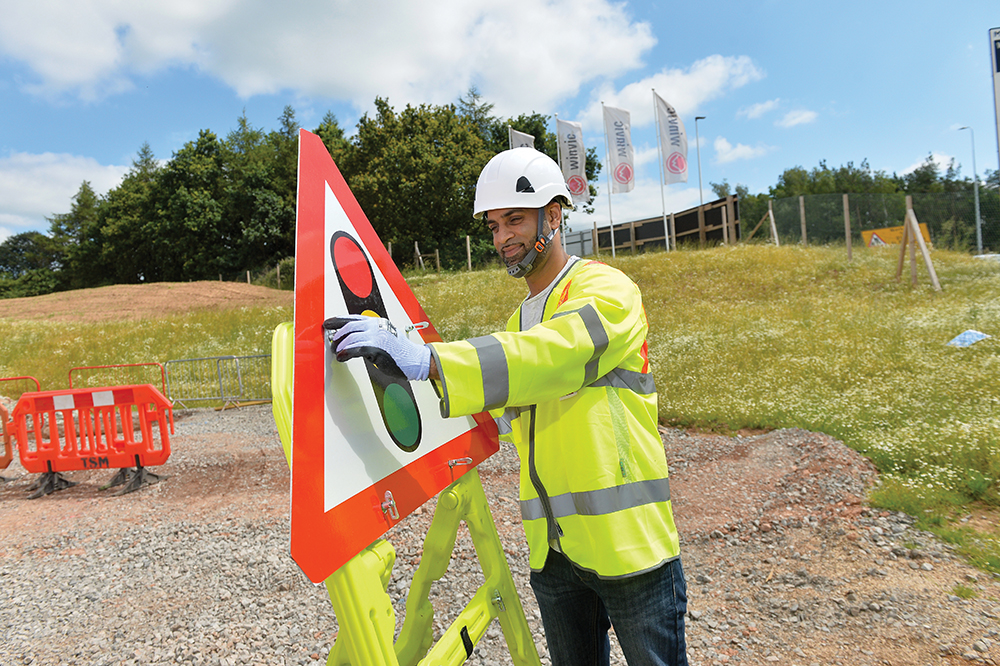 The training centre is available for use by contractors, subcontractors, colleges, universities and specialist training providers. It comprises an onsite construction training facility with practical outdoor space where training scenarios can be created – from traffic management to health and safety, from groundworks to steelworks. The classroom environment accommodates around 10 people for theoretical training.
Local and regional education and training providers have been in discussions about making use of the centre and a number of subcontractors are lined up.