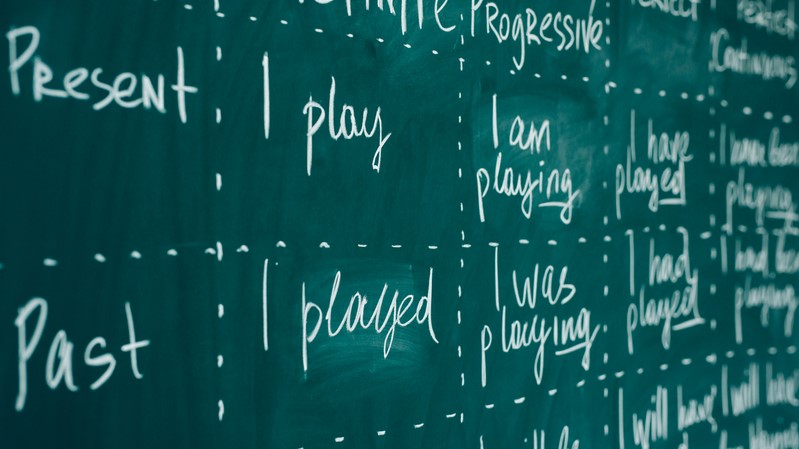 Multiplex has launched a pilot programme of English language lessons for construction workers in collaboration with Lambeth College and London South Bank University (LSBU).
The programme aims to upskill foreign members of the workforce who are struggling with the English language, providing them with the opportunity to learn and feel more comfortable engaging with other people on site.
Multiplex said the aim of the programme is to tackle forced labour and modern slavery issues that are frequently found in construction – it said the courses would give workers the chance to better understand their contracts, wages and any deductions and taxes, among other things.
An initial group of nine employees has so far engaged in the voluntary course, undertaking an ESOL – Entry Level 3: Speaking and Listening course. The course lasts between 12 and 18 weeks, with employees receiving a one-and-a-half-hour weekly class as a group, as well as one-to-one sessions with a tutor.
Multiplex said that 70% of the group of learners are from an African country with refugee status (such as Eritrea and Uganda), while the rest come from Europe (Romania). The age of the learners ranges from 24 to 44.
The contractor plans to extend the programme to more of its projects, with scope to include other courses such as maths, which will be explored once the ESOL course has been completed.