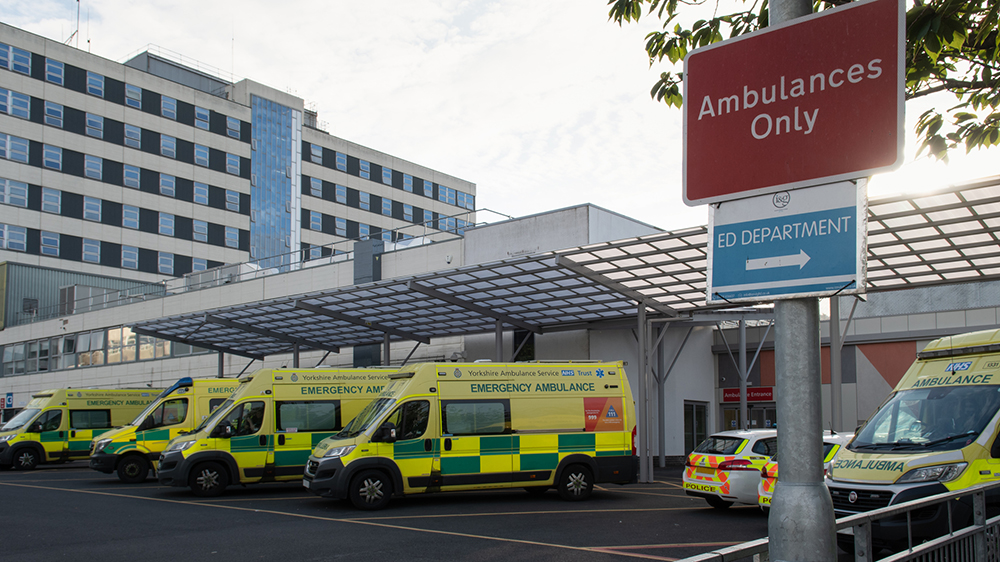 We must stop treating hospital projects as one-off capital investments, argues Leigh Carter.
The New Hospitals Programme (NHP) is a great opportunity for the healthcare sector to embrace modern methods of construction (MMC).
The programme provides funding for up to 48 hospitals to be delivered by 2030 and will adopt a programme-led approach, standardising design, deploying MMC and incorporating the latest digital thinking around smart hospitals.
To date, there has been slow uptake of MMC in healthcare. We need clients, design teams, main contractors and manufacturers to collaborate early in the design process.
The usual response to this call to arms is that healthcare projects tend to be bespoke – and there is no way of incorporating MMC as volume is required to achieve cost benefits.
We need to stop treating projects as one-off standalone capital investments. We are competing in a strained market for key resources including labour, machinery and materials. Improving productivity is central to mitigating the effects of inflation. Adopting MMC and the programme-led approach is a key part of this.
Without change, the industry risks a bottleneck that will delay critical facilities coming online. The government recognises this and The Construction Playbook challenges contracting authorities to maximise MMC use.
Digital technologies will be key to implementing MMC. They will not only play a part in design but will allow accurate sequencing and enhanced logistical planning. Adoption of digital twins will improve the performance, sustainability and value for money of projects.
We need to think big and to work smarter. This means coming together as an industry.
Leigh Carter FCIOB is director and north-west healthcare lead for Turner & Townsend.
Register for free and continue reading
This is not a first step towards a paywall. We need readers to register with us to help sustain creation of quality editorial content on Construction Management. Registering also means you can manage your own CPDs, comments, newsletter sign-ups and privacy settings. Thank you.