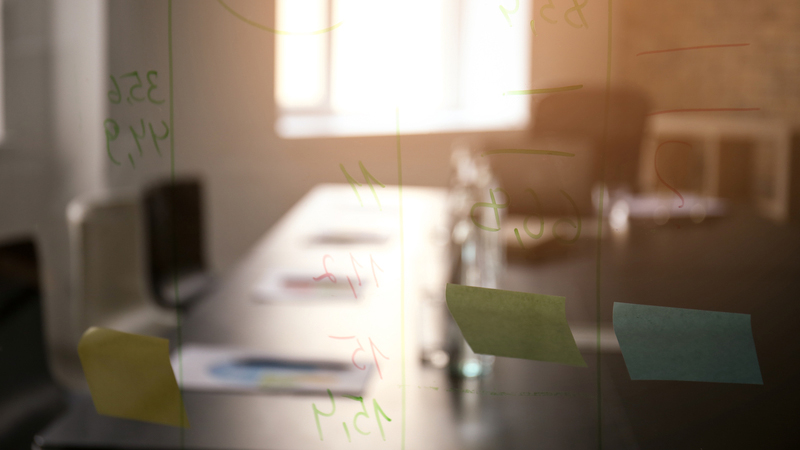 Following the recent implementation of the new governance model, the Professional Standards Committee is seeking volunteer members to drive forward the CIOB's strategic objectives in relation to education and professional standards.
The committee reports directly to the Board of Trustees. It requires two industry members and one member from an educational environment.
Applicants should be current, practising Chartered Members or Fellows (MCIOB or FCIOB) and have a strong interest in education, skills and professional behaviours.
The committee meets three to four times each year either remotely or in person at the central London office. Applications from UK and overseas members are welcome. This is a voluntary unpaid role but travel expenses will be reimbursed.
Candidates should send a CV and covering letter by email to Lyndsey Montgomery, head of qualifications, at: [email protected]. For further information, call +44 (0)1344 630808.