"We need to bring disruptive technologies and practices into mainstream construction," says Martin Fenn, CIOB member and MMC lead for CIOB Oceania.
Fenn hosts a series of webinars on modern methods of construction (MMC), interviewing those who are helping to transform the industry.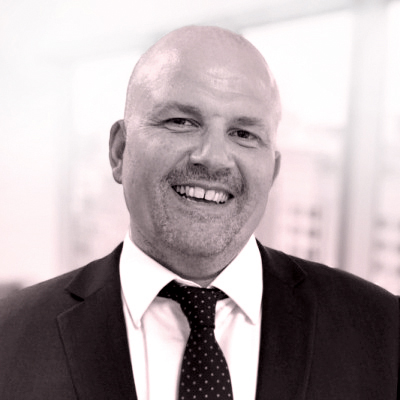 "The common theme of the MMC webinar series is how we, as an industry, can keep up with Industry 4.0 – the fourth industrial revolution – without completely wrecking our planet, with the aim being to educate and motivate collaboration and knowledge-sharing across the globe," he says.
The series has attracted a global audience, with topics including Building Prefabricated Giga Projects in Saudi Arabia and The Slimmest Skyscraper in Australia by Hickory Group. 
The series included a talk from Jamie Hillier from Akerlof, an MMC consultancy from the UK, about the integration of DfMA (design for manufacture and assembly) into traditional workflows and how it is leading positive disruption.
Fenn is an MCIOB, an active Sydney Hub committee member and a CIOB Professional Review mentor. In his day job, he is director of integration for PT Blink, a construction technology company based in Sydney, operating in Australia and the US.