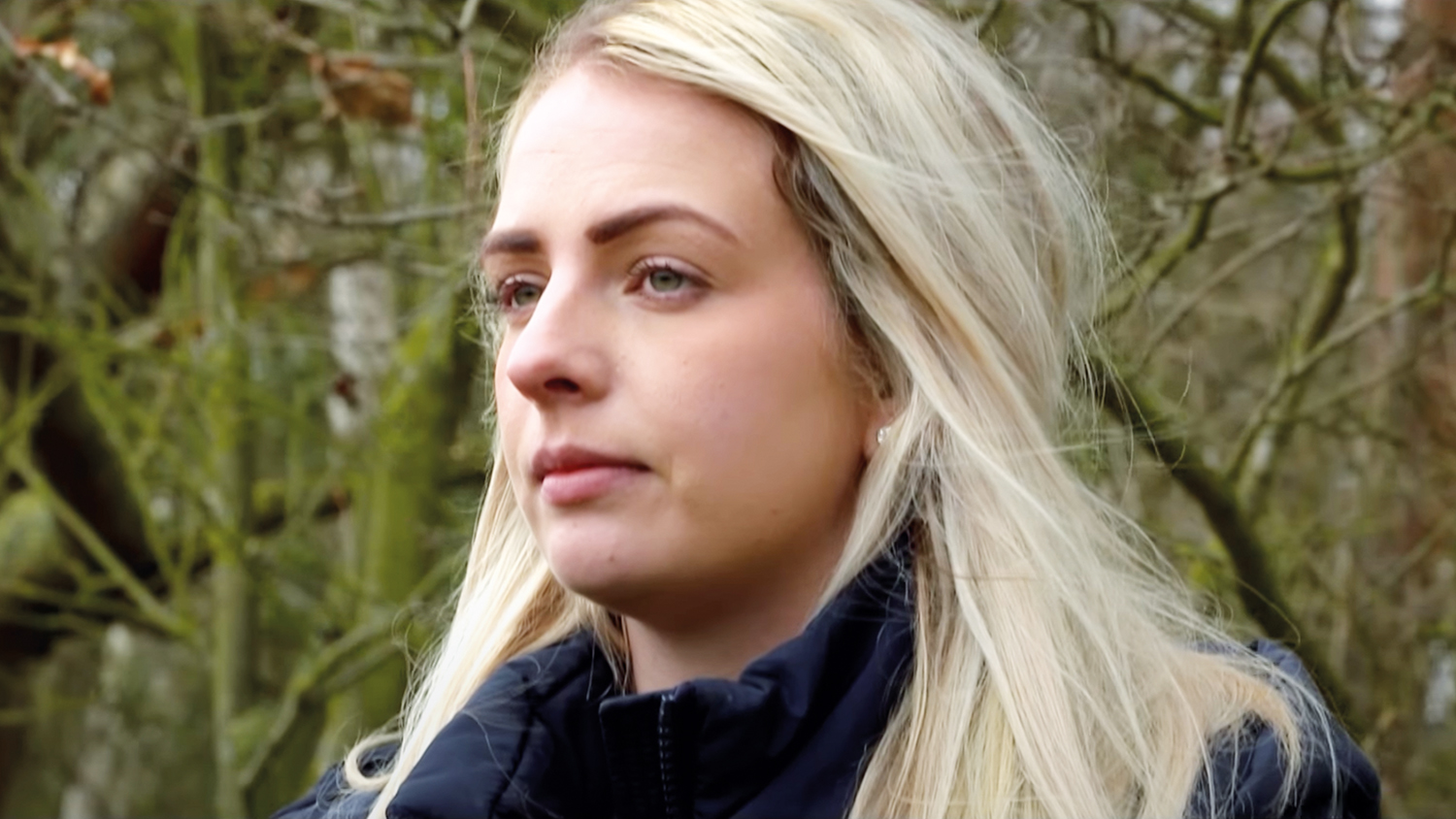 For Safe Working at Height Week, the daughter of a fall from height survivor shared with CM the impact the accident had on her life – and her campaign to improve workplace safety.

Abbi Taylor was just three years old when her dad, Jason Anker, suffered a life-changing fall from height on a construction site in 1993. He was 24 years old.
"On the day of his accident, he chose to do something unsafe: he went up on an unsupported ladder, fell and broke his back," said Taylor. "He was told he would spend the rest of his life in a wheelchair and wouldn't be able to walk again."
The accident had a profound and lasting impact on Anker's life, both physically and psychologically. He became very depressed and turned to drugs and alcohol, a situation that escalated over the years and ended in Anker having a drug overdose that left him in a coma for 17 days.
On day 15, the doctors asked the family to turn his life support machine off, but Anker's dad refused. He woke up two days later.
"You didn't think it could get worse than it was before but it was similar to having a stroke, so he had to learn to speak again."
But Anker's accident also had a profound effect on Taylor's life.
"For me, it was hard to live with. As I got older, going to secondary school and wanting a social life with friends, dad's moods from what he was dealing with internally escalated," Taylor shared. "And it was really hard to live with. He was still drinking too much and not dealing with what he was going through, basically."
It wasn't until Taylor turned 18 that Anker began giving safety talks that she started to understand fully what had happened to him and what he was going through: "That was a big learning curve."
Today, Taylor is the managing director of Proud2bSafe, a company founded by her dad and which promotes health and safety at work. Their mission is to prevent avoidable accidents like the one that Anker suffered.
"For a long time, I held a lot of resentment towards his supervisor because on the day of his accident, my dad had been out: it was the night after New Year's Eve. He had got home in the early hours and his supervisor had picked him up when he was still hungover.
"If he had said, 'No, you're not coming to work in that state', we wouldn't be in the situation we are in today. That's why I think we all have a part to play in these moments that happen on site every single day."
Register for free and continue reading
This is not a first step towards a paywall. We need readers to register with us to help sustain creation of quality editorial content on Construction Management. Registering also means you can manage your own CPDs, comments, newsletter sign-ups and privacy settings. Thank you.