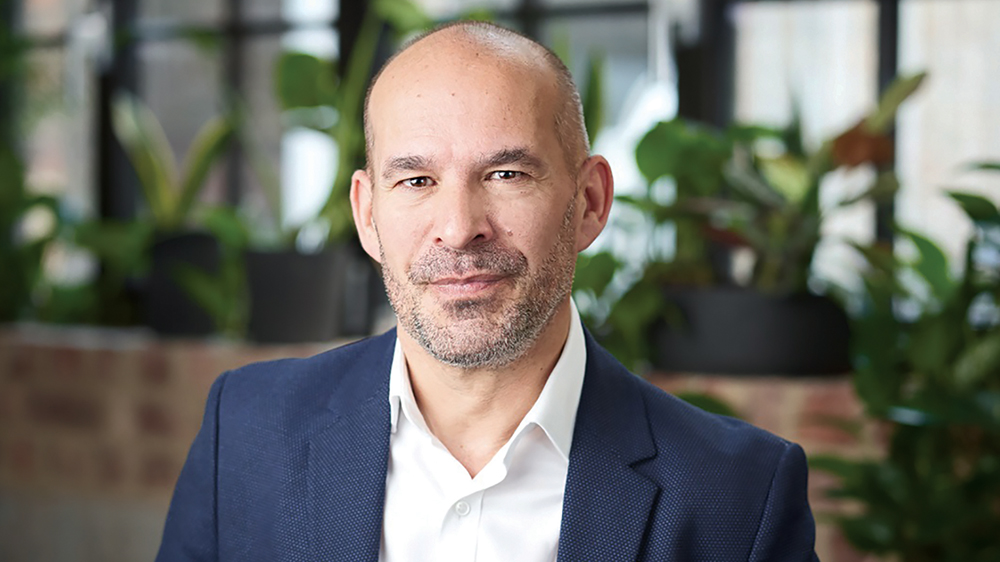 The changes set to come under the Building Safety Act, which came into law last month, are an "imminent structural shock" for construction.
Mark Farmer, CEO of the Cast consultancy and author of the Modernise or Die report, issued a warning to the industry to prepare for change during a panel discussion about the Act, hosted by Autodesk.
He said: "What is clear is that the industry has an imminent structural shock about to sweep over it. The building safety agenda sits alongside other current big picture drivers of change facing the construction industry, like decarbonisation, resource scarcity and restoring public confidence."
And he warned: "In light of the cumulative effect of all of this, it would be a mistake to think that the proposed changes will just happen and the industry will 'muddle through' as it always does."
David Frise, group chief executive of the Building Engineering Services Association (BESA), said the industry needed to change its behaviour, as every part of the supply chain is required to maintain a 'golden thread' of information for each project. He said: "The big change for specialist contractors will be the need to show evidence of competence and compliance, and maintain that information over time.
"Historically, the attitude has been to finish the job and move on. You're already on to the next project and haven't taken the collective learnings from the previous job to feed into future work."
Meanwhile, Duncan Yarroll, head of BIM & digital engineering at Mace, suggested that to address the huge skills requirements faced in the industry we "train existing workers and attract new, more agile and digitally adept workers to create new job roles in the industry. This will help us to build safer buildings and collect the digital information and data that needs to go with those buildings."
The panel also agreed that skills and technology must go hand-in-hand, with digital transformation a key enabler for compliance. However, with various software platforms and tools being deployed across different teams and companies in the same project, interoperability will be key.
Flexibility on technology
"I think being flexible in terms of technology is really important to enable transparency between organisations, and one of the best ways to do this is through use of a common data environment," said Matt Keen, senior industry strategist at Autodesk. "But it's not just a technology solution, it's a process. Understanding what your role is and the competencies needed to run that information management process is crucial."
Yarroll concluded: "The pandemic has proven that people can be very adaptable if we challenge and support them. This could be an opportunity for all firms to digitally upskill, to make use of the best tools out there, rather than just relying on the brainpower of our people.
"Over time, the legislation will force us to become more productive, enable us to be more sustainable and help us to be even prouder of what we create as an industry."
Register for free and continue reading
This is not a first step towards a paywall. We need readers to register with us to help sustain creation of quality editorial content on Construction Management. Registering also means you can manage your own CPDs, comments, newsletter sign-ups and privacy settings. Thank you.