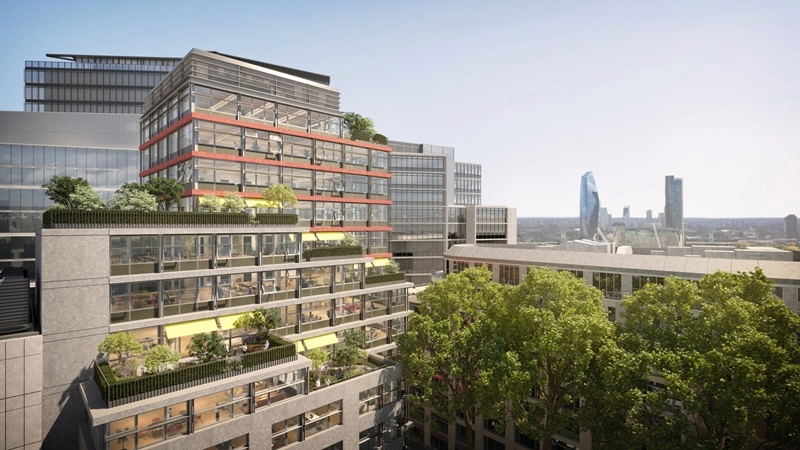 Mace is using a digital passport system at one of its projects in the City of London to improve the reuse of building materials.
Edenica is the first scheme within the City of London to be designed as a 'storage bank', where materials are held for future reuse through the use of materials passports.
Materials passports are digital and interoperable datasets that collect the description of building materials to record what they are made of. They are seen as a tool to advance sustainability in the construction industry.
The data contained in the passports facilitate informed decision-making on efficient material reuse while resolving the ambiguity around specification, performance and warranties of used materials.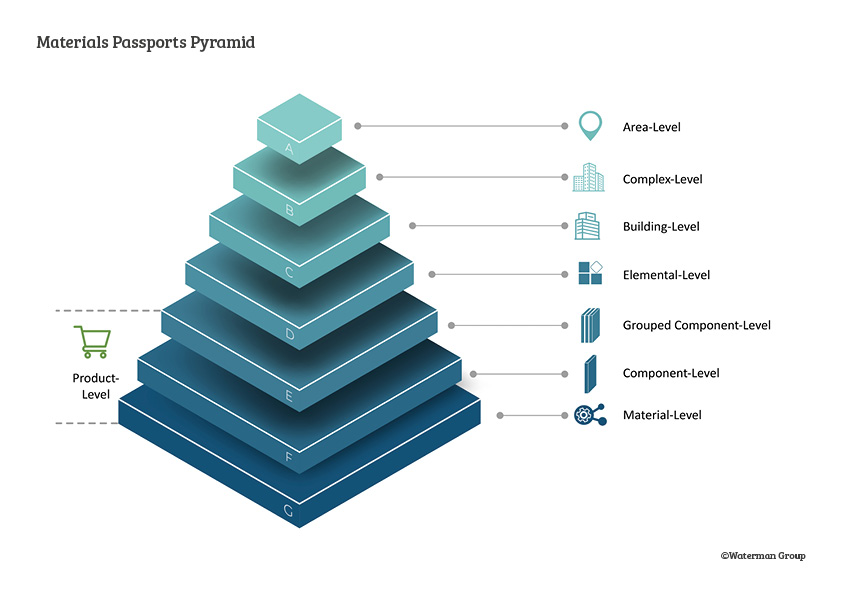 A materials passports framework launched by engineering consultancy Waterman Group aims to standardise the approach to documenting and managing materials throughout their lifecycle.
The framework provides a roadmap to create a comprehensive database of information, containing the identity, specifications and performance data for materials, products and building elements.
Waterman is working with software developer Circuland to deliver a digital platform designed to host materials passports' data which can be linked with BIM models, paving the way for the creation of a UK-wide building materials stock database.
Through this framework, Waterman aims to make materials passports an industry standard.
Mark Terndrup, Waterman's managing director for building services (south), said: "With the launch of our materials passports framework, we aim to drive material circularity and kick-start the circular economy throughout the construction industry with a robust process any scheme can follow.
"The impacts of the climate emergency are more prevalent than ever, and extending material lifespans is fundamental to minimising the embodied and whole-life carbon impact of development schemes across every sector."
Register for free and continue reading
This is not a first step towards a paywall. We need readers to register with us to help sustain creation of quality editorial content on Construction Management. Registering also means you can manage your own CPDs, comments, newsletter sign-ups and privacy settings. Thank you.