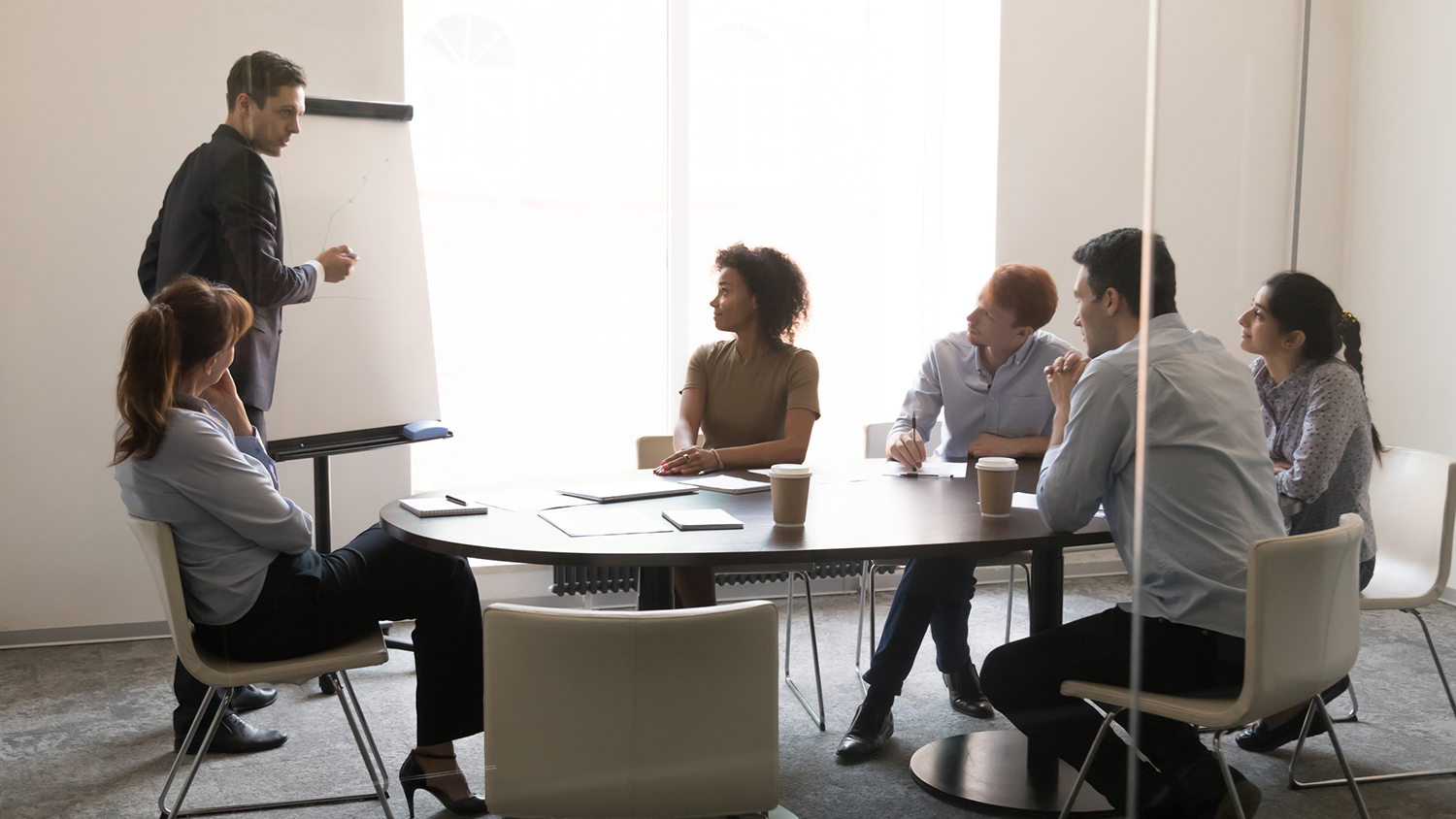 Thirty new CIOB members from across Mace and the supply chain came together at Clothworkers Hall in London recently to graduate at the Mace Business School CIOB graduation ceremony.
Mace Business School began life in 2006 to bring together Mace's own staff and supply chain partners in a collaborative environment.
Led by director Brian Moone, it runs externally accredited courses, workshops and talks to help Mace and its supply chain reach new levels of excellence, share valuable insights and expand on knowledge and skills to accelerate their careers.
Mace Business School joined the CIOB training partnership in 2009, with the aim of developing Mace's supply chain managers. Since then, the school has supported over 100 managers who have joined the industry at varying levels to achieve chartered status.
Moone said: "The Mace Business School was born to pioneer smarter ways of delivering better, higher-quality, more sustainable built environments. We create space where ambitions are encouraged, lessons learned, networks formed and knowledge shared through high-level services that ensure Mace can deliver world class solutions and exceed standards for its clients.
"The CIOB Awards symbolise our people's commitment to professionalism, and we hope our deserving graduates will continue to flourish in their careers with the skillset that they have had the dedication to build."