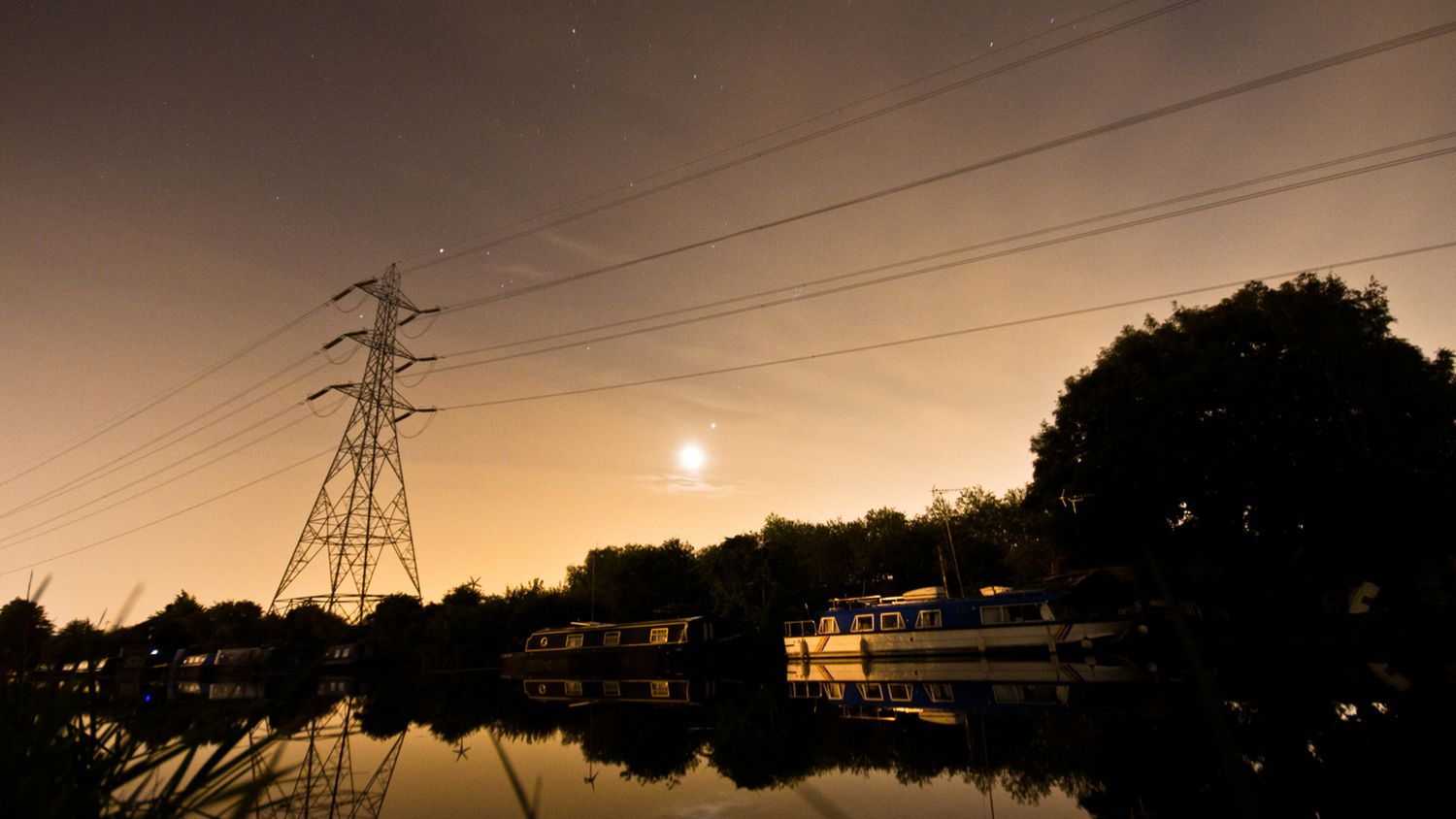 A London council has rejected newspaper claims that it would not be possible to build housing in parts of west London because of power supply constraints as "scaremongering".
The Financial Times article stated that Hillingdon, Hounslow and Ealing Councils would not be able to build new homes for at least a decade. It claimed that this was because the local electricity supply grid was at capacity.
The article suggested that the reason for the constraints was the popularity of data centres locally. The area neighbours internet 'superhighway' cables that run along the M4 and into the Atlantic Ocean. It has earned it the name "Silicon Corridor". But one data centre consumes the same amount of power as up to 10,000 homes.
The article stated that the Greater London Authority (GLA) had warned developers the three authorities would face a housebuilding ban until 2035. This would allow time to build up grid capacity.
But Hillingdon Council said it was "confident" new homes could still be built.
Cllr Eddie Lavery, Hillingdon Council's cabinet member for Residents' Services, said: "This is a somewhat scaremongering story which has blown the reality of the situation out of proportion.
"We're not aware of any housing schemes planned for the borough being affected. There is also evidence that power capacity has been reserved for developments that may never take place and this latent capacity should be made available to schemes that will be delivered.
"We understand the GLA is working hard to resolve the situation as quickly as possible. In the meanwhile we have every confidence we'll be delivering on our housing promises."
Register for free and continue reading
This is not a first step towards a paywall. We need readers to register with us to help sustain creation of quality editorial content on Construction Management. Registering also means you can manage your own CPDs, comments, newsletter sign-ups and privacy settings. Thank you.