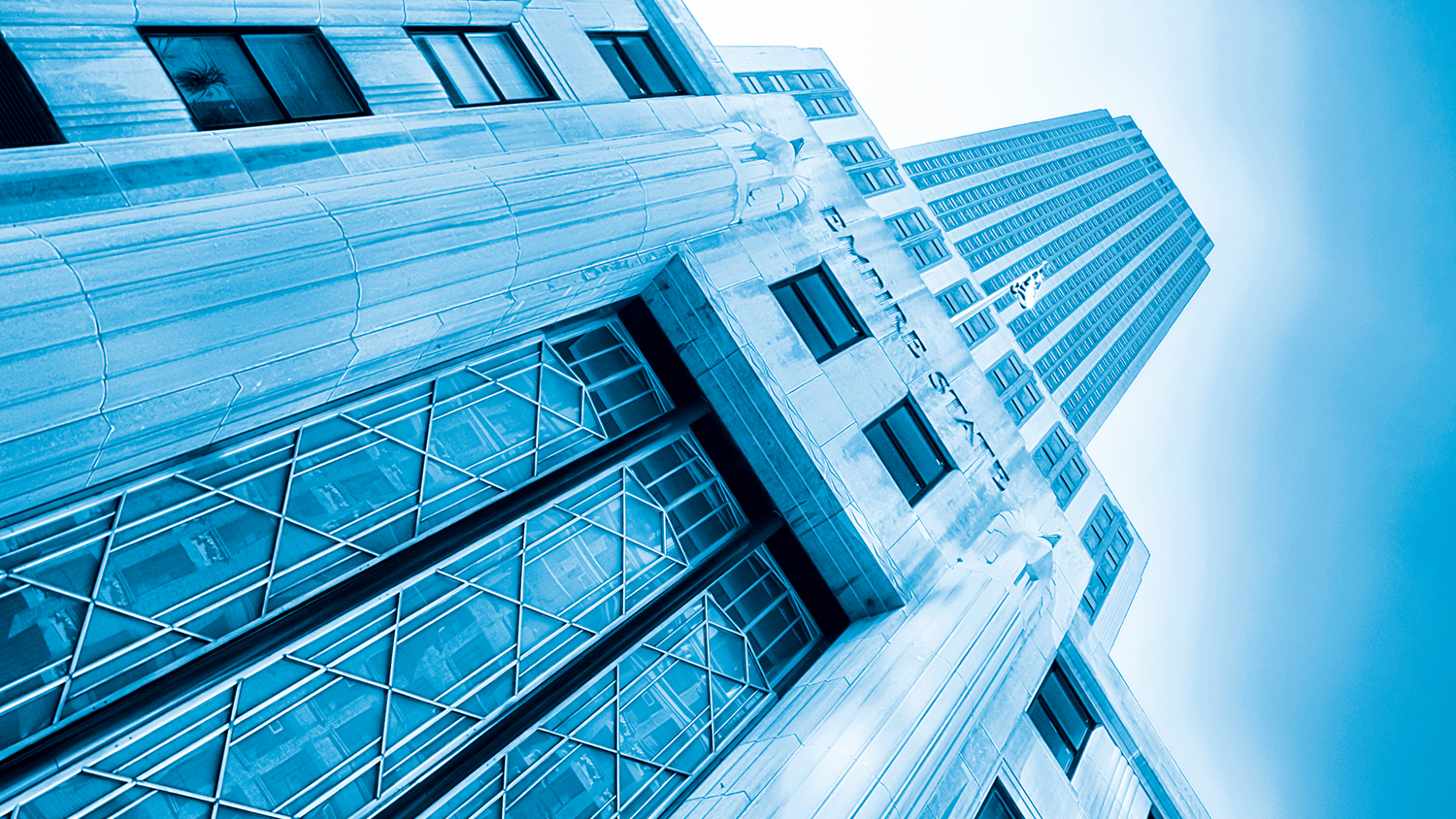 Buildots says technology can identify inefficiency and improve productivity.
The Empire State Building is an engineering marvel. The 102-storey Manhattan icon was completed in just one year and 45 days, and was the world's tallest building for almost 40 years. It has become a benchmark in the construction industry, with professionals asking why we can't build as fast today.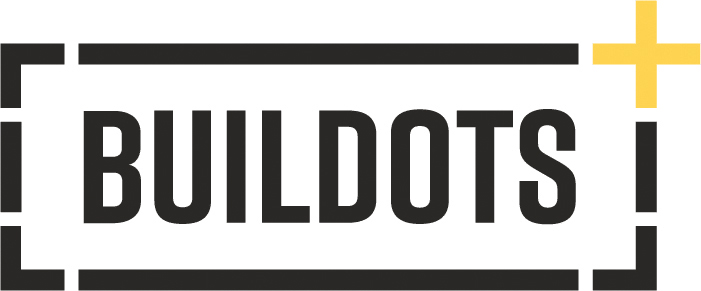 To answer this question, we must first examine the unique circumstances surrounding its construction and compare it to our current practices. In New York in 1930, the 'Race for the Skies' was on. John Jakob Raskob was determined to build the Empire State Building taller than the Chrysler Building and 40 Wall Street.
To move quickly, he appointed architects, lead contractors and over 60 subcontractors who worked in a highly orchestrated work sequence that minimised downtime. Construction began before the design was completed, and workflows were optimised to make the most of available time and space. Materials were moved around on railway tracks, with deliveries made just in time. At one point, the construction team added 14 storeys to the superstructure in just 10 days. 
Major issues with projects
Today's projects are far more complex and technologically advanced, with international supply chains and a globalised economy. Despite many improvements, the industry still faces major issues with projects running over budget and past deadlines.
The problem seems to stem from a lack of detailed visibility on projects. While we measure the programme, budget and safety, we don't have enough granular data to really understand what's happening on the ground. The increased complexity of modern projects means we require more detailed planning and analysis than ever before.
However, new innovations are enabling us to monitor projects in real-time, gathering powerful datasets that show where inefficiencies are happening. At Buildots, we've been helping construction companies to completely automate progress tracking using wearable 360-degree cameras and AI to capture project data and compare it to the design and schedule. Our solution provides companies with an objective dataset that shows what's really happening on their sites, enabling teams to make fact-based decisions and enhance project control.
Buildots' recent research looked at 64 different types of projects from various countries, all of which have used our technology. This identified inefficiencies in four key areas that are often overlooked.
The study found that roughly 10% of activities started on site were not completed during the first visit. Trades regularly have to go back to complete work, incurring extra costs and delays. The output of each trade also fluctuates by 56% week-to-week on average. A dry liner, for example, could complete 1,000 sq ft of boarding in one week and only 440 sq ft the next.
By leveraging such metrics and trying improve our practices, we might just be able to unlock new levels of productivity. New technologies and a focus on detailed visibility bring new hope for more productive construction. By learning from the past and embracing innovations, we may finally see someone surpass the Empire State Building's record.
To read the full report, download your copy using the QR code below.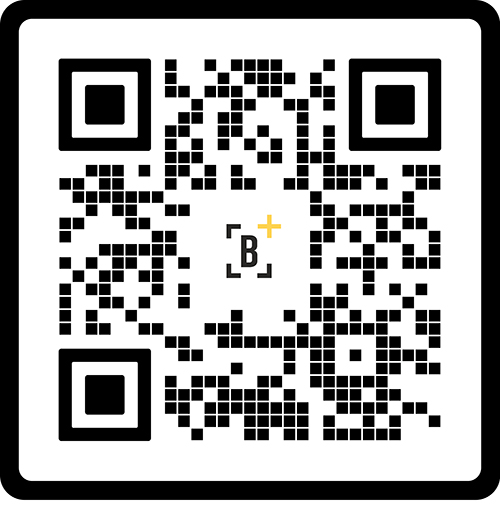 Register for free and continue reading
This is not a first step towards a paywall. We need readers to register with us to help sustain creation of quality editorial content on Construction Management. Registering also means you can manage your own CPDs, comments, newsletter sign-ups and privacy settings. Thank you.