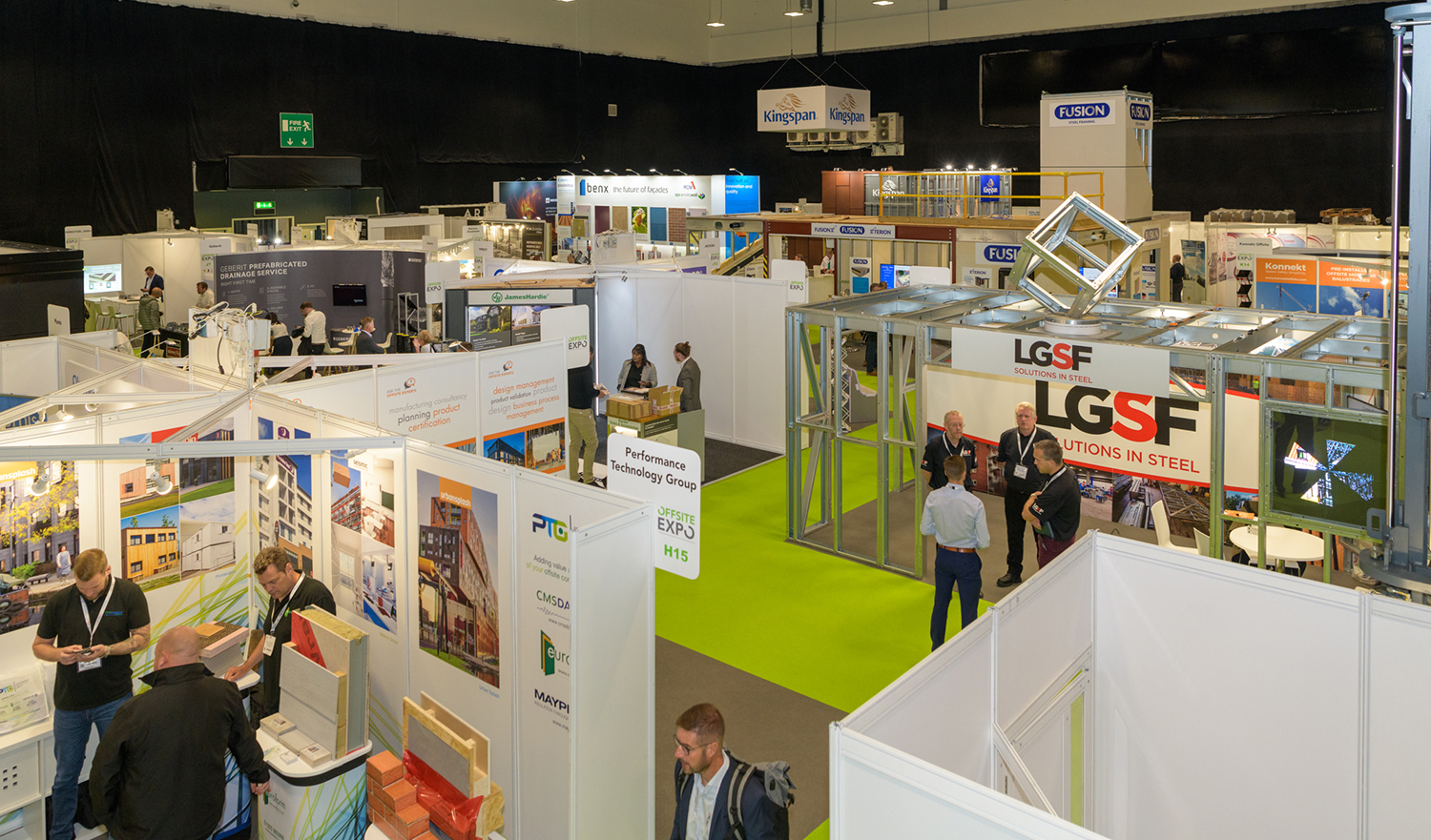 The construction industry is facing a time of unprecedented change, innovation is happening at pace and keeping up-to date with the latest information is crucial to success. Advanced offsite construction approaches combined with smart digital technologies are transforming the way buildings are designed and constructed.

Driven by growing demand and increased support, Offsite Expo provides a dynamic and interactive experience for those looking to learn direct from industry experts who are shaping the future of the built environment.
Now established as the most technically advanced offsite event in the construction calendar, Offsite Expo will take place at the Coventry Building Society Arena, on 19 and 20 September 2023.
Offsite Expo is the place to discover more about best practice, mingle with industry pioneers, maximise knowledge exchange and develop collaborative opportunities to increase offsite technology uptake to improve construction predictability, building safety and productivity.
Come September the arena will be totally transformed. Two-storey feature builds and full-size modules will rise above the exhibition floor alongside an array of panellised light steel frame, precast and timber structures, together with pod and prefabricated MEP solutions from leading UK and international offsite manufacturers.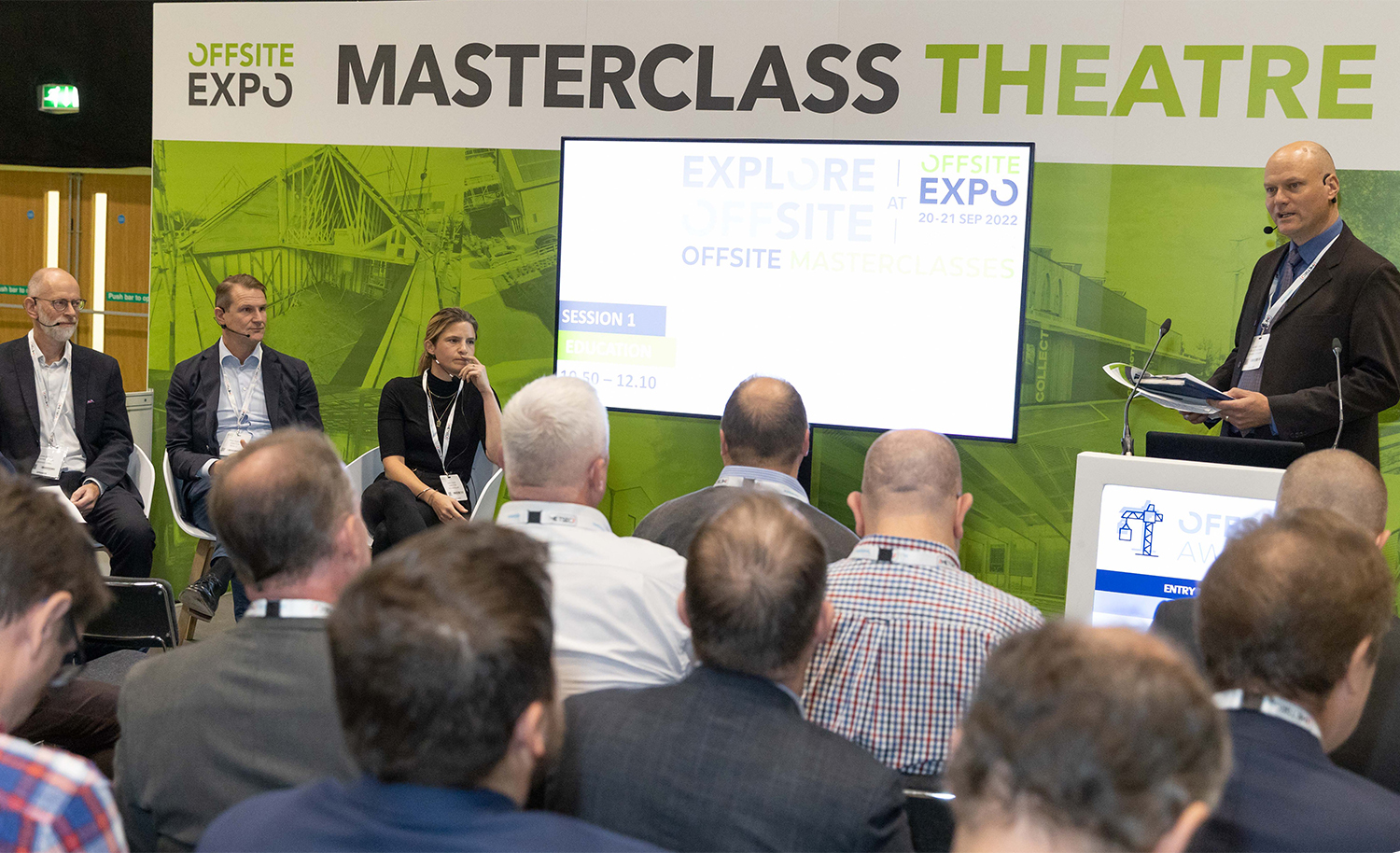 Offsite Expo is held in high regard by both exhibitors and visitors: feedback from 2022 was universally positive. The event brings together those who are driving change in the built environment in one easy to reach central UK location. The interactive programme and inspiring exhibition provide vast opportunities for learning from and networking with those at the cutting edge of offsite construction.
Developed and curated by leading offsite experts, an extensive programme of free CPD-accredited masterclasses will be presented by more than 100 industry pioneers who are making the headlines. The Offsite Expo Masterclasses focus on key industry innovations and will provide a comprehensive and balanced perspective on this rapidly emerging sector from a host of experts including designers, engineers, consultants and offsite manufacturers.
Playing host to the leading UK and international offsite manufacturers and component suppliers, Offsite Expo showcases a broad spectrum of panellised, volumetric systems, pod and prefabricated MEP solutions, together with digital construction technologies. Towering above the exhibition, the feature builds offer construction professionals the opportunity to get up close and examine the detailing.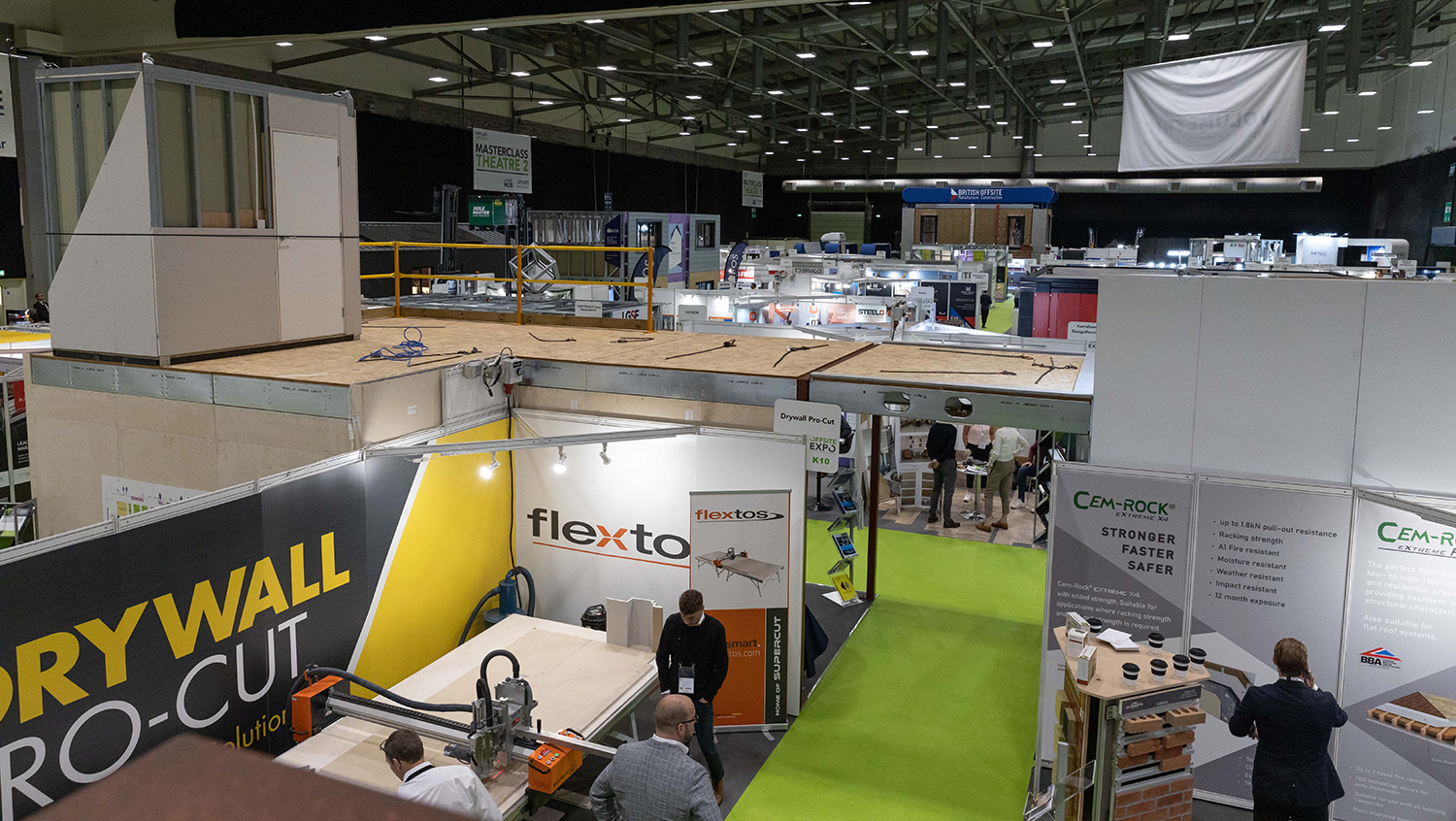 More than 140 companies will unveil their latest products and services, plus experts will be on hand to give advice on how best to use this dynamic construction method.
Networking opportunities and knowledge exchange
Throughout the two-day event there will be opportunities to meet experts from the Masterclass speaker programme and the innovators involved in product launches happening at the event. Taking place alongside Offsite Expo on the evening of 19 September 2023, the Offsite Awards recognise developments both large and small and offer a forum to network with those behind the award-winning projects and technical innovations.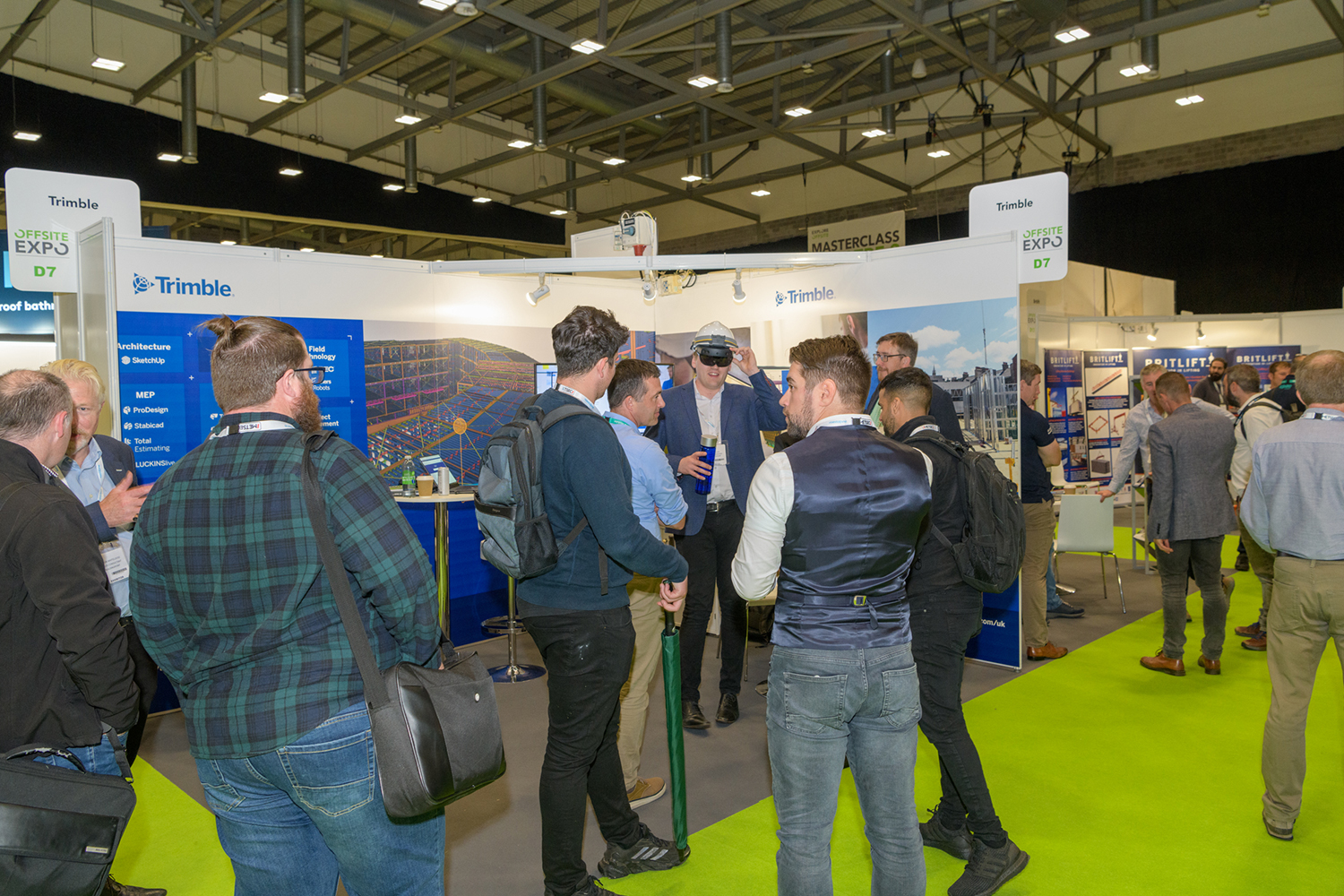 Register for free and continue reading
This is not a first step towards a paywall. We need readers to register with us to help sustain creation of quality editorial content on Construction Management. Registering also means you can manage your own CPDs, comments, newsletter sign-ups and privacy settings. Thank you.