A newcomer to the industry, Skanska's head of customer experience is driving a new focus on customers.
What is a typical day in your role? 
Skanska UK is embarking on an ambitious plan to transform the experience we provide to our customers. I spend a lot of time listening to better understand our customers' strategic priorities and ultimately what's most important to their customers: road users, passengers, landlords, building occupants and so on.
I'm also building a new team, so I'm spending lots of time with them. We're all getting to know each other, our key strengths and development areas. The concept of customer experience is relatively new in this industry. I'm also working right across our organisation to help people understand how great experiences can help deliver better bottom-line performance and improved employee engagement.
What does customer experience involve? What are the key skills? What is the most challenging aspect and the most rewarding?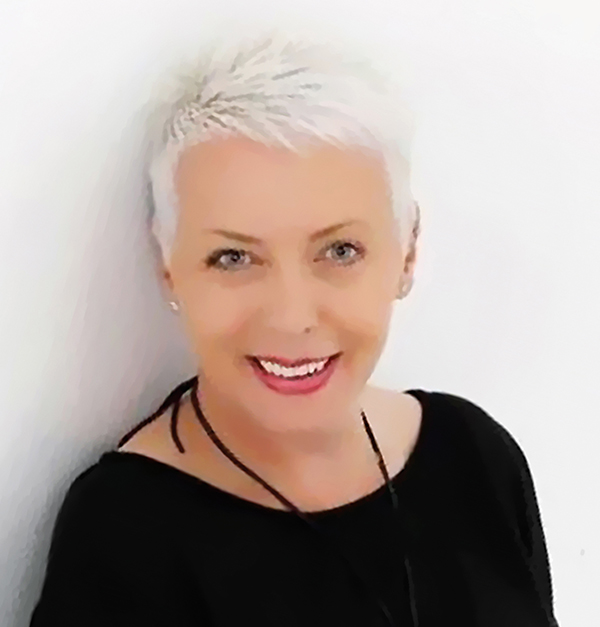 "I spend a lot of time listening to better understand our customers' strategic priorities and ultimately what's most important to their customers."
Maggie Chandler, Skanska UK
It's a wide-ranging role covering the account management of our strategic customers, customer engagement, driving awareness of customer experience, business improvement, culture-change and overseeing public affairs activity.
But at its heart there's a simple task. It's about ensuring Skanska's end-to-end experience makes it easy for our customers to do business with us. You need to be a good listener, able to empathise with other people's perspectives, and demonstrate that feedback has been listened to and will be actioned.
As far as challenges go, as a newcomer to construction, I've had to learn the lingo of the industry pretty quickly – but I think I can tell my BIM from my BOQ by now!
The most rewarding aspect is when people realise how a positive customer experience can transform a business's performance and deliver tangible benefits all the way through the organisation.
You joined Skanska from outside the construction industry. What can construction learn from other industries in this area?  
Customers are human beings. Regardless of sector, they want similar things: to work with an organisation that understands their objectives and can help them deliver them with expertise, quality outcomes and value for money. If all that can be done with minimal effort on their part and within agreed timescales, then all the better.
What plans do you have for Skanska?
So many plans! An early enabler is a toolkit that will help our people deliver a consistent experience and we're also using feedback from our customers to review our current ways of working. Watch this space.
Register for free and continue reading
This is not a first step towards a paywall. We need readers to register with us to help sustain creation of quality editorial content on Construction Management. Registering also means you can manage your own CPDs, comments, newsletter sign-ups and privacy settings. Thank you.