Lisa Leather has just been appointed to the vital new role of building safety manager at Trafford Housing Trust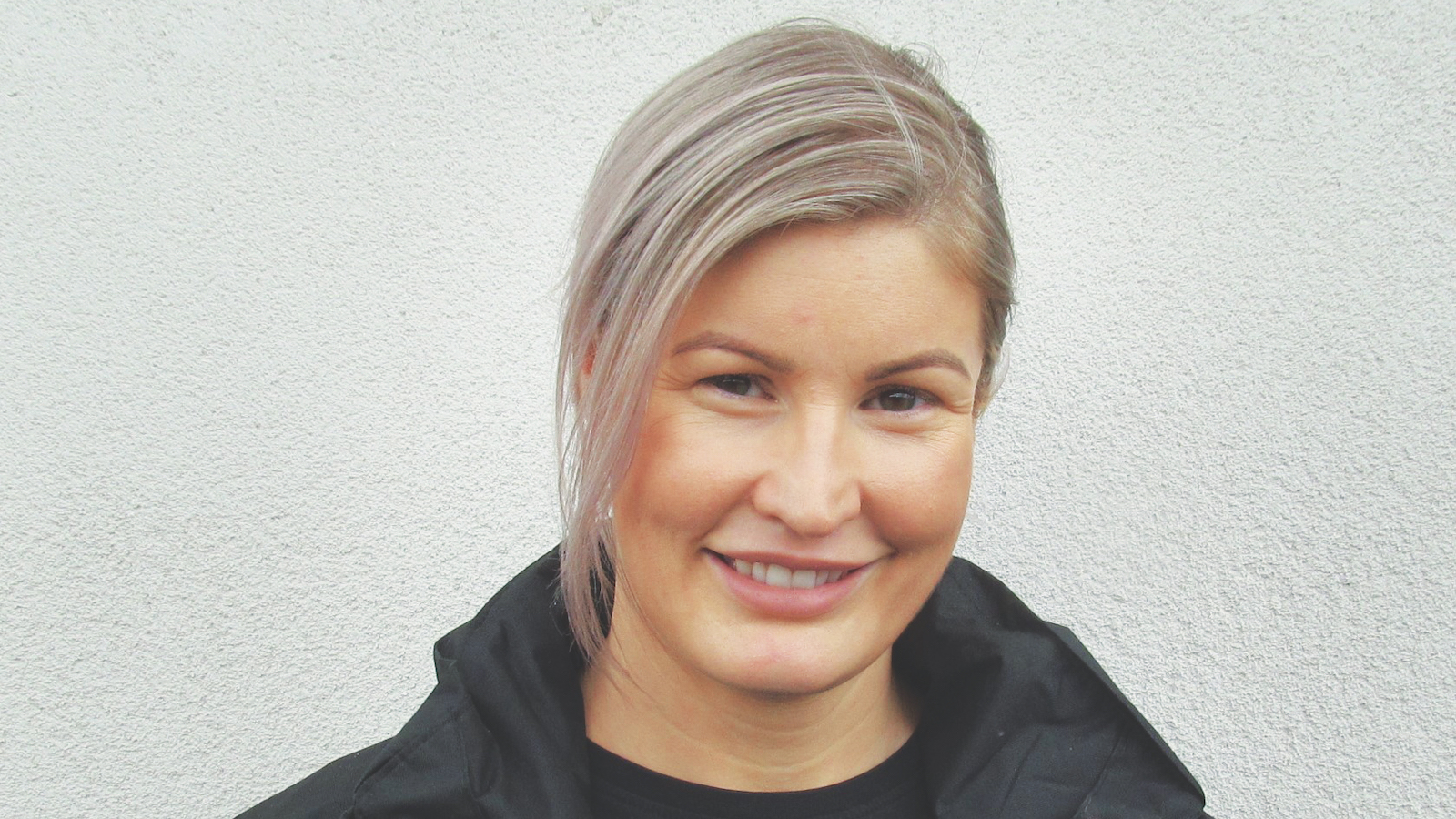 Tell us about a typical day in your job?
One of the reasons why I love this job is that every day is different and brings with it new challenges. One day I could be on site carrying out fire safety checks, the next I might be at a high-rise living panel meeting or working on a resident engagement strategy with other Trafford Housing Trust key stakeholders. 
I also do a lot of management work, whether that is managing the delivery of fire safety training, managing performance and compliance against the BS 9997 standard, or upskilling other building safety managers (BSMs) to improve team competency.
Building safety in public housing is an ever-changing area. How do you keep
your knowledge up to date?
I am currently undertaking the new CIOB Level 6 Diploma in Building Safety Management and I also participate in the building safety managers' forum set up by Trafford Housing Trust. I have a National Examination Board in Occupational Safety and Health (NEBOSH) general certificate and will shortly be starting the NEBOSH fire certificate. As more guidance on competency within the BSM role is published, this will identify other courses and areas for CPD.
"I am also really pleased to see the housing association sector pull together to share forums and best practice"
Continuing to learn and develop is important to me personally, and also means that I am up to date on new developments in building and fire safety in what is a constantly evolving role.
What positive changes have you seen?
I was previously building safety contracts coordinator at the trust and have over 12 years' experience working in housing and project management, including supporting and working closely with customers on building and fire safety. This helps me to prioritise and always put the customer first.
I am also really pleased to see the housing association sector pull together to share forums and best practice: I have never seen HAs come together in such a collaborative and supportive way before, and it feels like part of a real sea-change and progression. 
The safety of our customers is our number one priority, and I am confident that by building on the trust's sector-leading approach to fire risk management we can continue to put them at the heart of our building and fire safety programmes, developing new measures and methods to keep improving.
Register for free and continue reading
This is not a first step towards a paywall. We need readers to register with us to help sustain creation of quality editorial content on Construction Management. Registering also means you can manage your own CPDs, comments, newsletter sign-ups and privacy settings. Thank you.