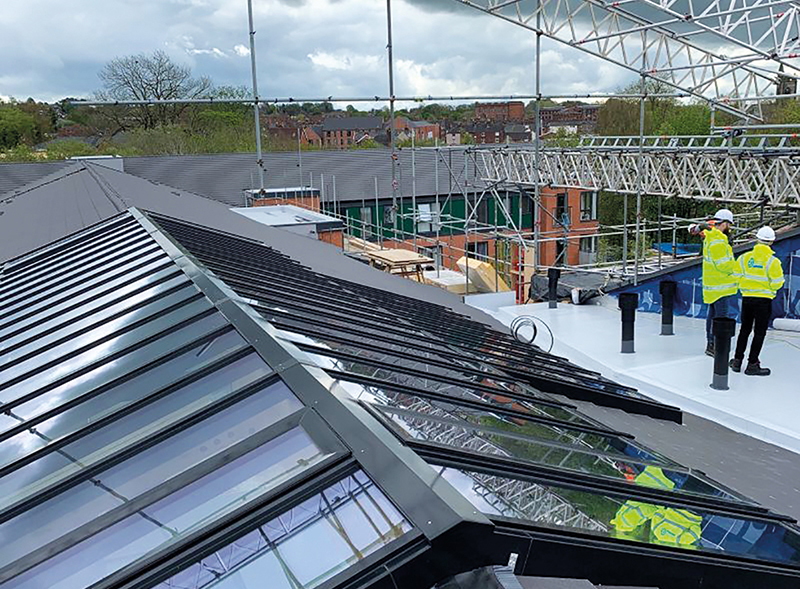 AS HSEQ and training manager at Jackson Jackson & Sons, Bev Sexton takes responsibility for the systems that make all the difference to the lives of elderly and disabled social housing residents. She tells CM all about it.
You have recently passed your retrofit coordinator exam. Can you tell us what that is and why you chose to take it?
The role of the retrofit coordinator is a new position created for the standard PAS 2035. It is about retrofitting homes to make them warmer and safer under the government Green Homes scheme.
I was asked if I would be prepared to take on this role on behalf of the company as I already hold qualifications as a domestic energy assessor and Green Deal adviser. I knew it would mean helping to make residents lives better, which was why I accepted the role.
The training course was online, with reading material, end-of-unit assessments and – when all 12 units were completed – a case study which I had to feed back to my assessor.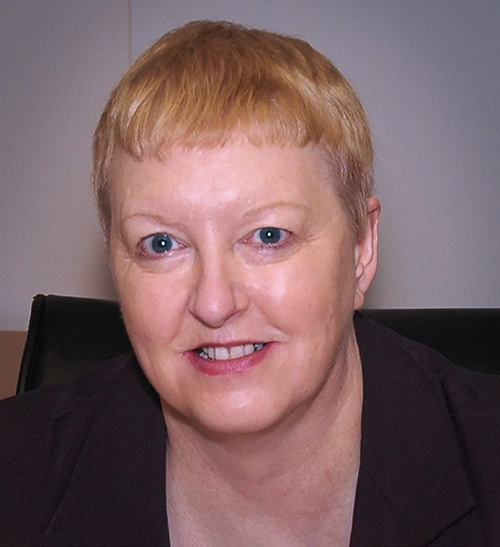 "The best thing about my role is that no two days are the same. I enjoy coming to work and not many people are able to say that."
Bev Sexton, Jackson Jackson & Sons
Tell us about a typical day in your job?
A typical day would involve maintaining the management systems for our ISO accreditations for quality, health and safety and environment.
I also manage the health and safety for the construction sites such as completing construction phase plans, undertaking site audits, carrying out risk assessments and writing method statements.
I regularly attend meetings with clients. I also manage our in-house training academy which is approved by CITB and do most of the health and safety training myself. I also manage the company's many accreditations such as CHAS, PAS 2030 and Constructionline, to name a few.
What do you love about your role and what are the challenges?
The best thing about my role is that no two days are the same and I am always meeting new people as we work predominantly in the social housing arena.
This makes the job more interesting as you do not get into a circle of doing the same things over and over again.
We work in properties where there are elderly and disabled residents and my role includes helping to protect these residents while we are undertaking the work. I enjoy coming to work and not many people are able to say that.
I do voluntary work with two local charities helping them keep their health and safety up to date. I am also a STEM ambassador, visiting schools and colleges to talk about careers in the construction industry.
My biggest challenge? There are not enough hours in the working day, which is why I am currently training a health and safety apprentice.