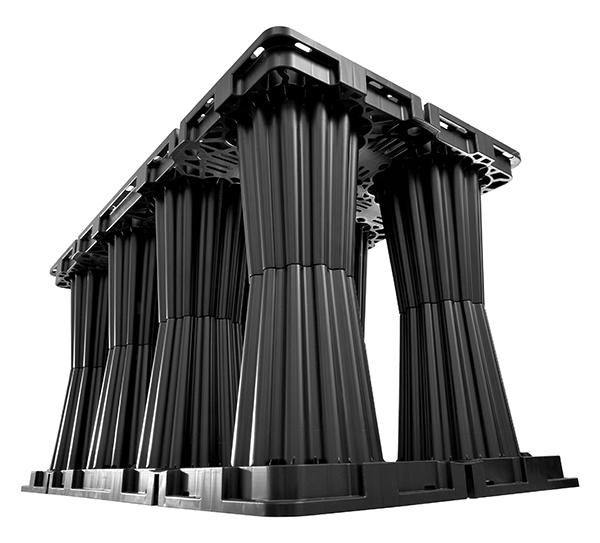 Water management is crucial in mitigating the impact of flooding, particularly in heavy rainfall. Recently, attention has turned to the role of sustainable drainage solutions (SuDS) in reducing the impact of the built environment on its surroundings. Mark Halsall takes a look at how SuDS can be incorporated into urban projects.
There are two key challenges when designing drainage in urbanised areas – mitigating the impact of heavy rainfall and working within tight spaces. In urban environments there is less natural attenuation, and so water management systems have to be put in place to limit the risk of flooding. In locations where space is tight – and therefore building footprint must be maximised – innovative approaches are often required.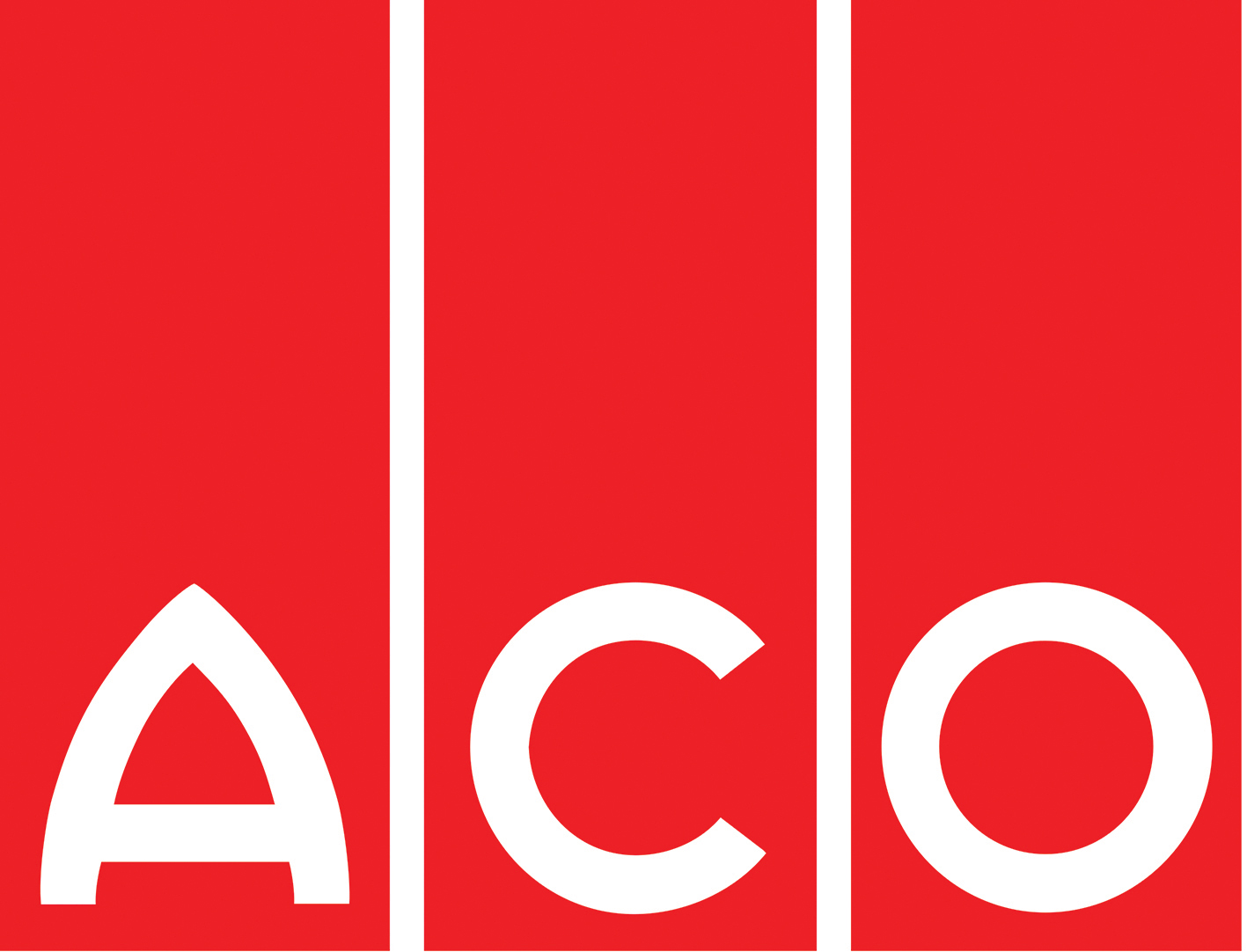 Stormwater attenuation crates offer a vital tool in delivering sustainable drainage in tight areas. Geocellular structured systems, such as ACO's StormBrixx HD and SD, can provide high hydraulic capacity in a small footprint. Through patented brick bonding and cross bonding, the system can be configured according to the unique demands of a specific location. For example, a recent project, on Streatham High Road in London, involved a building with a basement car park.
Alongside the proximity to the busy high street, this left little room for manoeuvre when it came to installing a water management system. The solution was to opt for StormBrixx HD tanks to be placed around the building perimeter, offering the right level of attenuation in a challenging location.
The other major issue with limited space is the capacity to keep drainage operating at maximum effectiveness. Regular maintenance is crucial in ensuring the ongoing performance of attenuation solutions, as it helps to keep systems clear from debris and silt build-up.
"Using an integrated SuDS scheme to manage water flow can greatly reduce a site's impact on the surrounding environment."
This is where it is important to incorporate access for maintenance at the design stage. When working with ACO StormBrixx HD and SD, it is possible to include built-in access chambers, which, combined with the open cell structure of the system, helps to ensure convenient maintenance and camera inspection.
Regular inspection of drainage systems can also play a role in preserving water quality. If water is allowed to flow freely into sewers, the risk of contamination is increased. Using an integrated SuDS scheme to manage water flow, especially when combined with treatment systems such as ACO's V-Septor, can greatly reduce a site's impact on the surrounding environment.
Urbanisation shows no signs of slowing down, which means contractors and building professionals will be increasingly tasked with delivering water management solutions in challenging locations and surroundings. The industry's focus on sustainability is also likely to intensify, meaning drainage is no longer purely a means to mitigate flood risk.
SuDS can help to ensure that building projects do not negatively impact the surrounding area, while simultaneously fulfilling the primary role of attenuation systems. Versatile products, such ACO StormBrixx, are designed to be suitable across a range of projects, including highly urbanised locations, which is going to become even more important in the years to come.
Register for free and continue reading
This is not a first step towards a paywall. We need readers to register with us to help sustain creation of quality editorial content on Construction Management. Registering also means you can manage your own CPDs, comments, newsletter sign-ups and privacy settings. Thank you.